Thank you for checking out the RHDJapan blog and another exciting campaign via HKS! This campaign is specifically for the Toyota ZN6 86 / Subaru ZC6 BRZ and for those looking to get serious with a HKS Capacity Up Kit a.k.a. Stroker Kit.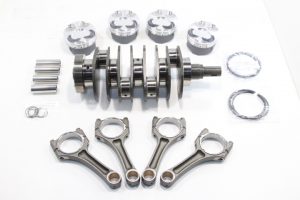 These kits are available in High Compression or Low Compression for those looking to maintain the Normally Aspirated base and for those looking to go with Big Power via Forced Induction.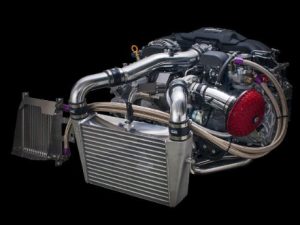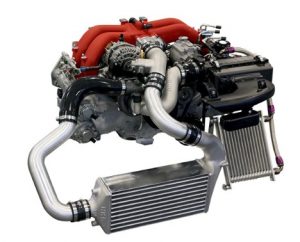 With any of these options being able to properly cool the engine oil is essential and adds a significant cost within the tuning plan. With this special campaign the top of the line vehicle specific Type-S full oil cooler kit will have a 100% discount when purchased with the corresponding capacity up kit!
This applies to any combination of the Hi-Comp or Low-Comp kit with N/A spec Oil Cooler or Forced Induction Oil Cooler for Zenki or Kouki