Hello and thank you for checking the RHDJapan Blog.  In celebration of the Series Championship in ST-Z Class of Super Taikyu Endless has started up a couple of special campaigns on Coilovers and Big Brake Kits. This listing is to highlight the FREE Option Color upgrade available for select Endless Brake Caliper Kits!
Go for a more original and customized look with the option to change from the standard Blue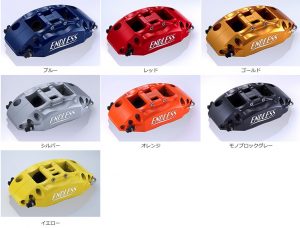 to Red, Gold, Silver, Orange, Yellow or MonoBloc Grey

Rotor Hat on 2-piece and 1 piece can be changed from the standard blue to Racing Alumite!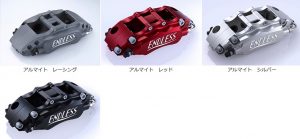 *Racing Alumite Colors for Calipers is not available
*Other option colors for the Rotor Hats are available however additional price will apply.
Please check the site and consult with us through the contact form for assistance getting your custom setup arranged!
A major campaign continuing throughout the Holiday Season until the end of January 2020!
Thank you for checking the RHDJapan blog. This campaign is of limited quantity and ONLY available with RHDJapan. Including in this campaign is a 100% discount on the brand new White Edition Profec Boost Controller with the purchase of select actuator type Turbo Kits for RB26DETT, 1JZ-GTE and SR20DET!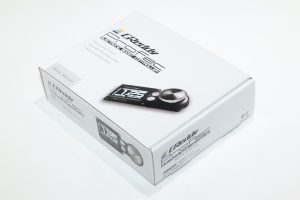 Including the T517Z, T5178Z or T620Z turbine kits for the BNR32, BCNR33, BNR34, S14, S15 and JZX100!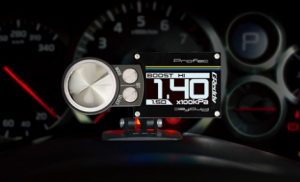 Available until message and coupon code is removed from site: