Hello from the RHDJapan blogspot and greetings from the RHDJapan crew.
Here is a great campaign for those looking to go hard-tuned with the top tuning company HKS!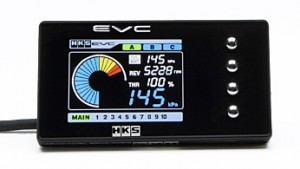 In this campaign, the newest HKS Boost Controller, the EVC 6 will be included with 100% discount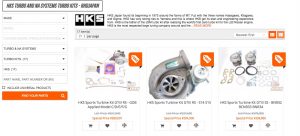 when purchased in conjunction with select HKS Turbine Kits!
Additional ongoing campaigns include the following:
HKS Coilover Suspension Campaign ~March 30
HKS Sports Catalyzer Campaign ~March 30
Exedy Clutch Kit Campaign ~March 30
TRUST GReddy Surge Tank RB26DETT ~Limited Qty
Apexi Air Filter Campaign ~March 30
TRUST GReddy Sirius Meter Campaign ~Limited Qty
Thank you for checking the RHDJapan blog. We are proud to announce the first of many great deals to come from HKS in celebration of the 45th Anniversary! This one is for most popular Nissan applications! Increase exhaust flow and power while maintaining clean exhaust gases with super discount!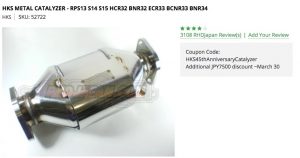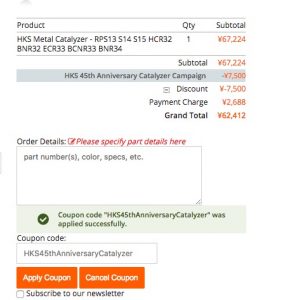 Thank you for checking out the RHDJapan Blog once again and special thanks to all who contacted us for the Tokyo Auto Salon 2018 tickets! With the great support from our customers across the globe we have luckily been able to get some extra tickets to the annual HKS Premium Day in Fuji Speedway!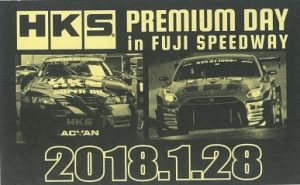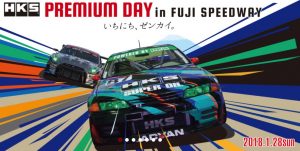 Although we cannot cover your airplane tickets we may have you covered for entrance to this special event! If interested please contact us with the following information:
-address of your hotel/lodging along with the name or room number in which the reservation is under.
-total number of people
-phone number or other means of quick contact while in Japan
Super deal just for the RB26DETT crowd!  Entering the last month of the year we will close out 2017 with a JPY7102 discount on the TRUST/GReddy Intake Plenum/Surge Tank!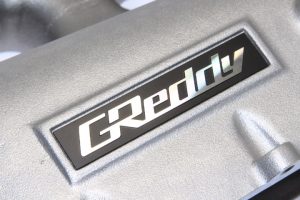 A long-time favored tuning part for the RB26DETT enthusiasts and the best deal we have ever been able to provide on this item.
Stock is limited and once sold out the coupon code: 2017><7012 will disappear from the listing.
Thank you for checking the RHDJapan blog. More great news for the Holiday Season! We are excited to announce the reintroduction of select Nissan OEM parts that were  discontinued under the NISMO Heritage Parts program. Great news for those looking to keep their cherished BNR32 in top form!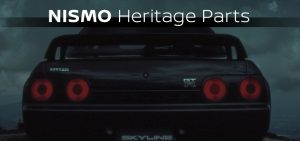 full lineup of parts can be found through the NISMO Heritage Parts special site
The first release of items are all specific to BNR32, the first round will be available from the beginning of December and some being released at an unspecified date. All parts will have updated NISMO part numbers. Both old and updated part numbers can be used to track down parts/pricing and leadtime from the RHDJapan OEM Store!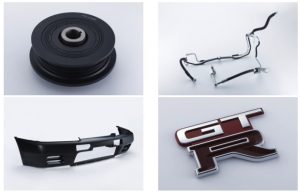 In addition to just about anything you want from Japan other used, discontinued and new old stock parts can be tracked down with the RHDJapan BIDJDM Store!
Welcome to the RHDJapan Blogspot and Happy Holidays! As we close in on the last couple of months for 2017 one of the biggest days of celebration is the annual Nismo Festival at Fuji Speedway!!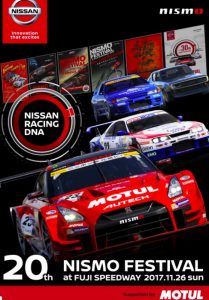 This year marks the 20th Anniversary of the event and it is sure to be a very special one!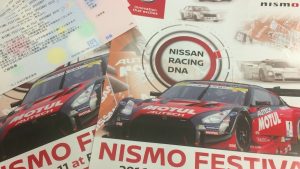 In the Holiday Spirit we will be offering some FREEBIE tickets to the biggest NISMO fans traveling from across the globe to make the journey to Fuji Speedway! These will be offered exclusively through the RHDJapan Facebook Page.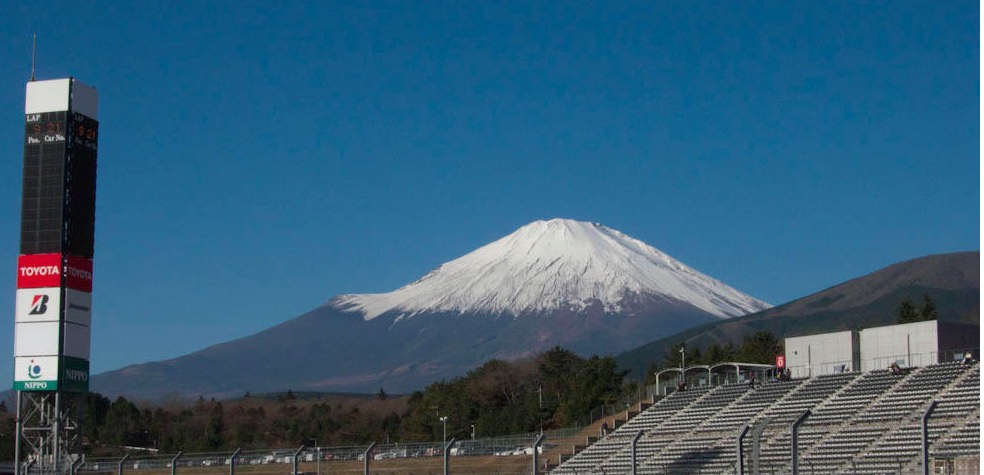 Two legends from Japan Mt Fuji from Fuji Speedway
For the NISMO enthusiasts not able to make it out this year we will be offering
6% discount on the whole NISMO lineup! 
Welcome to the RHDJapan blog and cool greetings from mid-summer in Osaka. Introducing another campaign for popular tuning vehicles serious about tackling cooling.
The SARD Cooling Campaign help your vehicle maintain its cool in all driving applications.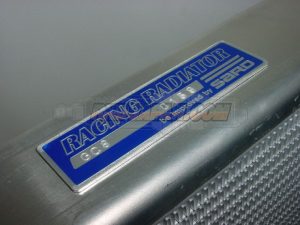 For applications that also have Cooling Thermostat available from SARD we will be extending a
100% discount on the thermostat in addition to 300 extra Reward Points!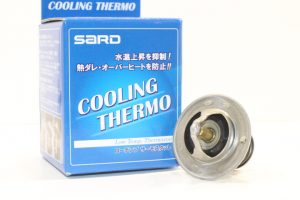 All other Racing Radiators that have no thermostat available will qualify for a 7% discount with 300 extra Reward Points! 
Welcome to the RHDJapan Blog. This campaign will be providing some big incentive for those looking to go full-tuned via any of the big power Full Turbine Kits from the legends in turbo technology, TRUST GReddy!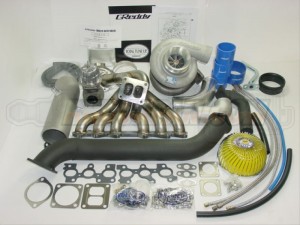 Along with the purchase of any of 40 different spec'ed Full Turbine Kits will be a FREE service Intake Plenum Surge Tank!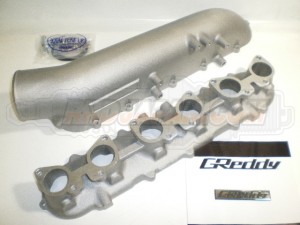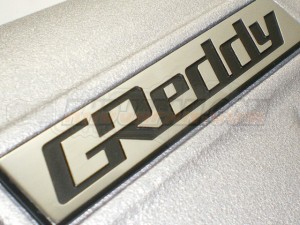 NISMO Omori Factory has decided on one more manufacturing cycle of the legendary NISMO LM GT4 Wheels!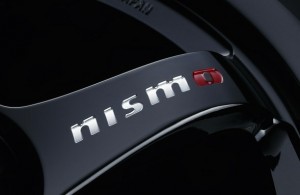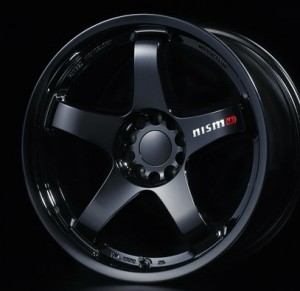 In addition to the previously released sizes there has also been the  introduction of one more spec for the most serious enthusiast.
 The first lot of wheels will be shipped out in early September and the remaining orders will be ready by the end of the year. Put your order in early to get lock down a set for the quickest delivery. 
Get the biggest discount while stock is still available!
Get an additional  Yukichi Fukuzawa (JPY10,000) discount on select rollcages from HPI!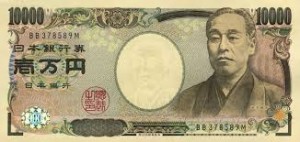 HPI Rollcage with Sidebar for BNR32, Z33 and Z34!
Other Campaigns:
APP Brake Line & Fluid Campaign
HKS GT-RS SR20DET Last Chance Campaign
Mugen Calendar Present Campaign
Something very special for the World Time Attack fans!
SARD Sports Catalyzer Campaign
APEX Campaigns - Power Intake Filters
Last production LOT pre-discontinuation sale on select SARD injectors:
LAST CHANCE TO PURCHASE
EXTRA 7% DOWN
650cc - 3S-GTE, 1JZ-GTE, 2JZ-GTE, EJ20, VG30DETT
800cc - 3S-GTE, 1JZ-GTE, 2JZ-GTE, EJ20, VG30DETT 
800cc - CA18DET, SR20DET 13B, RB26ETT, 4G63
Revival of the Sparky-kun NGK character strap FREEBIE & Discount while weekend specials last
8% off all DEFI meters until the end of the year!