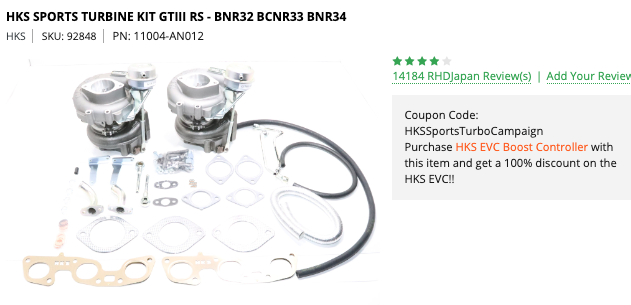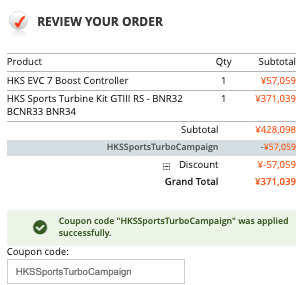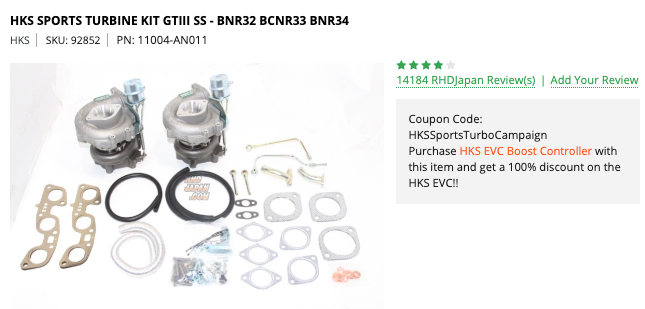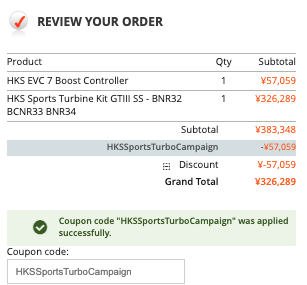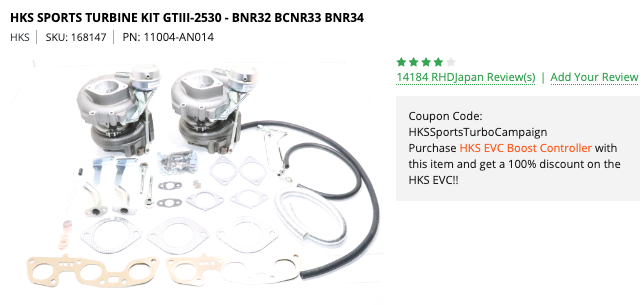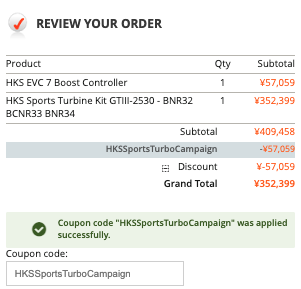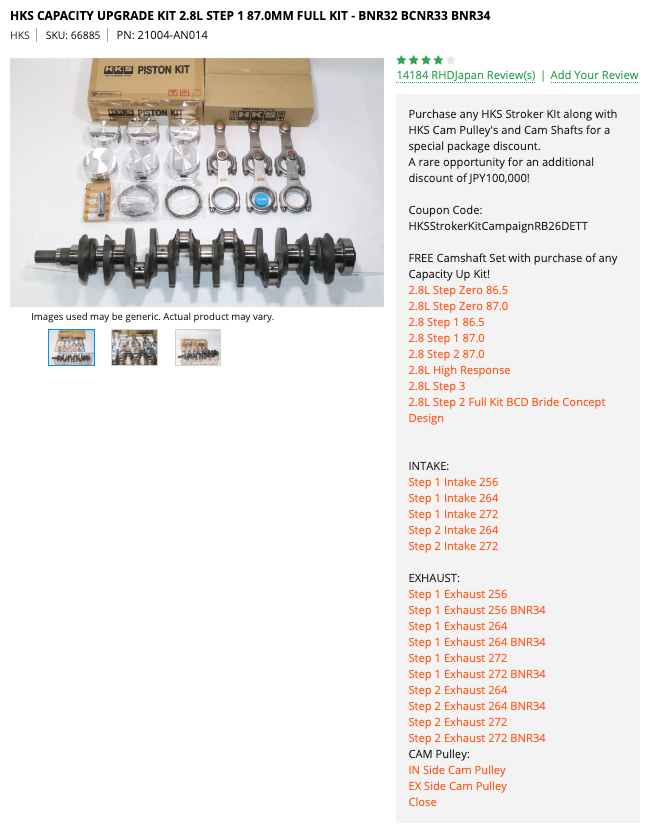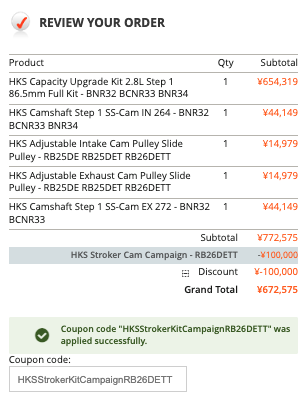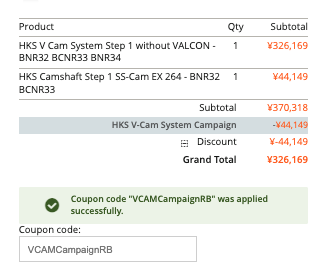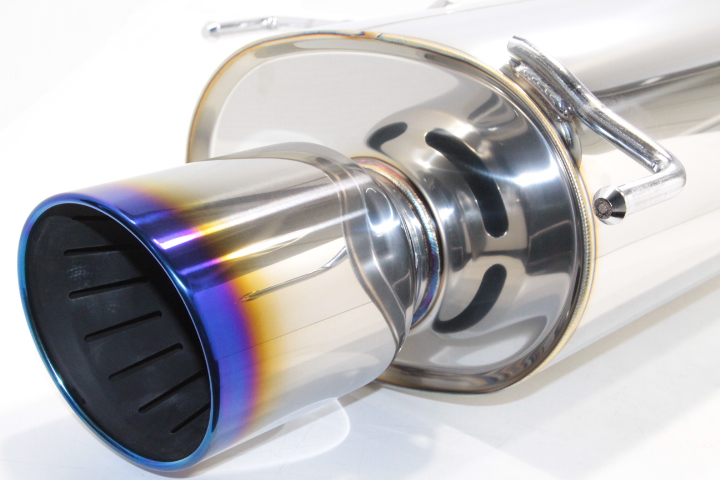 Greetings from the RHDJapan blog and team. We have received a notification regarding the renewal of the Easy and Pro Type Performance Camshafts from TRUST / GReddy for both the SR20DET and RB26DETT applications. Available in a variety of ideal combinations of Lift and Duration to suit most any level of tuning from OEM turbine, Bolt-on Turbine and Full Tuned applications.
Greetings from the RHDJapan blog spot. We have just received notification of another major Price Revision from NISMO on select Adjustable Fuel Pressure Regulators. MSRP Price will be changing from:
¥14,000 >>> ¥38,000 (plus tax)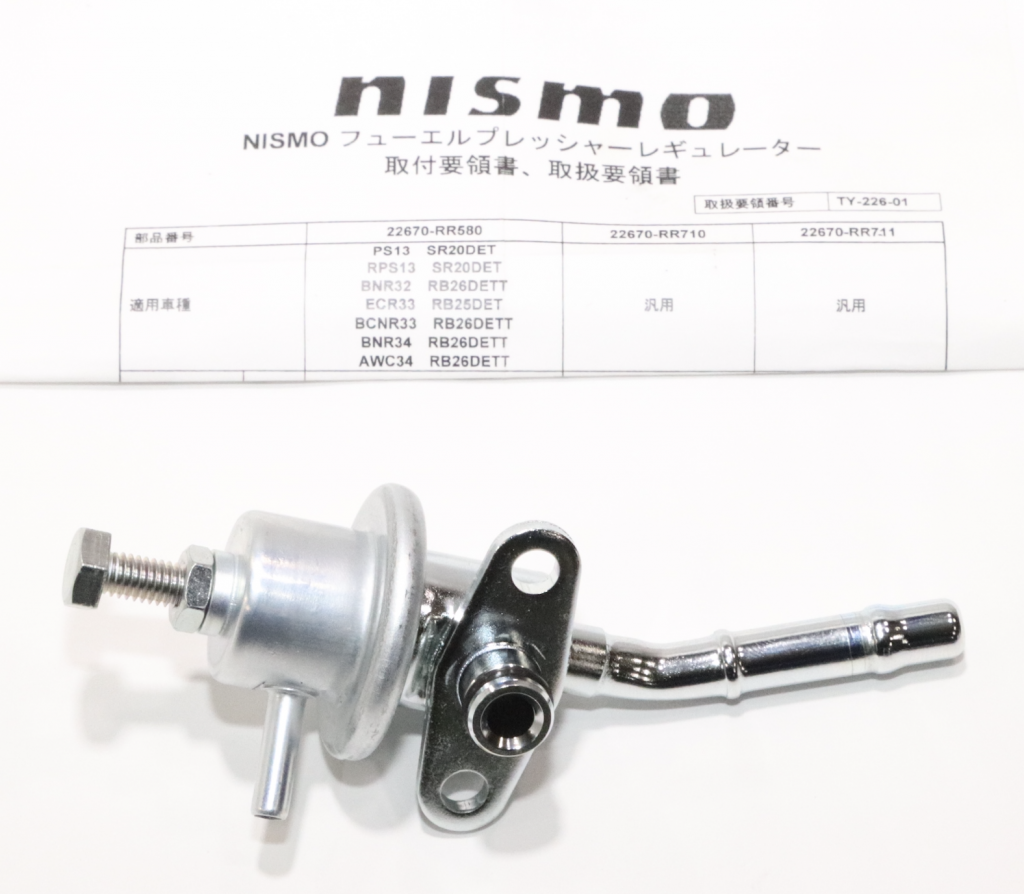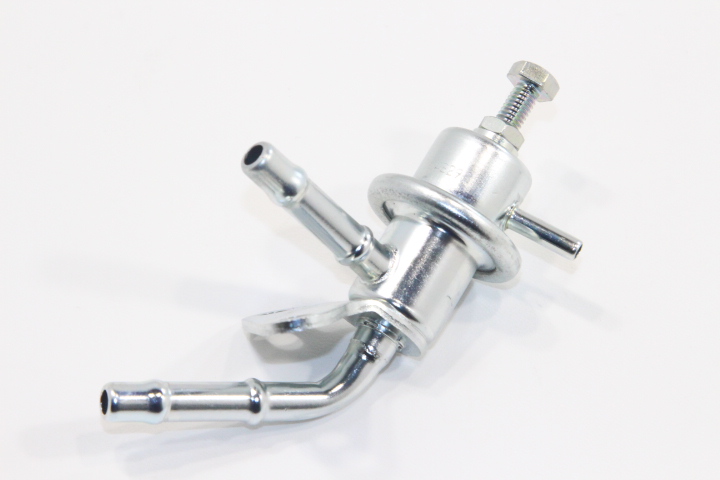 Greetings from RHDJapan headquarters and blog. We have received some more great news from our friends at HPI aka High Power Improvement. Joining the ranks with other exciting tuning vehicles new lineup for the vehicle specific EVOLVE series Oil Cooler Kits now include the exciting GR Yaris.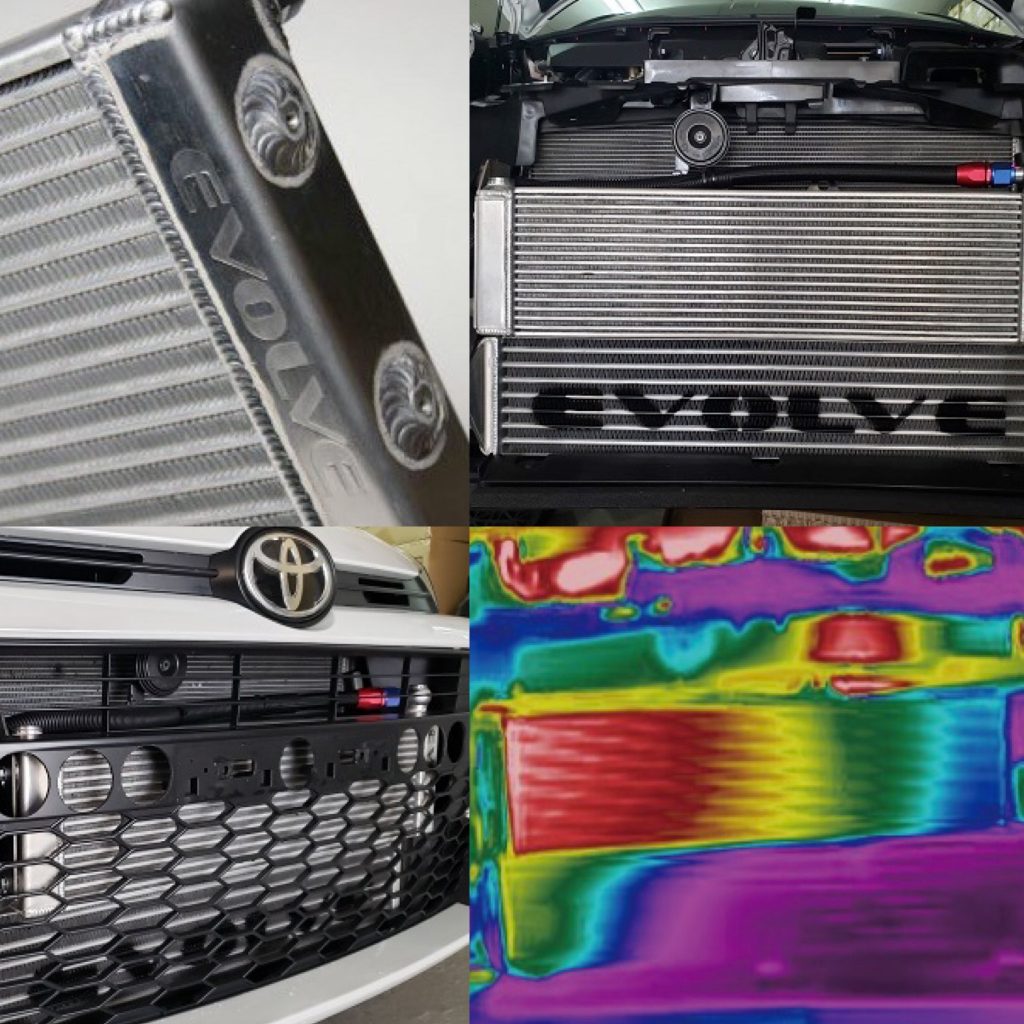 Greetings from the RHDJapan blog. We have some good news for the Skyline GT-R BNR32 enthusiasts from the GT-R Proshop Garage Active.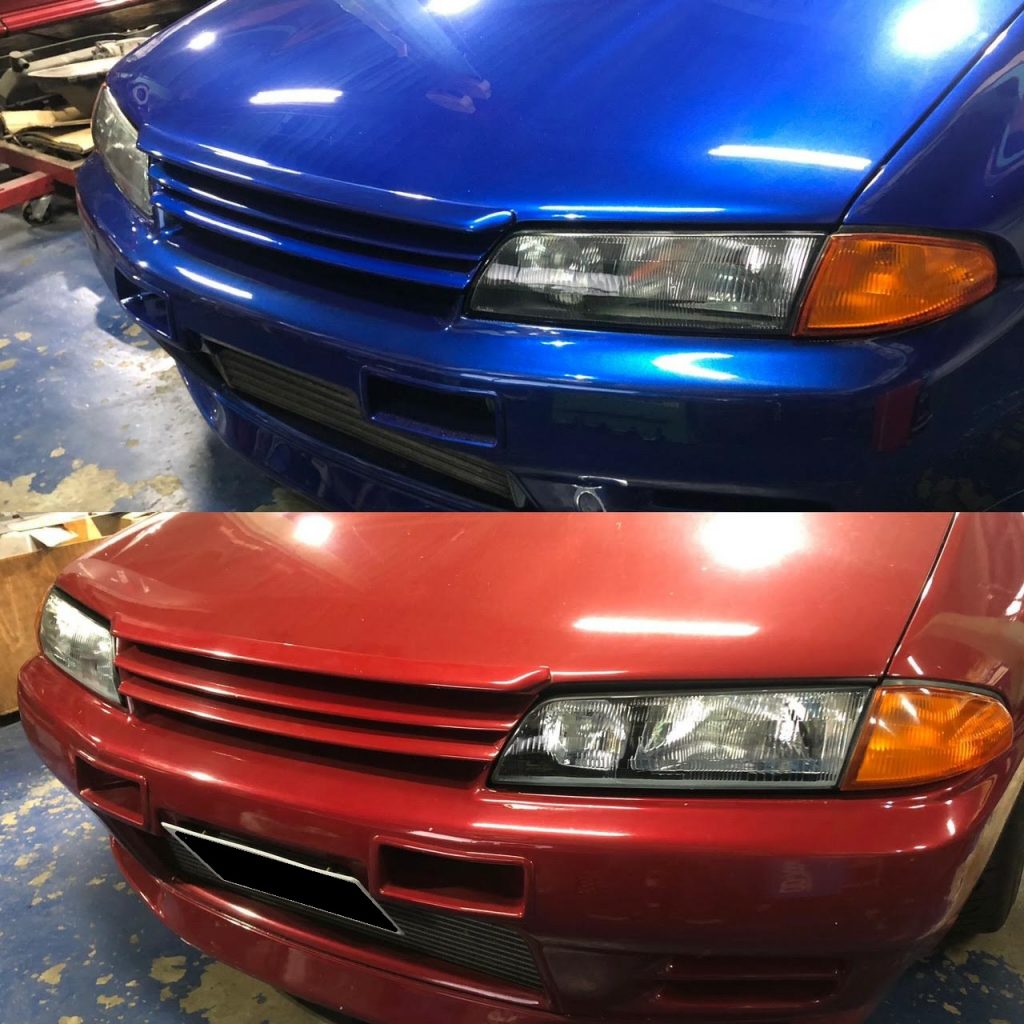 As high quality alternative to the discontinued Nissan OEM N1 Head Lights Garage Active has a limited edition reproduction lot of 300 sets. Official release is from mid-August, pre-order available now.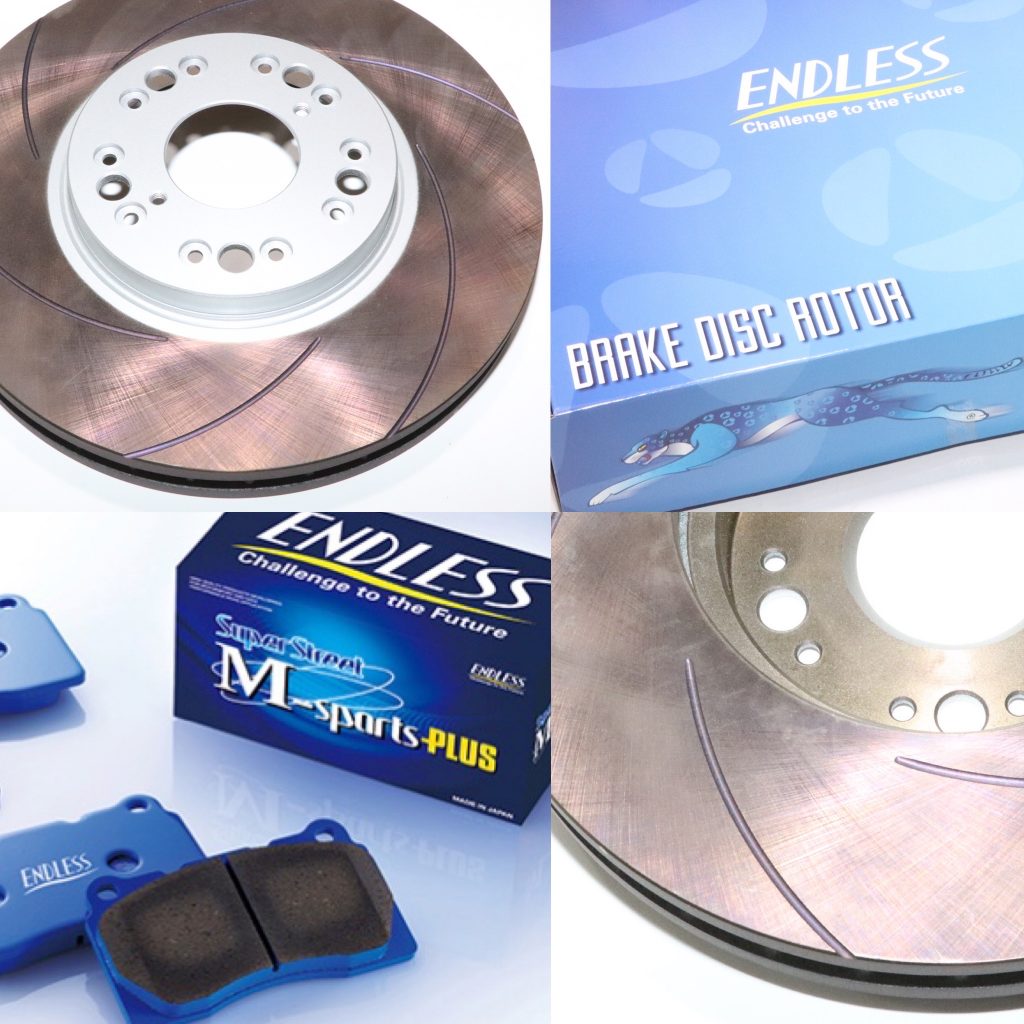 Thank you for checking the RHDJapan Blog. We are proud to announce another great campaign that will be ongoing for the whole summertime!
This is a special Summer campaign only available throughout the Summer of 2020 (expires ~Aug 28). During the campaign a significantly better overall SET price is available when purchased as a FULL SET or FRONT Set.
A great opportunity for those who are looking for a special deal on an all around refresh & upgrade on the braking system with best matching combination of brake rotors and pads! Available for select popular tuning machines, listed in standard rotor bell housing and option color silver and black.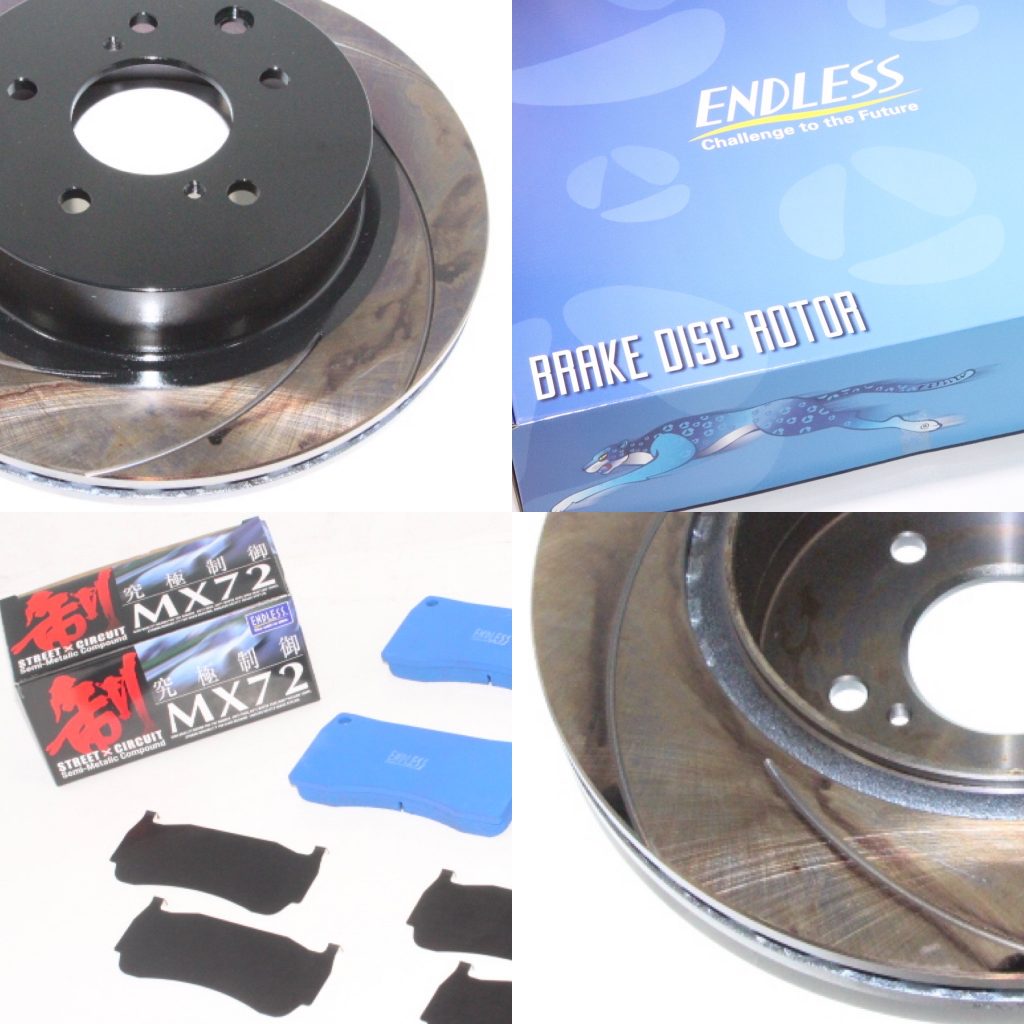 Welcome to the RHDJapan blog and thank you for checking this special campaign. This campaign is for select HKS Turbo Kits and Boost Controller Kits. To get the absolute best performance out of these turbos a boost controller is a requirement.
As part of this campaign the newest version of the legendary HKS EVC will have a 100% discount applied to it when purchased in conjunction with any of the kits listed below:
GTIII RS - S14 S15
GTIII RS - JZX100 JZX110 JZS171
GTIII RS - GRB GVB VAB
GTIII RS - VAB GVB GRB
GTIII RS - CZ4A
GTIII RS - CT9A IX VIII MR
GTIII RS - CT9A VII VIII
GT800 R35
GT1000 R35
GTIII SS - BNR32 BCNR33 BNR34

GTIII SS - BNR32 BCNR33 BNR34
GTIII RS Non-Catalyzer - ZN6 ZC6

GTIII RS with Catalyzer - ZN6 ZC6
Thank you for checking the RHDJapan blog. This campaign is of limited quantity and ONLY available with RHDJapan. Including in this campaign is a 100% discount on the brand new White Edition Profec Boost Controller with the purchase of select actuator type Turbo Kits for RB26DETT, 1JZ-GTE and SR20DET!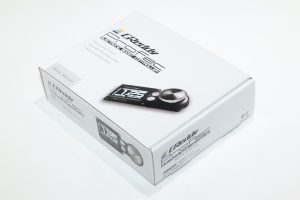 Including the T517Z, T5178Z or T620Z turbine kits for the BNR32, BCNR33, BNR34, S14, S15 and JZX100!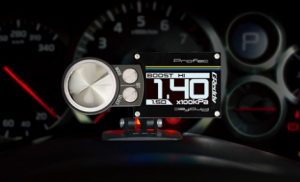 Available until message and coupon code is removed from site:


Thank you for checking out the RHDJapan Blog. This campaign is specifically for Nissan vehicles and those looking for a LSD or those already running one. We have further reduced the sale price for the superior quality Motul based NISMO LSD oil highly recommended for the NISMO LSD's.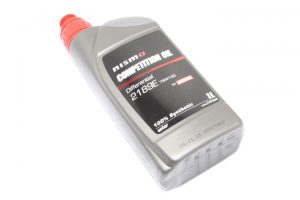 These can be purchased directly from the site at reduced price, or those looking to purchase the LSD with extra stock of LSD oil can get an additional 85% discount on the sale price!



Limited availability, campaign will be ongoing until stock is gone!