Seasons Greetings from the RHDJapan team! In the Holiday Spirit we have started off a new Seasons Greetings campaign.
Instead of Weekend Discounts only applying for a couple days, this campaign will be ongoing until December 24, 08:30JST
All brands included from this post will be available for this extended period of time and additional brands will be revealed over the next couple weeks.
December 8th 2019 is the annual Nismo Festival at Fuji Speedway. One of the most iconic motorsports events dedicated to Nissan Performance! Starting off the initial batch of Seasons Greetings brands include NISMO and will also include many of the legendary JDM brands specializing in Nissan/Datsun machines.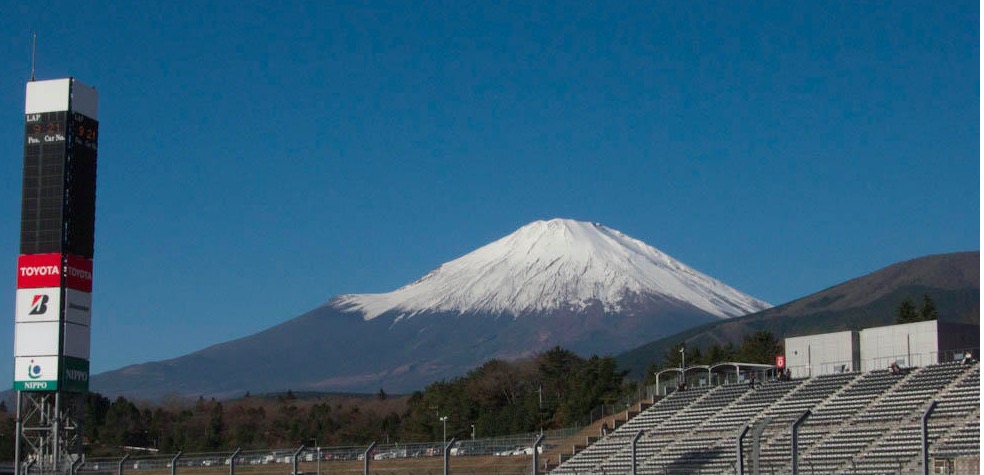 Limited Edition Nismo Festival 2019 Goods have been made temporarily available on the RHDJapan site. Specially created for those who would like to have some genuine memorabilia and collectors pieces. Adding to processing orders can save on international shipping, please use Help Desk for addition requests.
Seasons Greetings Specials start off with these legendary JDM Brands known as Nissan Specialists!