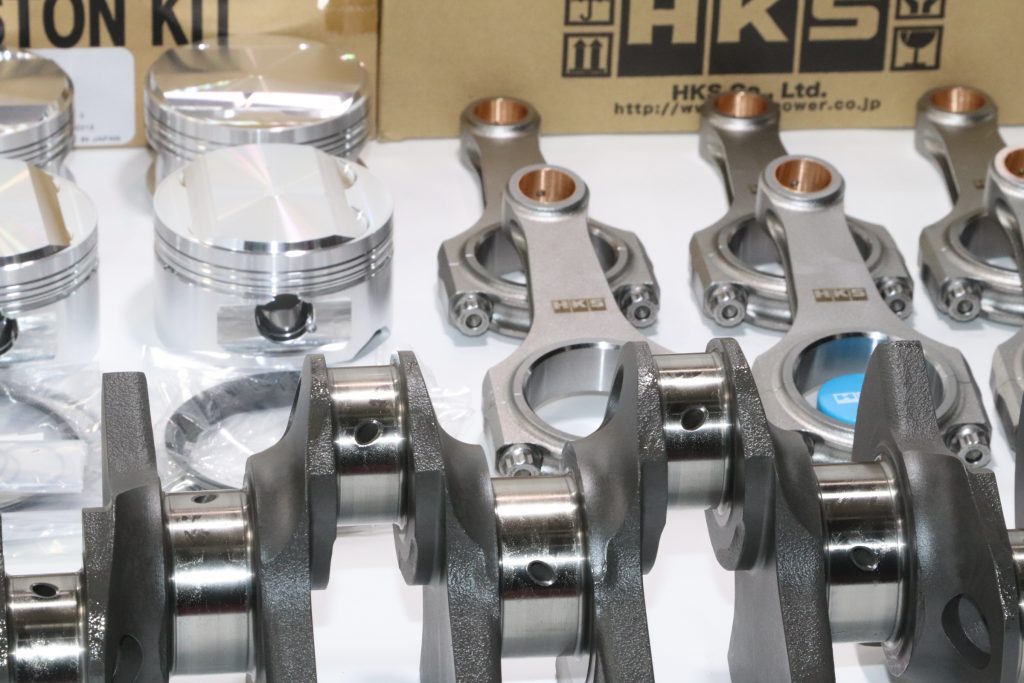 Final chance to pick up the from the remaining sets of the SkylineGTR 50th Anniversary Limited Edition version of HKS Coilover Suspension Full Kit Hipermax IV GT - #BCNR33 #BNR34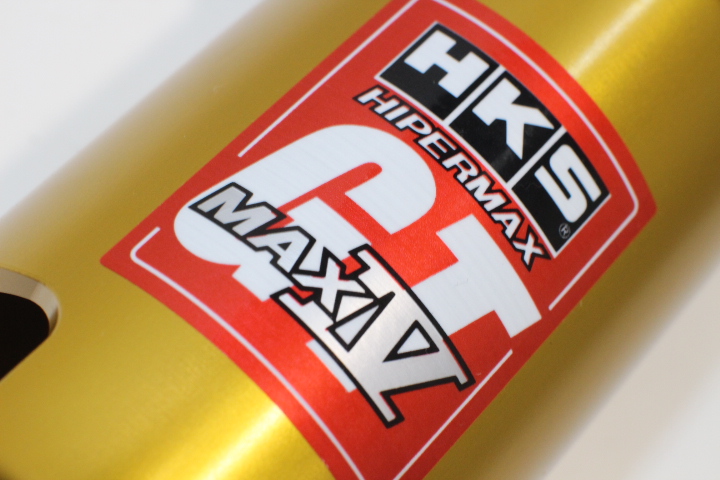 an HKS Special edition limited to 30sets worldwide!
Yes, celebrate TokyoAutoSalon with us and get additional discount on this item and all other items in the shopping cart!
Happy New Year from the RHDJapan crew. Glad to start of 2020 with the introduction of the annual Exedy campaign. Many items are available at the best pricing until the end of March. Most Hyper Series (Hyper Single VF, Carbon D, Hyper Multi, Compe-R), Single Sports Clutch (Ultra Fiber Set and Individual Cover, Discs and Flywheels) series Clutch Kits will have an additional 12% discount for the full length of the campaign.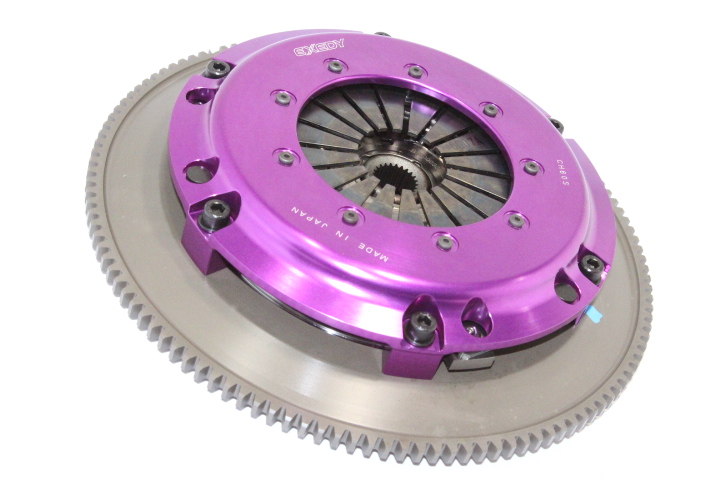 Other items will have higher discounts however they availability is limited. The following items will have an additional 50% discount off our sale price while stock available!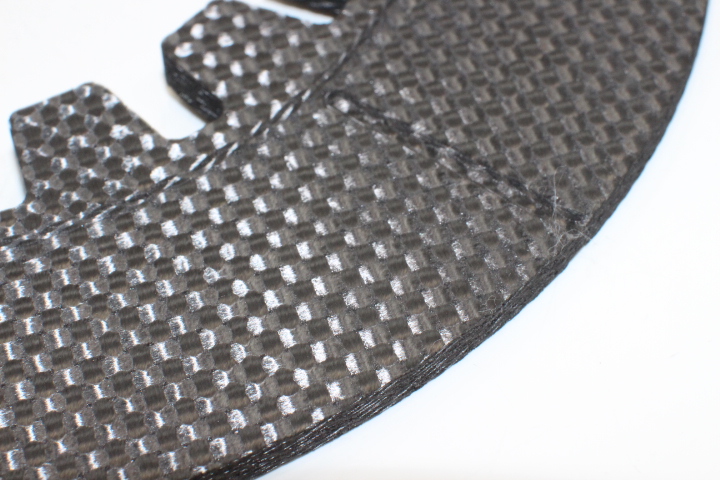 Exedy Hyper Carbon-R Twin Plate Clutch Overhaul Kit - FD3S CN9A CP9A CT9A GF8 GC8 GDA
Exedy Hyper Carbon-R Twin Plate Clutch Overhaul Kit - S13 S14 S15 Z32 Z33 BNR32
Exedy Hyper Carbon-R Twin Plate Clutch Overhaul Kit - FC3S SE3P
Thank you for checking the RHDJapan blog and wishing all a great start to 2020!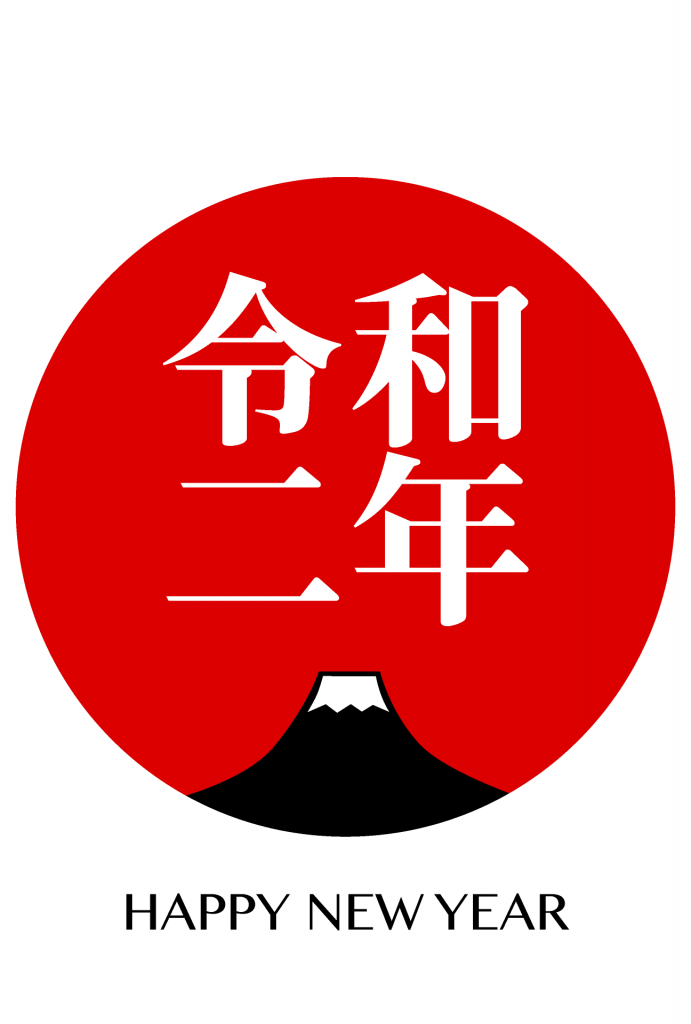 Kicking off each year starts with the excitement of the Tokyo Auto Salon!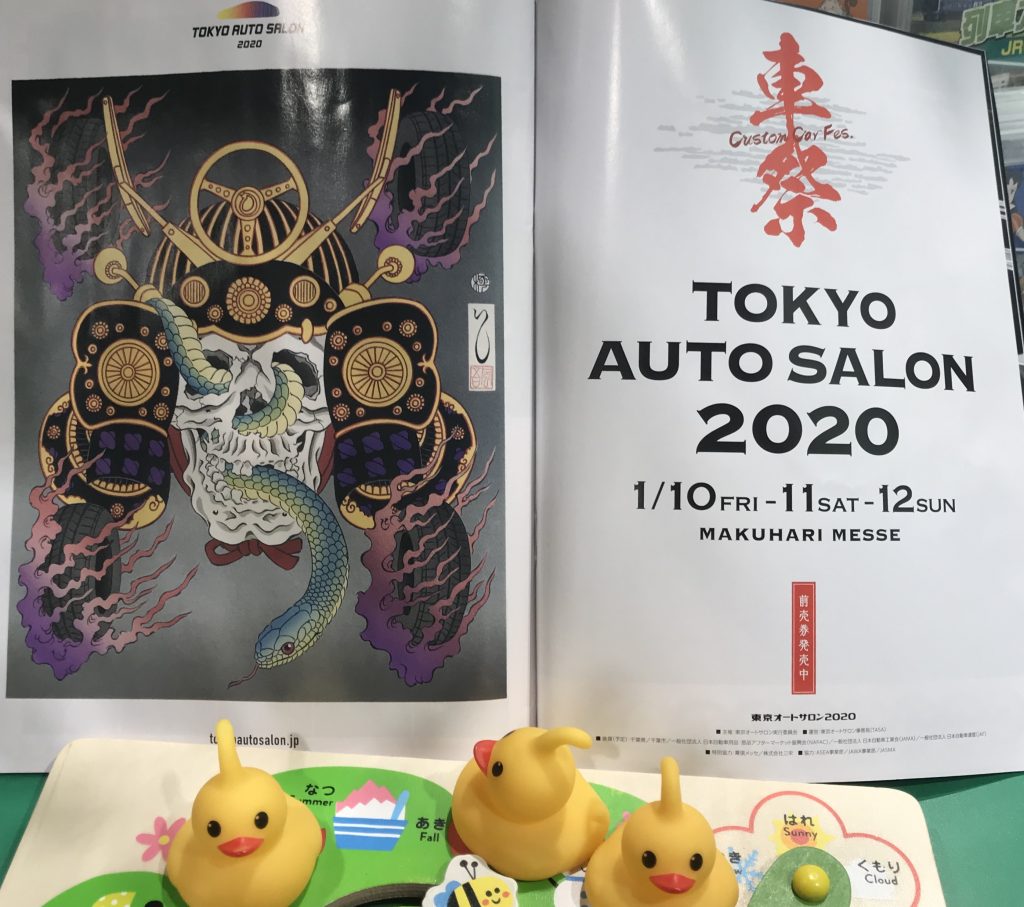 RHDJapan will be extending a special campaign to start off 2020 in honor of the brands and manufactures that work relentlessly to make the Tokyo Auto Salon the absolute best event dedicated to the JDM enthusiasts year in and year out!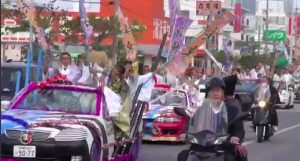 the 13th is a National Holiday in honor of those reaching adulthood. Coming of Age (成人の日)
This campaign will go on until Jan 14 08:30 JST and will provide an additional 7%~ on the whole RHDJapan catalog!!
Coupon Code: TAS2020