Thank you for checking the RHDJapan blog. This post is to provide a heads up regarding the Golden Week Holidays celebrated in Japan and how they will affect the processing and shipping of orders. This year we are also dealing with Corona/Covid-19 issue which has put a nasty speed bump in the way of everyone rolling on with their lives as normal. We would like to thank those who have contacted us expressing their concern during these times. RHDJapan team wishing everyone extra health, strength and safety!!
The official National Holidays in which we cannot ship will be April 29, May 4, 5 and 6. Some companies may be closed from the 29th to the 6th which may push back processing a couple days.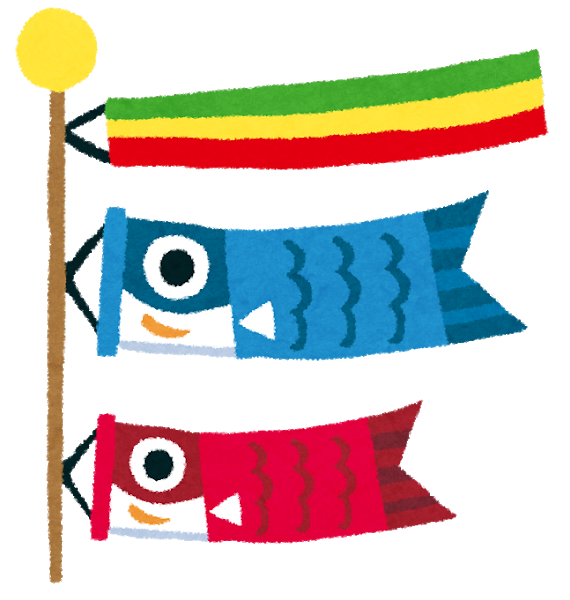 Effective from orders placed after April 17 standard processing time frame of 3~10 working days will change to 3~22 working days. In other words, orders placed from the 17th will not be put on hold to inform of expected date if we expect the items to be shipped to our warehouse by the 17th of May. For items stated as made to order on the site will be processed as normal with the stated time frame +10 working days until Golden Week finishes. Please understand that there will be a slight delay on orders at this time. For any items that are backordered beyond this time frame customers will be informed via a ticket with exact date information prior to processing the order.
Addition: April 24
OEM Requests cannot be processed between from 04/27 until after 05/06