Hello from the RHDJapan team. We have now entered the Silver Week Holiday in which the office will be closed on the 19th and 23rd due to National Holidays. In observation of Respected for the Aged Day and the Lunar Equinox these holidays mark our transition from the long & hot Osaka Summer to Autumn.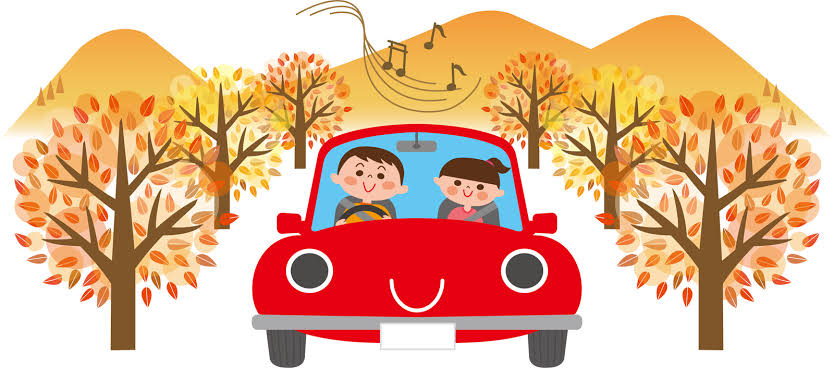 Due to the back up of orders in the warehouse we will continue full operation for the remaining days around these National Holidays.
We are currently experiencing delays in shipping from the warehouse. Current situation is an additional +3 days from our standard shipping policies and expected to continue to possibly the end of September.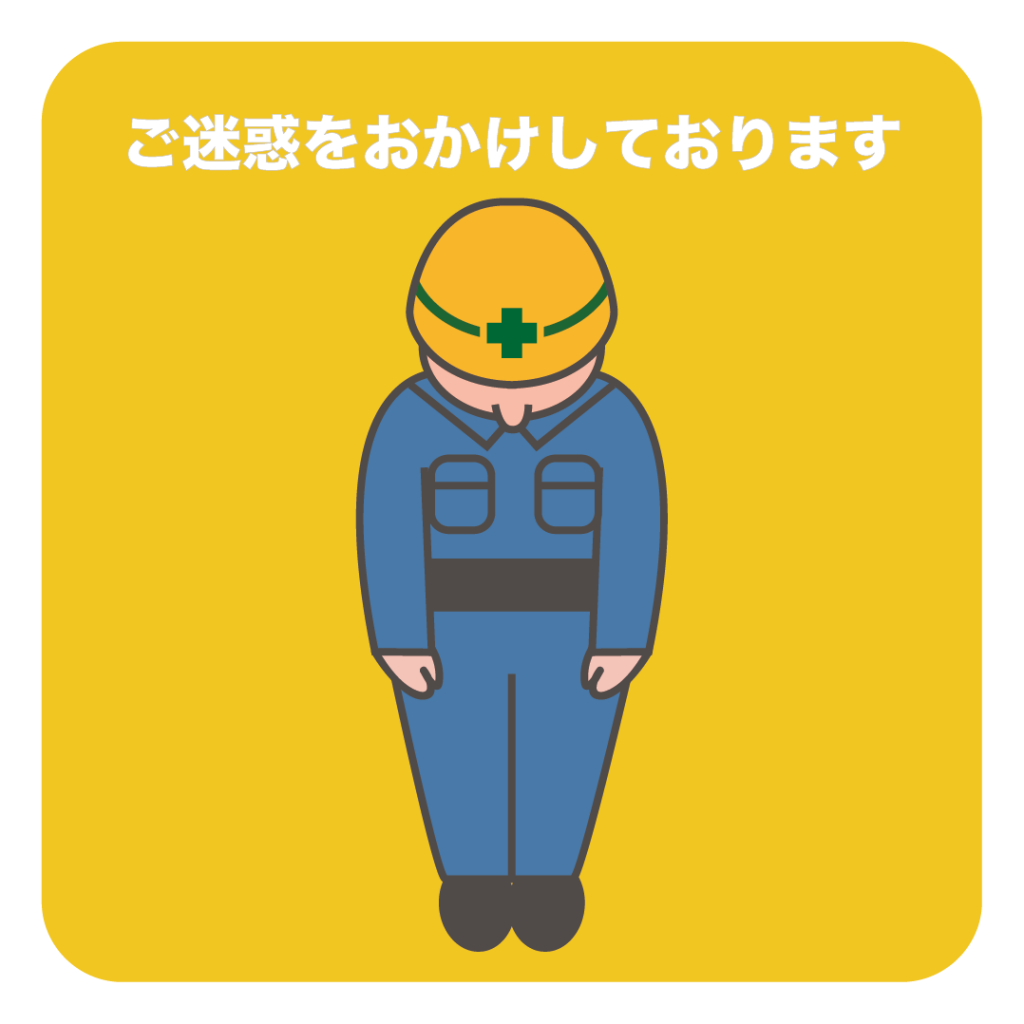 If we cannot fulfill our promise as noted in the RHDJapan Terms and Conditions
'All orders are shipped in order recieved and ship within 48 hours of the latest expected date in your order details page'
We will extend double Reward Points for those who are willing to be patient or a FULL Refund by the 3rd working day after the order is updated as Fully Ready To Go. This offer will be extended until the end of September.