Hello from the RHDJapan blogspot and crew. We would like to extend a heartfelt thank you to the many people across the world who have extended warm wishes of safety and kindness to the RHDJapan team. We will continue to do our best to fulfill our customers requests with the best combination of service and pricing.
Both in and out your machine Use precaution around these speed bumps stay strong, stay tuned!
The following select companies will be included in this batch of Weekend Specials for an additional 6% discount until business resumes from Monday morning 9:00am JST.
78 Works
APP
Arai Helmet
AutoExe
Blitz
BIOT
BRIDE
Cusco
Dixcel
Endless
FET
GP-Sports
Ikeya Formula
Laile
Mugen
Nismo
PIAA
Project Mu
Recaro
SPOON Sports
STI
TRUST GReddy
URAS
Zero-1000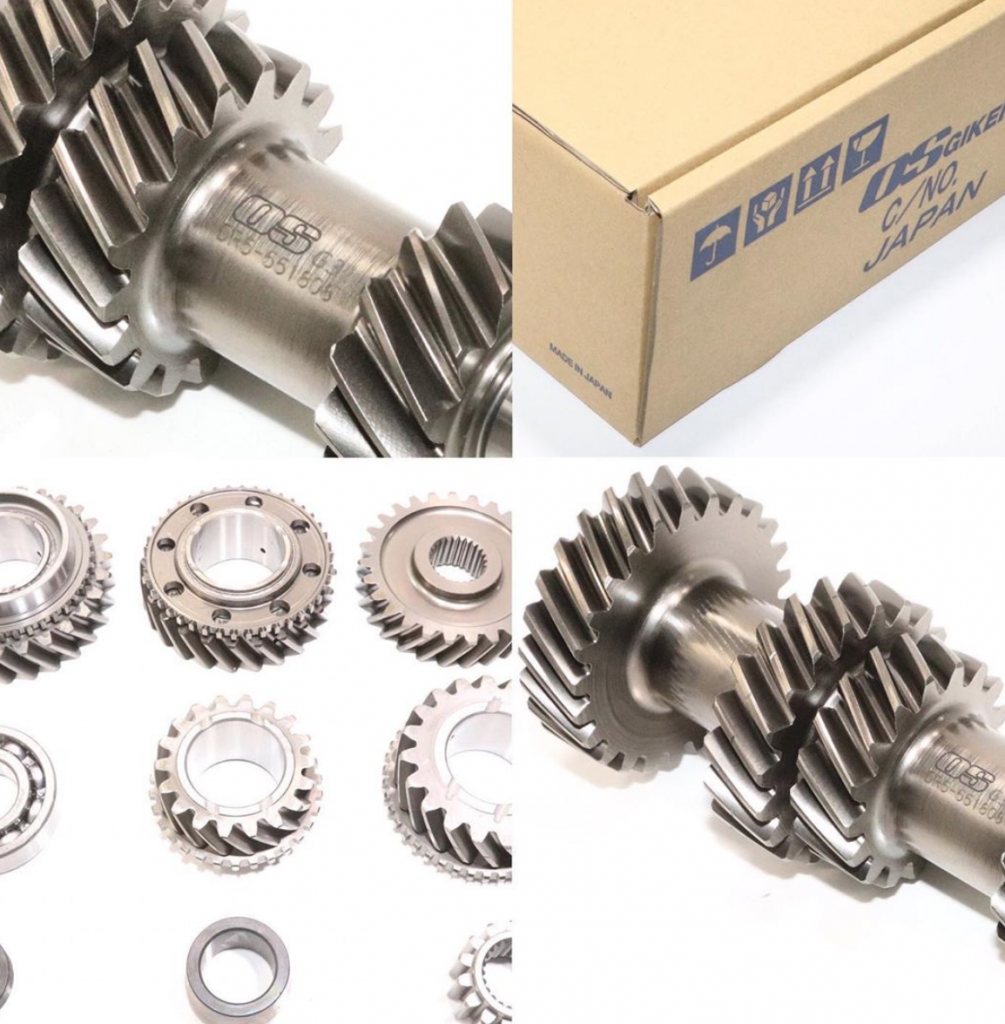 Check the official RHDJapan Instagram page for special deal on OS Giken Close Gear Kits!