Hello once again from the RHDJapan blog. Excited with all the new wheels released at Tokyo Auto Salon 2021 we have a special offer as well for the Rims/Wheels Store section of the site!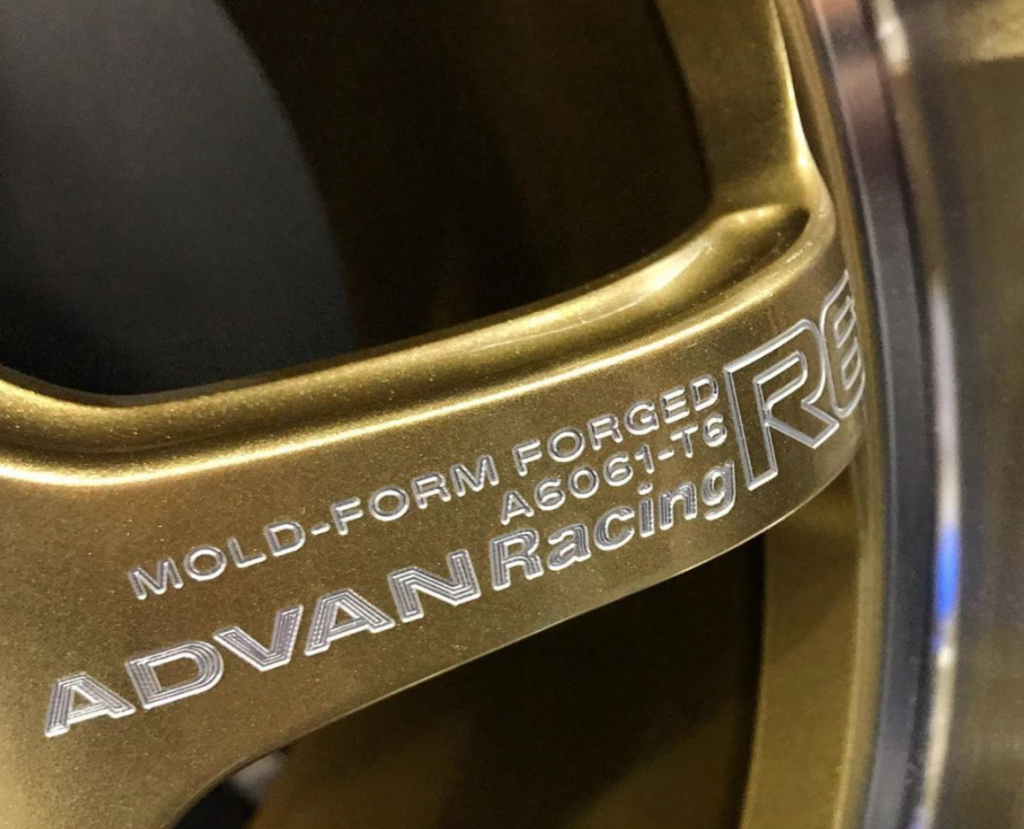 Get an additional 5% discount on ALL Wheels from ANY Wheel Brands. This includes any wheel brand that is not currently listed which is requested and an update can be provided!!

With the BEST shipping rates available and further discount for Transfer Wise/Bank Transfer we are quite confident in our total shipped price.
COUPON CODE: JDMWheels
**orders finalized by May 20, 08:30 Japan time.


Welcome to the RHDJapan blog. Starting with this batch of Weekend Specials we will combine them with Golden Week Specials which will be available immediately and extend throughout the whole Golden Week Season! Please check schedule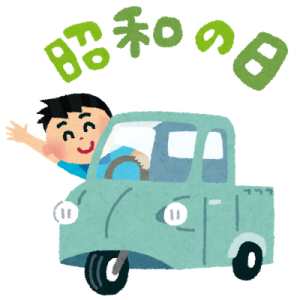 Golden Week starts off with Showa Day referring to the Showa Period which ended 30+ years ago. The Showa period marks some of the great JDM classics and finishes with some of the most memorable vehicles of the late 80's. Many of these 30+ year old vehicles are still love and adored to this day. In celebration of Showa-no-Hi we will include a bunch of brands that have been around since the day of Showa and those who provide some great niche parts for the vehicles of Showa.
Golden Week Specials for all these Showa era affiliated brands:
Additional 6~% discount ~May 11 08:30JSt
Thank you for checking the RHDJapan blog. This post is to provide a heads up regarding the Golden Week Holidays celebrated in Japan and how they will affect the processing and shipping of orders. This year we are also dealing with Corona/Covid-19 issue which has put a nasty speed bump in the way of everyone rolling on with their lives as normal. We would like to thank those who have contacted us expressing their concern during these times. RHDJapan team wishing everyone extra health, strength and safety!!
The official National Holidays in which we cannot ship will be April 29, May 4, 5 and 6. Some companies may be closed from the 29th to the 6th which may push back processing a couple days.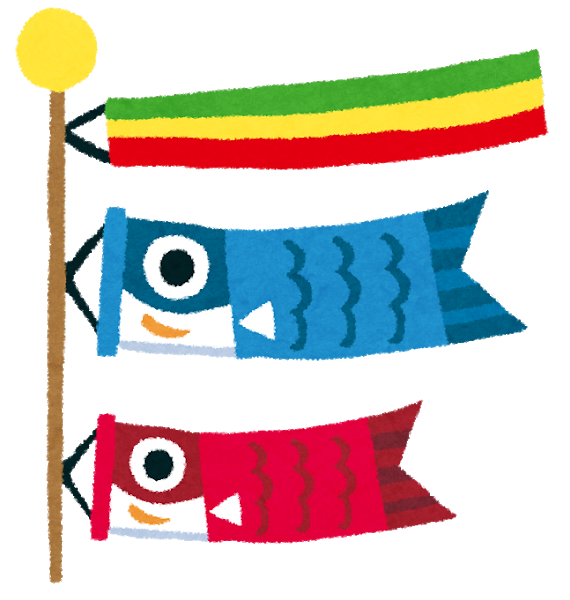 Effective from orders placed after April 17 standard processing time frame of 3~10 working days will change to 3~22 working days. In other words, orders placed from the 17th will not be put on hold to inform of expected date if we expect the items to be shipped to our warehouse by the 17th of May. For items stated as made to order on the site will be processed as normal with the stated time frame +10 working days until Golden Week finishes. Please understand that there will be a slight delay on orders at this time. For any items that are backordered beyond this time frame customers will be informed via a ticket with exact date information prior to processing the order.
Addition: April 24
OEM Requests cannot be processed between from 04/27 until after 05/06
Thank you for checking the RHDJapan blog. We are proud to announce a campaign for the serious ZC6/ZN6 enthusiasts looking to get the most performance out of the factory braking system for circuit applications.
Check out the links to get the details!