Hello from the RHDJapan blog. This post is to notify about an upcoming price increase from aftermarket steering wheel manufacturer REAL. The price change will go into effect from April 1st and average price increase is around 10%. Details from Real.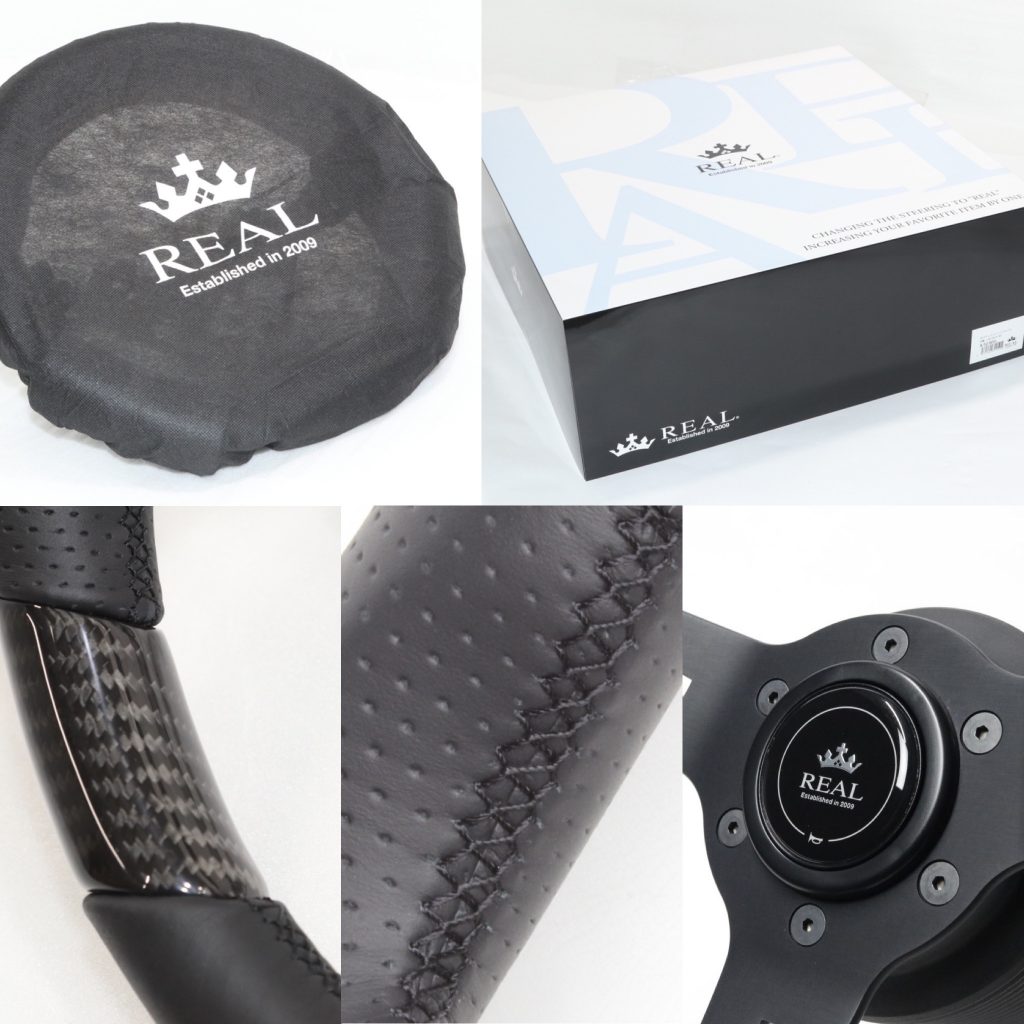 RHDJapan will be extending a pre-price increase campaign of an additional 5% off our regular sales price available on orders confirmed by 08:30JST March 31. Coupon code included within listing.
Hello from the RHDJapan team and blog. We have received some information regarding upcoming discontinuations on select parts from NISMO. Please consider this as a heads up and last opportunity to pick up any of these items.

Once the available stock is sold the items will be removed from the NISMO catalogs and updated as discontinued on the RHDJapan website.