Greetings from the RHDJapan team. We would like to announce the third of our new brake/handling campaigns starting off the Spring Season.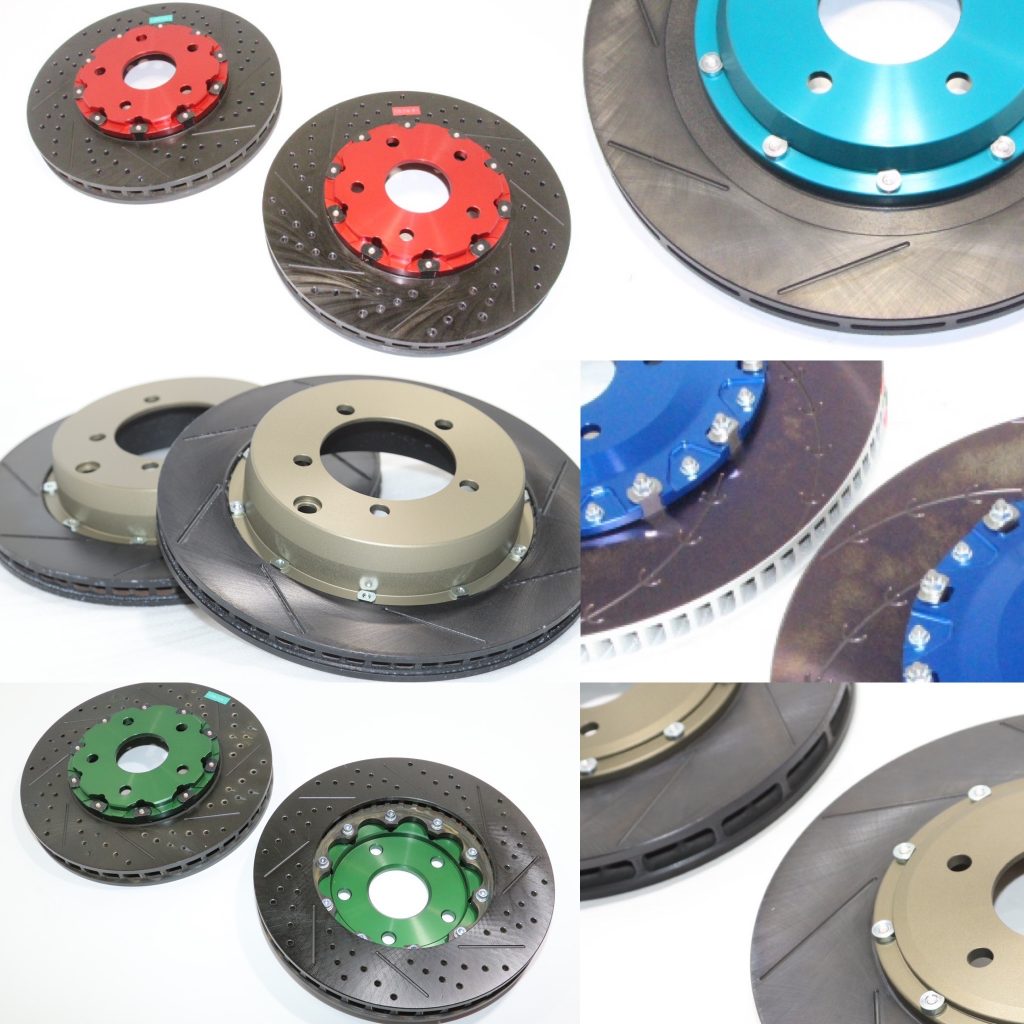 Get an additional 5% discount on anything within the Brake Rotors subcategory of handling category on the site.
~April 29 6:00JST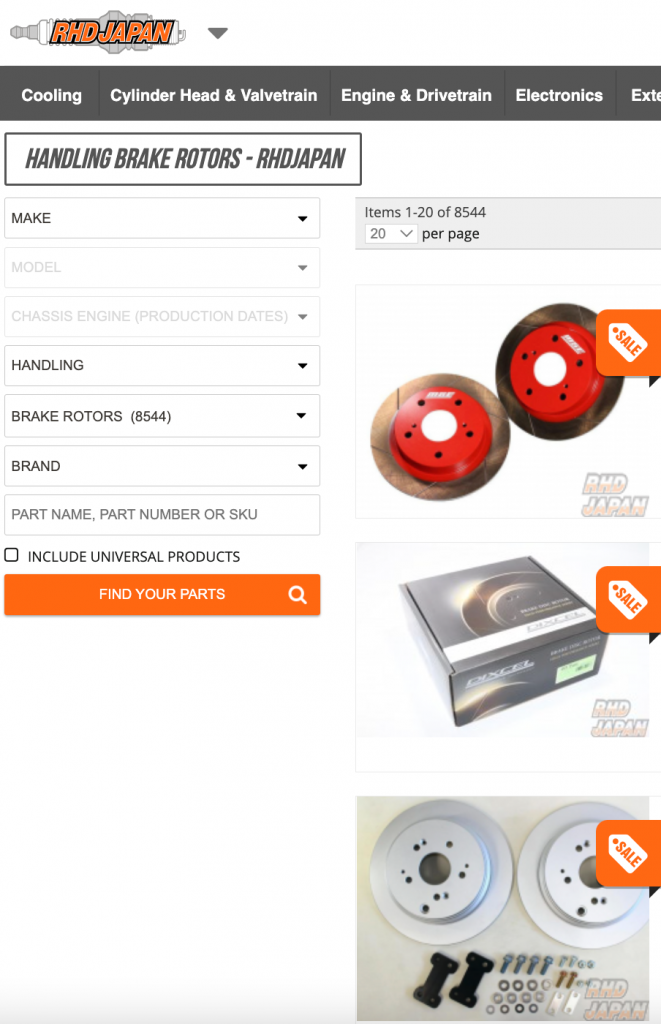 With over 8500 different options from 25 different manufacturers available on the site we have great options for just about any vehicle. From OEM alternatives being of higher quality and lower price, a wide variety of options for factory brake system upgrades to best match any specific or combination of applications.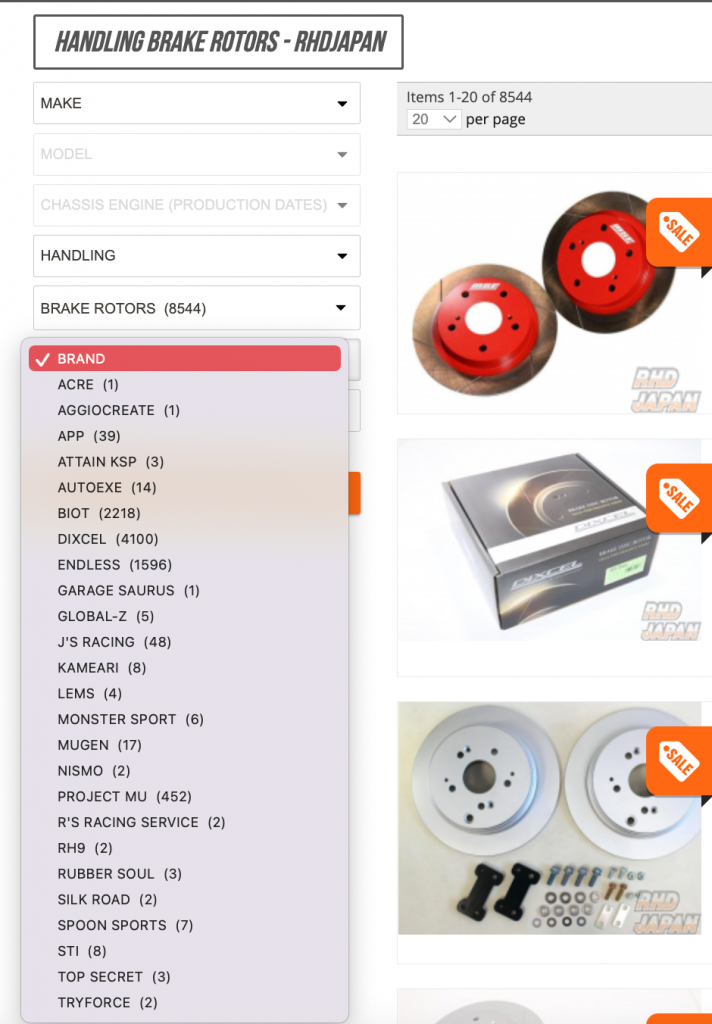 The Braking system can be one of the most overlooked yet most important aspects at any level of motorsport. Don't neglect, Level up safety, performance and style.