Seasons Greetings from the RHDJapan team and blog spot. The Cherry Blossoms are in Full Bloom here in Kansai which is a time of joy and renewal.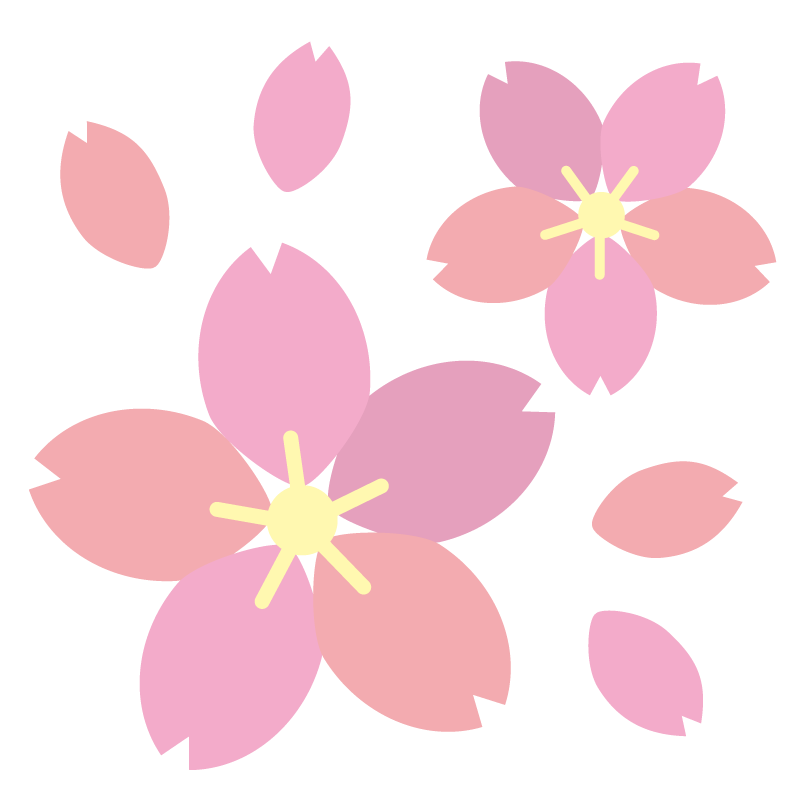 We would like to extend a special discount for ALL Parts in select Brands, many of those who have option colors in the Sakura color!
Details and coupon code included in the listings
Deadline for orders completed by April 10, 08:30JST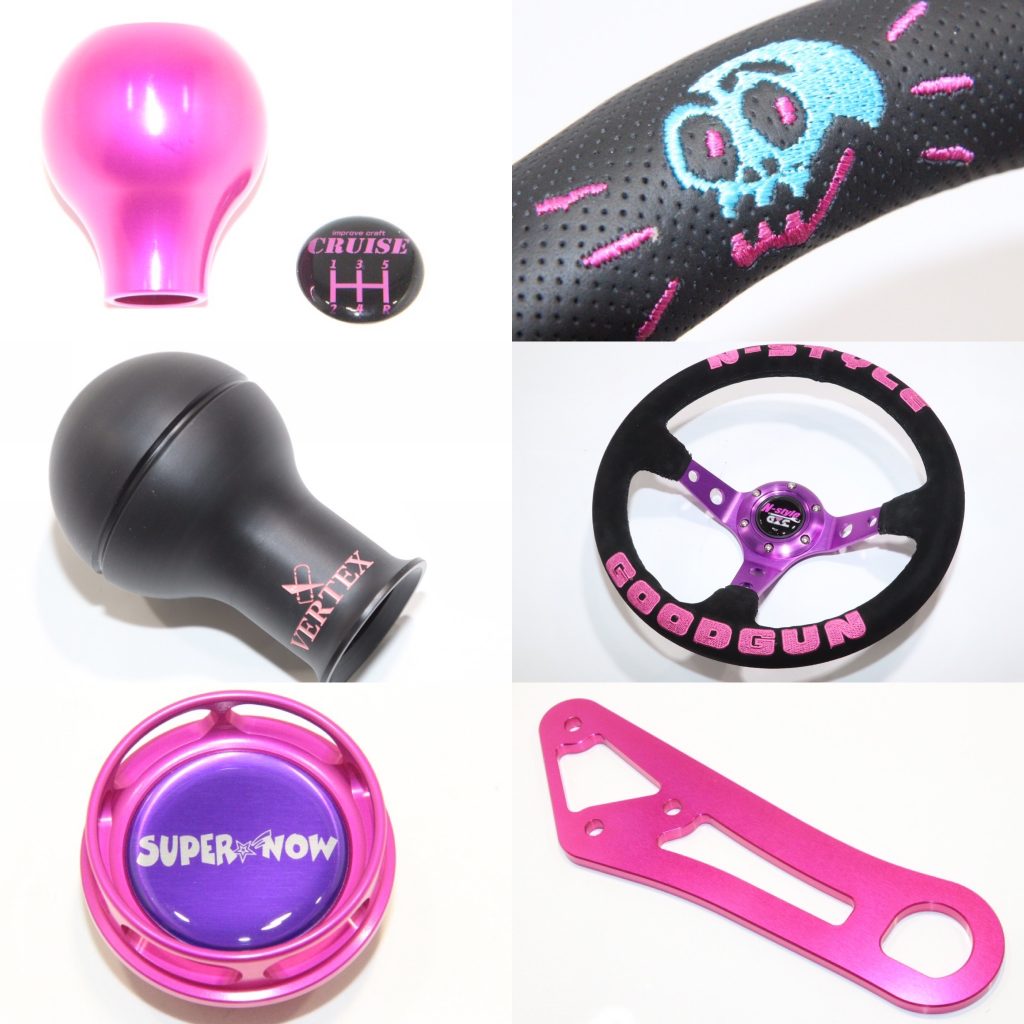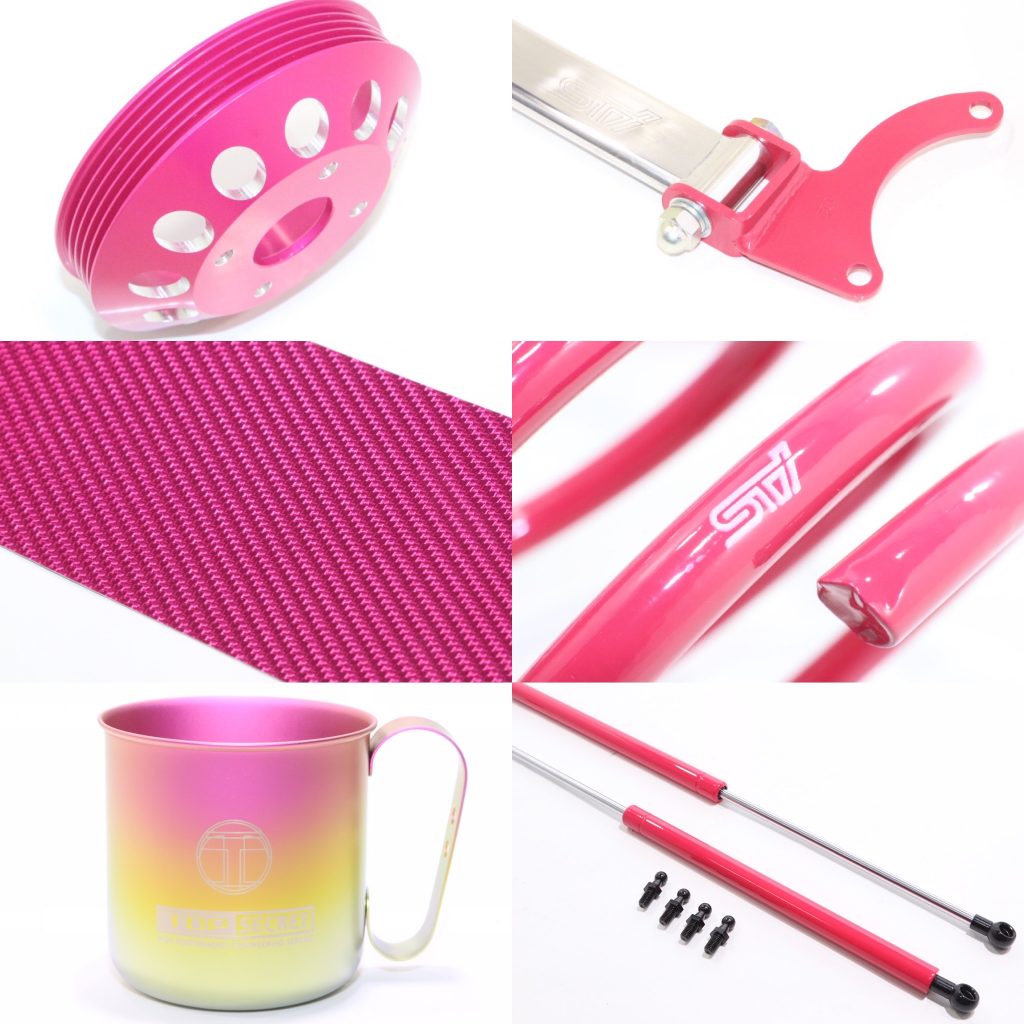 Thank you for checking the RHDJapan Blog. After a long winter Season in Osaka Spring is officially with us for 2023! March 21 is a Japanese National Holiday in observation of the Spring Equinox and the crew will be off in observance of this holiday.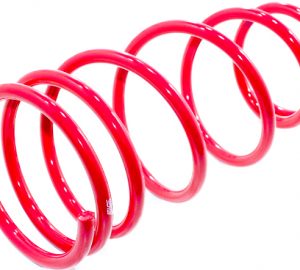 The website will still be operating around the clock and in the meantime we would like to reinstate the Flash Sale starting immediately ~March 22 10:30a.m. JST Time.
During the time frame the Flash Sale discount of 5% can be applied on all orders.

*Bank transfer and Transferwise orders with this applied must be paid within 7 days to validate the discount.
Coupon Code: Spring2023
Hello from the RHDJapan team in Osaka. We have received some information regarding an upcoming discontinuation on the Defi ADVANCE RS lineup. Please consider this as a heads up and last opportunity to pick up any of these items.
Once the available stock is sold the items will be removed from the NISMO catalogs and updated as discontinued on the RHDJapan website.