Thank you for checking the RHDJapan Blog. Thursday Feb 23 will be a National Holiday in observance of the birth of the Emperor (天皇誕生日 - Tennō tanjōbi).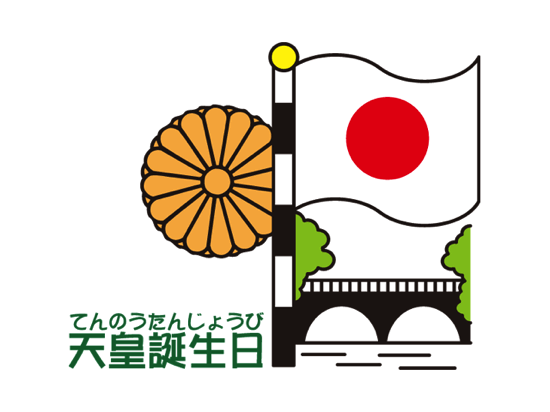 Extend your Birthday Wishes with our coupon code and the RHDJapan team will extend an additional 7% discount on the order total.
Coupon ONLY available for checkout orders placed on Feb 23 Japan Time.

Additional 7% Discount
COUPON CODE: HBDEmperor
Thank you once again for choosing RHDJapan with supplying your sought after goodies, direct from Japan.
Hot off of Tokyo Auto Salon in January, February brings the 26th Osaka Auto Messe once again.
This event is Osaka's chance to show Kansai's unique style and essence in the tuning scene!
RHDJapan will be extending a special campaign in honor of the brands and manufacturers that work relentlessly to make the Osaka Auto Messe a fantastic event, dedicated to JDM enthusiasts.
This campaign will be extended until Feb 20 08:30 JST!
We are proud to provide an additional ~5% off on the whole RHDJapan catalog!!
Coupon Code: OAM2023