Hello from the RHDJapan blog spot. We are proud to announce an extra special batch of specials for Golden Week 2023. The warehouse and offices will be closed May 3, 4 and 5 in observation of the National Holidays.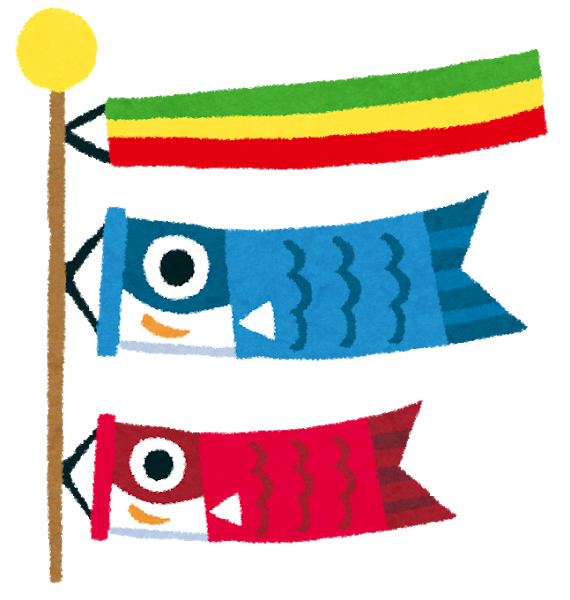 In celebration of Golden Week and to ensure our absolute best pricing ALL items within the listed brands qualify for an additional 5% discount at checkout with Coupon Code: GoldenWeek2023
Valid until May 8 08:30AM JST
Greetings from the RHDJapan blogspot. We are excited to announce another feature available through the Japan Post EMS. Like all express shipping services there are different country zone, weight range and type of goods that often determine the most cost effective method for shipping. One of the great benefits of EMS is that packages are shipped solely based off of physical weight. Although there are quite conservative size and weight limitations the option of physical weight can be much lower than the volume weight calculation that would be required via other services.



One demerit of the EMS service was the maximum value of order in which higher priced goods could not be handled via EMS. There is no longer a cap on value and this service will be provided as an option when available.
Greetings from the RHDJapan team and blog. After a continual battle of price increases on shipping costs over the last couple years we finally have some great news!
After the suspension of FEDEX IE services over the last couple years we are proud to announce that this service will be resumed as of May2! Increased savings to be had especially on orders of 15kg and up. The difference on savings ranges on average between 10~16%!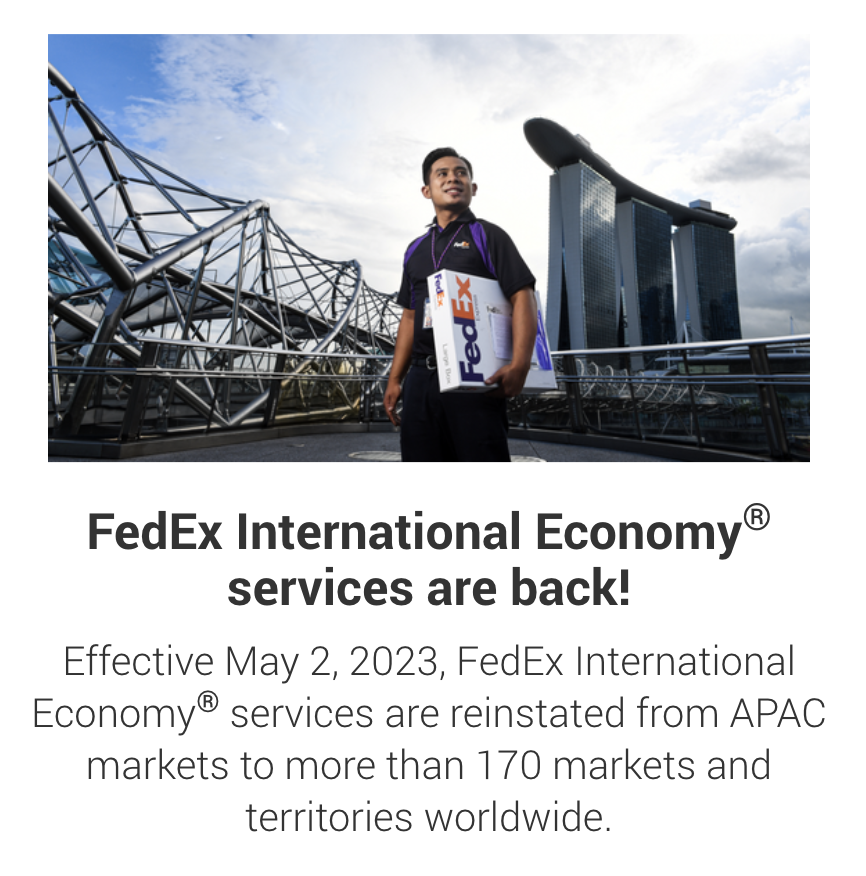 With the reduced numbers of cargo flights over the last couple years this Economy Service was suspended to only accommodate the International Priority shipping.
Despite the perceived differences in naming between services, they are both air and Economy has always been consistently delivered within a day or so of expected priority services.
Hello from the RHDJapan blogspot and crew. As we prepare for another upcoming campaign we would like to introduce another exciting new release product. The popular LSR Carbon Fiber Rear Spoiler from SARD has been released in a new universal type configuration. Based off of the popular Toyota 86 ZN6/ZN8 dimensions (span 1390mm) with center type trunk mount and a variety of different stay offset. This allows for a wide range of adaptability to different trunks and refined fitment for ideal profile and styling preferences. Excellent sports stylings also featuring 9° of adjustability to dial in serious downforce!