Hello from the RHDJapan team in Osaka. We have received some information regarding an upcoming discontinuation on the Defi ADVANCE RS lineup. Please consider this as a heads up and last opportunity to pick up any of these items.
Once the available stock is sold the items will be removed from the NISMO catalogs and updated as discontinued on the RHDJapan website.
Thank you for checking the RHDJapan blog and warm greetings from the RHDJapan team. This post is to provide notification of a rather obscure introduction to the long running Advance RS series DEFI Meters.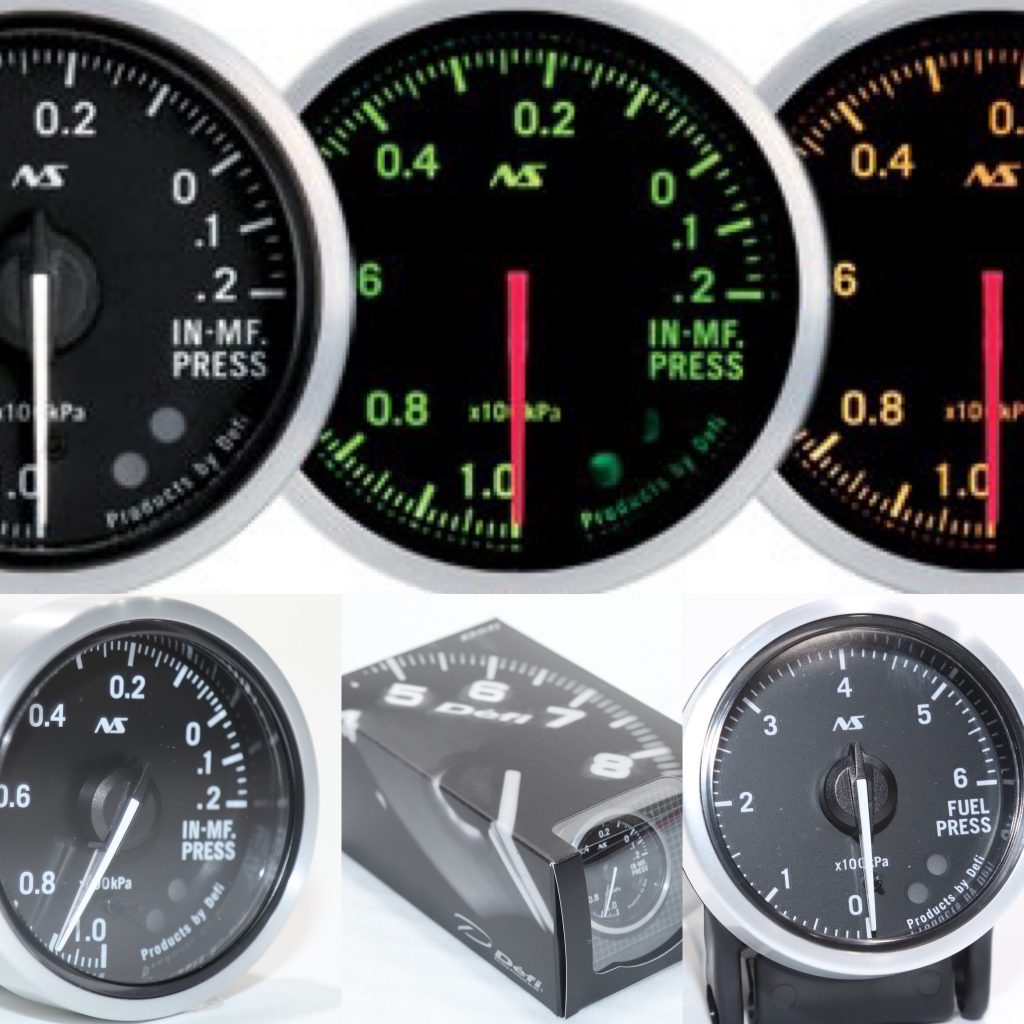 For those who have considered the Advance RS lineup yet have held out due to only 52mm option available we have great news as the 60mm is now introduced. In addition, Once discontinued 80mm Tachometers have undergone a minor change and reintroduced with the same low reflection glass originally implemented on the #AdvanceA1 series.
Welcome to the RHDJapan blog. RHDJapan will be offering an additional discount from DEFI! By far the most popular and sought after meter for high level tuning, get an additional 6% discount on the whole lineup of meters in additional to all accessories and option parts too!