Hello from the RHDJapan team. We would like to extend our sincere apologies for continual excessive delays from Ready to Go to Shipped Out status updates, in customer accounts. Our company standard is to have orders shipped out within 2 work days when Order Status is updated as Ready To Go in account. Shipped Out status includes tracking information updated into account.

Current leadtime for Ready to Go to Shipped out Status update is 4~5 days.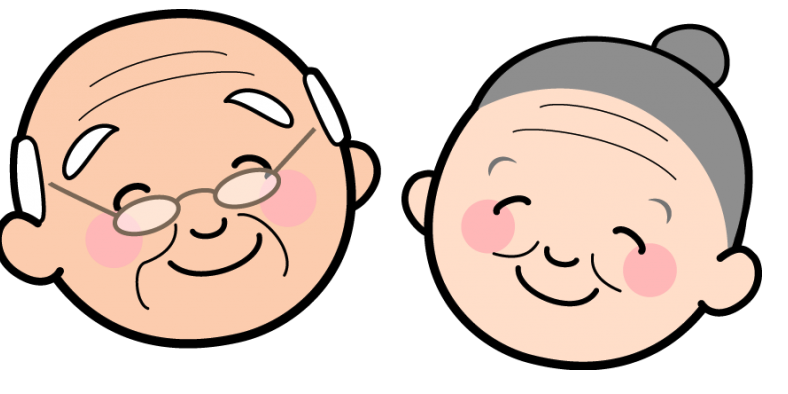 The good news is that we have been able to hire 2 more full-time members to the RHDJapan team. They will be focusing 100% in the warehouse to prepare orders for international shipment.
We expect to be fully caught up by Sept 22.
Thank you for your patience and cooperation in carefully preparing each order for safe international transit.