Hello from the RHDJapan blog. As promised this week we have started up a couple more amazing campaigns from both TODA and Tomei. We have a couple more to add this upcoming week. Stay posted to the blog for the details!
This weekend will be the annual Yokohama World Time Attack Challenge. A favorite among the many motorsports events in one of the most beautiful cities in the world but we have been lucky enough to sponsor drivers and teams from Japan along with local privateers with their pursuit for that perfect lap at Eastern Creek Parkway.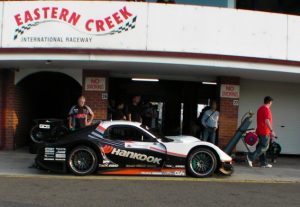 Garage Revolution TA-2, RHDJapan's first opportunity to become directly involved in WTAC.
In continual support of the Time Attack, Drift and show RHDJapan will be featuring different sponsors and supporting manufacturers within this batch of weekend specials! This batch of weekend specials will also be extended for 2 extra days!
 at least additional 6%~ discount on ALL parts from the following JDM Brands! 
Thank you for visiting the RHDJapan blog. We are extremely proud to announce another great campaign on the ultimate company in aeroparts performance, Varis!
Get an additional 7% discount on the whole lineup for the whole summer!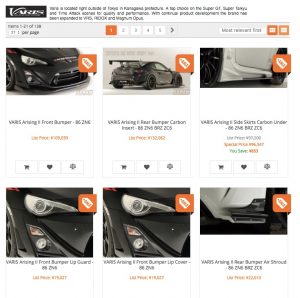 For items not already listed on RHDJapan please make a request through the contact form.
Welcome to the RHDJapan Blog. Finally Spring is officially with us for 2018. March 21 is a the Spring Equinox and the crew will be off in observance of this holiday.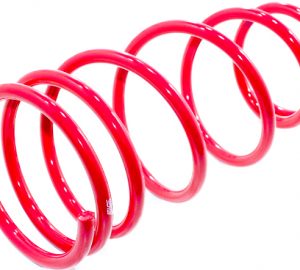 The website will still be operating around the clock and in the meantime we would like to reinstate the Flash Sale starting immediately ~March 22 08:30JDM Time.
Many other campaigns will have a larger discount available, for everything else we are offering the Flash Sale discount of 8%!
This is our largest possible overall flat discount and it only comes around once in a while! Thank you for your understanding as no updates will be made to orders until Thursday and many thanks again for checking out RHDJapan.
Coupon Code: SpringEquinoxFlashSale
Thank you for checking the RHDJapan Blog. This is a listing specific for Nissan applications in the market for a NISMO LSD!
RHDJapan is providing extra incentive for those looking to pickup the LSD with extra MOTUL NISMO Competition Oil!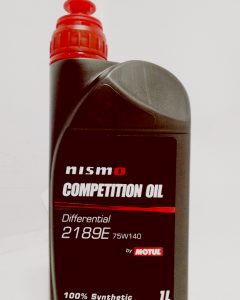 Get an additional 70% discount the price of the oil (up to 2 cans)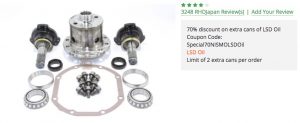 Thank you for checking out the RHDJapan Blog once again and special thanks to all who contacted us for the Tokyo Auto Salon 2018 tickets! With the great support from our customers across the globe we have luckily been able to get some extra tickets to the annual HKS Premium Day in Fuji Speedway!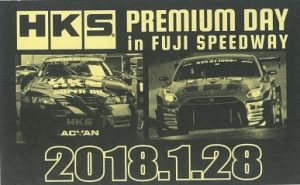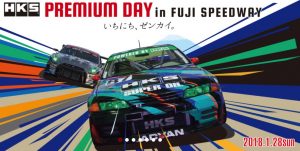 Although we cannot cover your airplane tickets we may have you covered for entrance to this special event! If interested please contact us with the following information:
-address of your hotel/lodging along with the name or room number in which the reservation is under.
-total number of people
-phone number or other means of quick contact while in Japan
Many thanks for checking the RHDJapan blog. In the festive mood as we enter the cold months at the end of the year RHDJapan is proud to continue on with some more of our annual FREEBIES.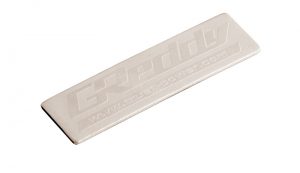 Get more JDM bling for the season with TRUST GReddy Aluminum emblem set!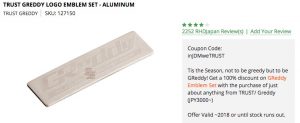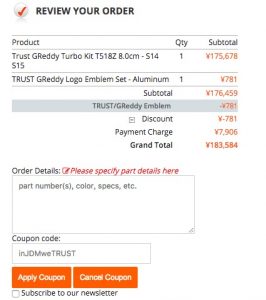 We intend to have this offer ongoing until the end of the year however there is Limited Availability.
If stock is gone the message will disappear from the listing.
Hello from the RHDJapan blogspot and thank you for checking out this batch of Weekend Specials, Yearend Specials and update on all ongoing campaigns. With the end of the year soon approaching, we have begun to start up the first round of FREEBIES! In the festive end of the year spirit we are giving back a little some extra for our loyal customers.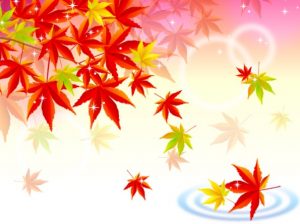 Excited to announce the introduction of The Yearend Specials, a group of brands in which we will be extending at least a
further 5% discount on ALL parts from the following JDM Brands with coupon code: Sayonara2017
Enkei (except wheels)
RAYS (except wheels)
Weds (except wheels)
Proud to announce a lucky extension on the Apexi Air Filter Campaign!
Still going strong, the earlier BRIDE Seat Campaign was unfortunately left out of the list in Weekend Specials.
Get a FREEBIE set of Work Gloves/Gunte from Dixcel for just about any order placed! (for orders already processing please check the pinned post at the RHDJapan Facebook Page to get this stocking stuffer included)
We have already accumulated many more items and will make this year of our annual FREEBIE stocking stuffers the best yet! Some will have very limited availability, please stay tuned to the blog for first choice.
This bath of Weekend Specials will provide at least an additional 6% discount on ALL parts from the following brands:
Additional ongoing campaigns include the following:
TODA Racing Clutch Kit Campaign
TODA Racing Cam Pulley Campaign
TRUST GReddy Sirius Meter Campaign ~Limited Qty
Seasons Greetings FREEBIES:
Welcome to the RHDJapan blog. We are proud to announce another Poster FREEBIE offer. This time there is the choice between two ENDLESS posters commemorating success in Super Taikyu.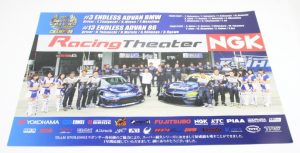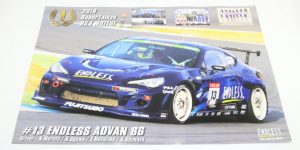 offered on purchases on anything from select categories. Click categories below to see currently available lineup.
Hello from the RHDJapan team and thank you for checking out our blog. This week we have started up some more fresh campaigns and have a couple more lined up to debut next week.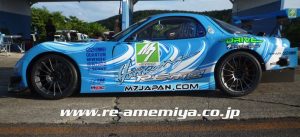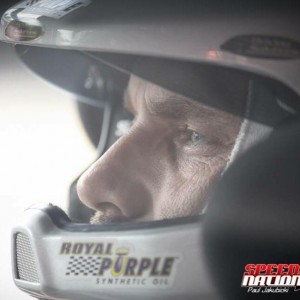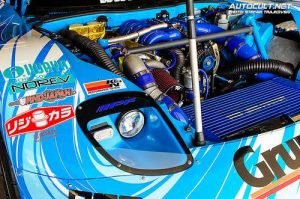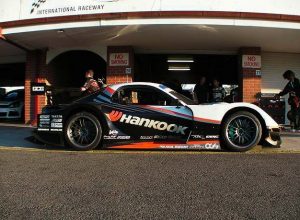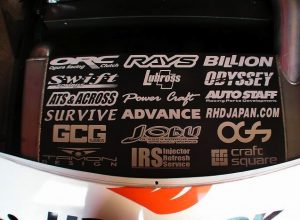 Since the beginning years of the World Time Attack Challenge RHDJapan has had the great opportunity to work with some of the legendary machines out of Japan along with local privateers in Australia. Unfortunately we could not make it out to the event this year however we will be lucky enough to live stream the event from Japan.
Celebrate WTAC! This Weekend Specials of select brands will be replaced with the following special offer:
5% discount on all parts in your shopping cart topped off with +500 Reward Points!
Coupon Code: WTAC2017
Other ongoing campaigns include the following:
Limited FREEBIES : Project MU Gazoo Racing Eco-Bag
TRUST GReddy Sirius Meter Campaign ~Limited Qty