Hello from the RHDJapan team and thank you for checking out our blog. This week we have started up some more fresh campaigns and have a couple more lined up to debut next week.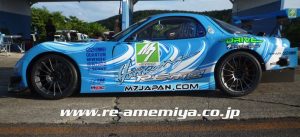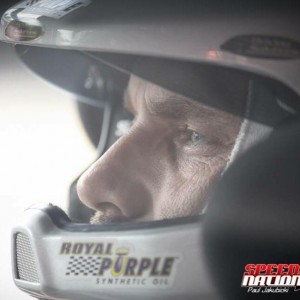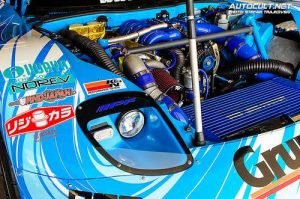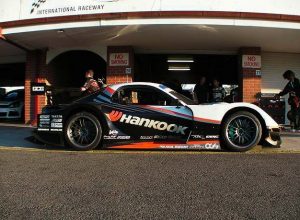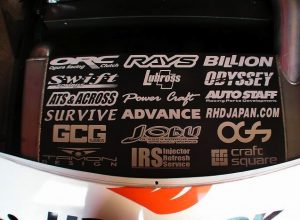 Since the beginning years of the World Time Attack Challenge RHDJapan has had the great opportunity to work with some of the legendary machines out of Japan along with local privateers in Australia. Unfortunately we could not make it out to the event this year however we will be lucky enough to live stream the event from Japan.
Celebrate WTAC! This Weekend Specials of select brands will be replaced with the following special offer:
5% discount on all parts in your shopping cart topped off with +500 Reward Points!
Coupon Code: WTAC2017
Other ongoing campaigns include the following:
Limited FREEBIES : Project MU Gazoo Racing Eco-Bag
TRUST GReddy Sirius Meter Campaign ~Limited Qty
Welcome to the RHDJapan blog. RHDJapan will be offering an additional discount from DEFI! By far the most popular and sought after meter for high level tuning, get an additional 6% discount on the whole lineup of meters in additional to all accessories and option parts too!