Greetings from the RHDJapan blog spot.
We have another notification regarding changes from October and a pre-price increase campaign as incentive for those looking to lock in an order prior to the change.
Affected parts from NISMO are for select Limited Slip Differentials within the lineup, mostly R200 and R205 Series.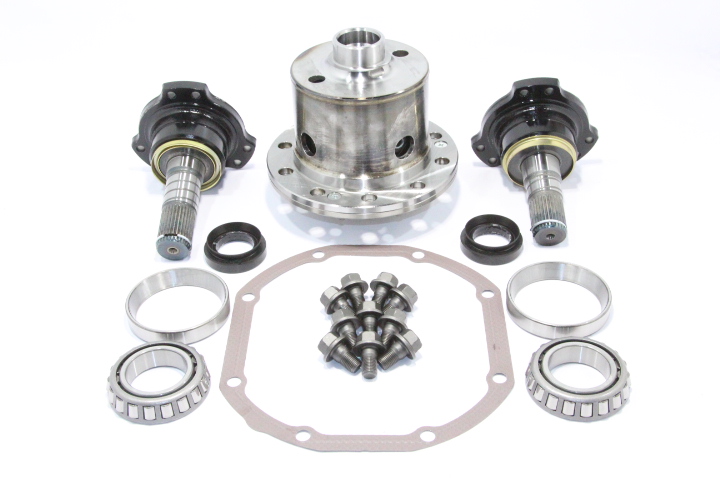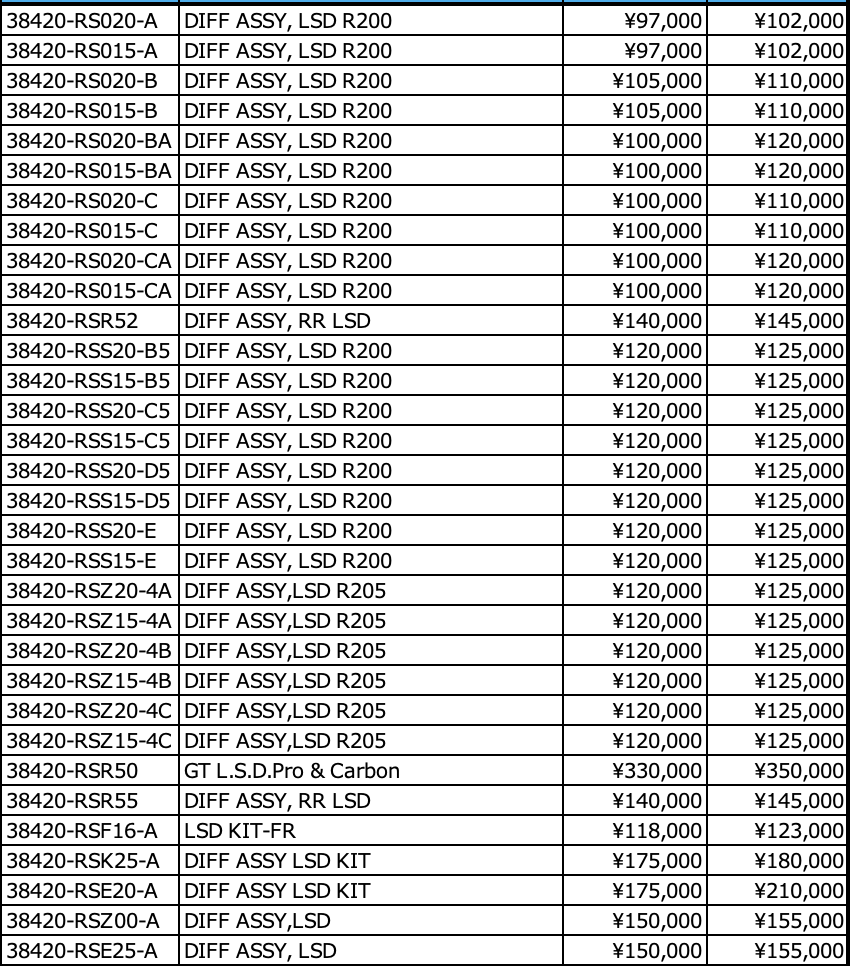 Get an additional 6% off ANY NISMO LSD for orders placed and confirmed by 08:30JST Sept 30, 2022. Coupon Code listed on site.
Thank you for checking out the RHDJapan Blog. This campaign is specifically for Nissan vehicles and those looking for a LSD or those already running one. We have further reduced the sale price for the superior quality Motul based NISMO LSD oil highly recommended for the NISMO LSD's.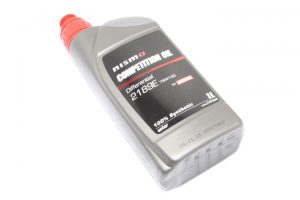 These can be purchased directly from the site at reduced price, or those looking to purchase the LSD with extra stock of LSD oil can get an additional 85% discount on the sale price!



Limited availability, campaign will be ongoing until stock is gone!