Thank you for checking out the RHDJapan Blog. This campaign is specifically for Nissan vehicles and those looking for a LSD or those already running one. We have further reduced the sale price for the superior quality Motul based NISMO LSD oil highly recommended for the NISMO LSD's.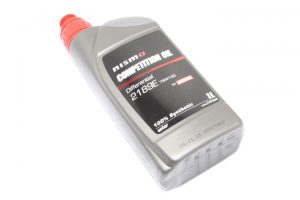 These can be purchased directly from the site at reduced price, or those looking to purchase the LSD with extra stock of LSD oil can get an additional 85% discount on the sale price!



Limited availability, campaign will be ongoing until stock is gone!
Thank you for checking the RHDJapan blog. With the changing of the seasons also comes new campaigns to finish off the last quarter of the year. This year is very special with the half century anniversary of one of the top names in JDM tuning performance, Tomei!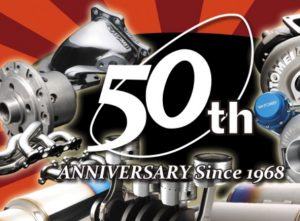 In celebration, RHDJapan is extending an additional 13% discount off of select ARMS series Turbine Kits!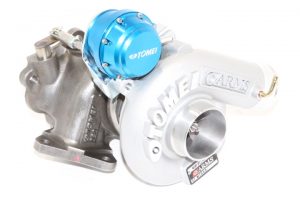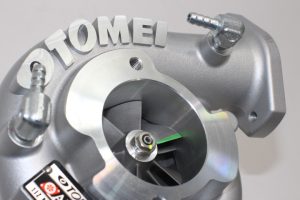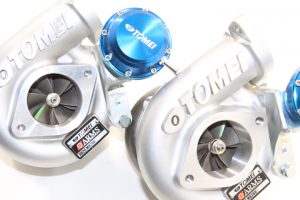 Hello from the RHDJapan Blog and team and welcome to another great campaign to start of the Spring season! Keep posted to the RHDJapan blogspot for more and more great deals to come!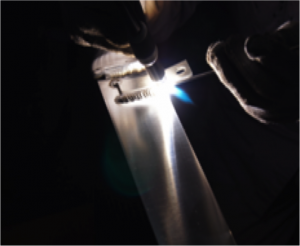 In this campaign RHDJapan will be extending an additional JPY4000 off the full lineup of HPI Intercoolers!!
Add to shopping cart to get the discount applied and total shipped price to your location.
Campaigns
NeXT Spring Campaign ~Limited Offer

Zero Sports Filter Campaign ~March 29
Mazda Pre-Price Increase Campaign ~March 29
GP Sports Campaign ~May 31
Charity Campaigns
Save Japan Charity Jacket w/ RHDJapan Patch