Thank you for checking the RHDJapan blog. In addition to the Obon Holiday schedule that was listed earlier on the blog the RHDJapan team will be away from the office on the 10th in observance of national holiday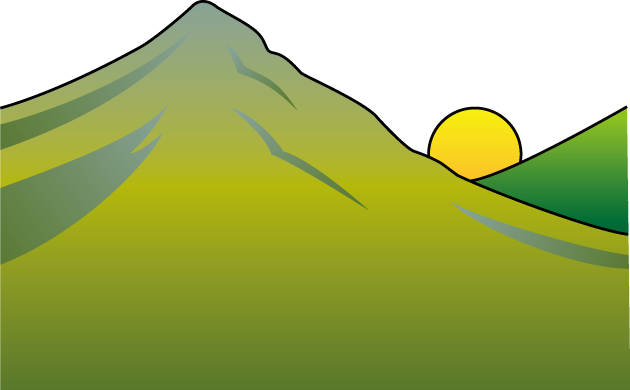 This weekend marks Round 2 of the D1Lights Drift Series in which the drivers will be facing off at Nikko Circuit.
Despite the venues being closed to spectators we feel lucky to get the opportunity to watch the Live Streaming coverage of the events. Whether inside or outside Japan we can enjoy the festivities in real time.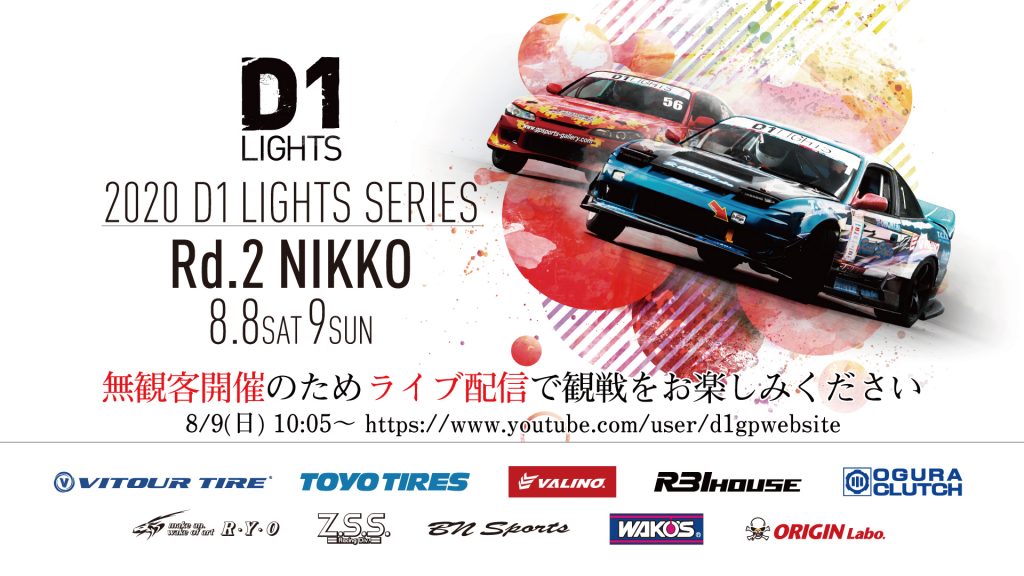 Because of the many event and team sponsors that help make this event possible RHDJapan will be including select brands within this batch of weekend specials! This batch of weekend specials will also be extended for 1 extra day!
Welcome to the RHDJapan blog. We are proud to announce another campaign ideal for the hot summer motorsports season.
With the purchase of any Limited Slip Differential (LSD)  from Cusco: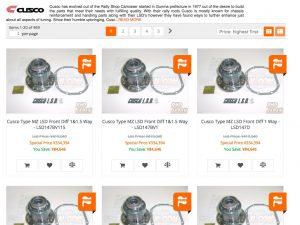 RHDJapan will topping off the order with an additional 200 reward points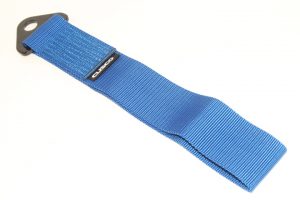 Along with the Cusco Tow Strap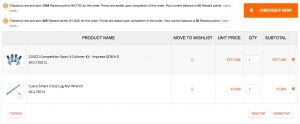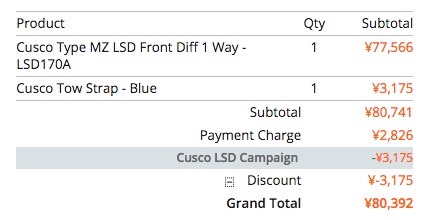 both items must be added and coupon used to qualify for campaign.