Many thanks for checking the RHDJapan blog. In the festive mood as we enter the cold months at the end of the year RHDJapan is proud to continue on with some more of our annual FREEBIES. A FREE gift from RHDJapan to help you pull on through to the new year!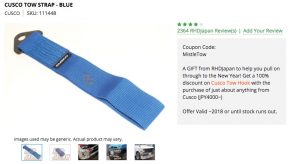 We intend to have this offer ongoing until the end of the year however there is Limited Availability.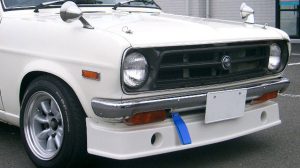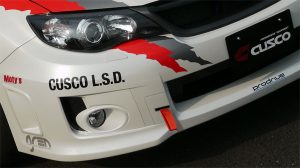 If stock is gone the message will disappear from the listing.
Welcome to the RHDJapan blog. We are proud to announce another campaign ideal for the hot summer motorsports season.
With the purchase of any Limited Slip Differential (LSD)  from Cusco: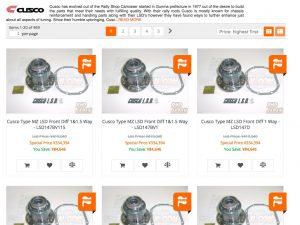 RHDJapan will topping off the order with an additional 200 reward points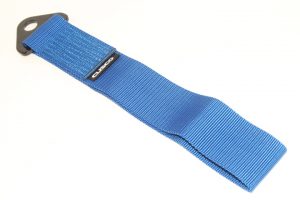 Along with the Cusco Tow Strap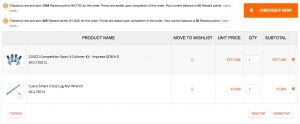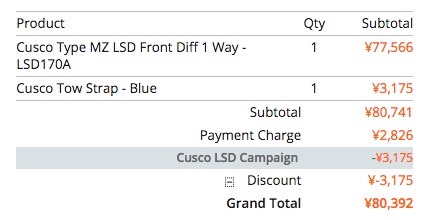 both items must be added and coupon used to qualify for campaign.