Thank you for checking the RHDJapan blog.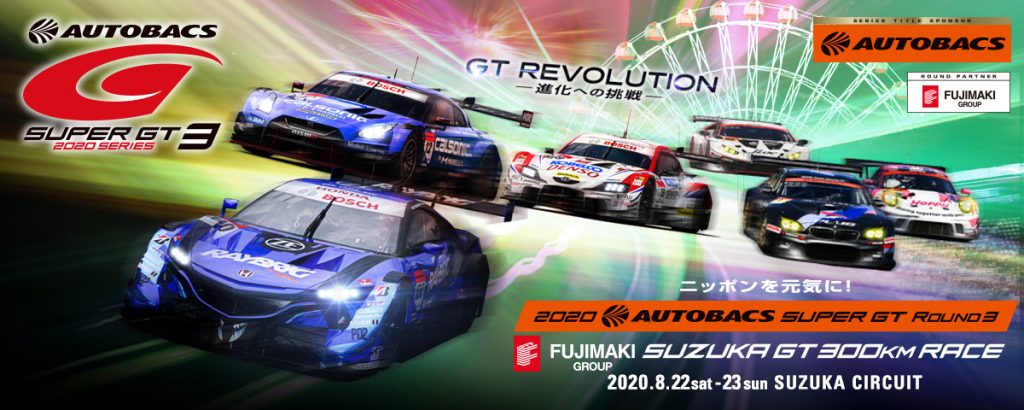 This weekend marks Round 3 of the Super GT Series in which the drivers will be facing off at Suzuka Circuit.
Despite the venues being closed to spectators we feel lucky to get the opportunity to watch the Live Stream of the events. Whether inside or outside Japan we can enjoy the festivities in real time.
Because of the many event and team sponsors that help make this event possible RHDJapan will be including select brands within this batch of weekend specials! This batch of weekend specials will also be extended for