Thank you for checking the RHDJapan blog.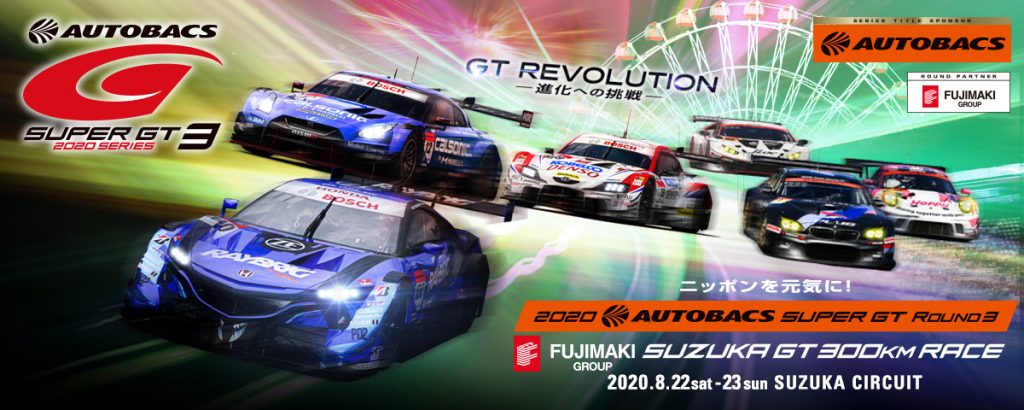 This weekend marks Round 3 of the Super GT Series in which the drivers will be facing off at Suzuka Circuit.
Despite the venues being closed to spectators we feel lucky to get the opportunity to watch the Live Stream of the events. Whether inside or outside Japan we can enjoy the festivities in real time.
Because of the many event and team sponsors that help make this event possible RHDJapan will be including select brands within this batch of weekend specials! This batch of weekend specials will also be extended for
Thank you for checking the RHDJapan Blog and Seasons Greetings. We are pleased to announce another major campaign that will be ongoing throughout the Holiday Season and into 2020.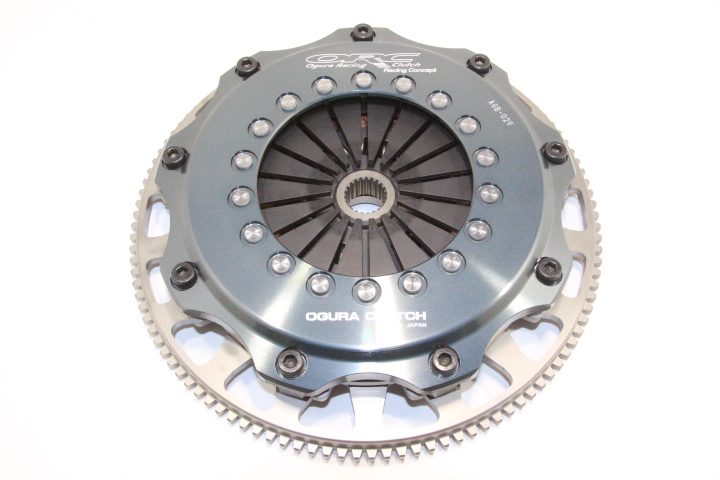 For the next couple weeks RHDJapan is extending an additional 10% discount off the whole lineup of Metal Series Clutch Kits from ORC. This includes all single, twin and triple plate variations and standard to special versions such as RC (Racing Concept) and SE (Smart Engagement).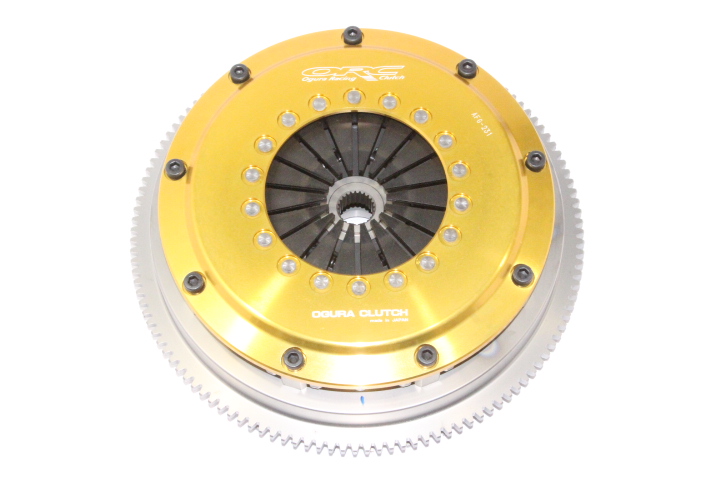 From Street-Sports, Drifting, Circuit and Drag Race Ogura Clutch has a great lineup of diverse series to best match different tuning levels and driving applications.