Thank you for checking the RHDJapan blog and wishing all a great start to 2020!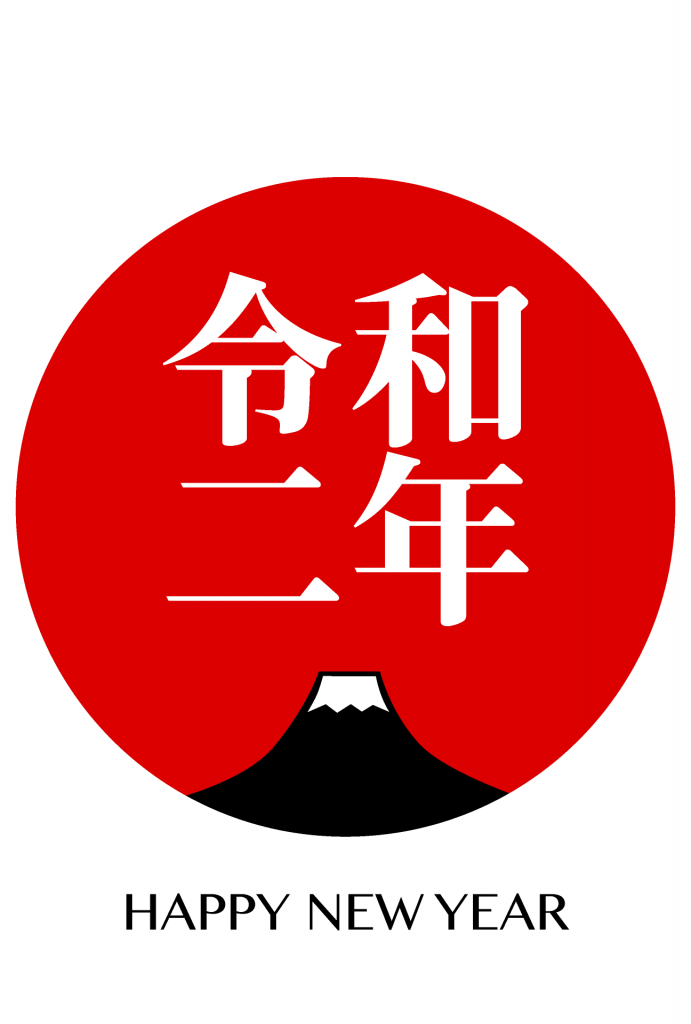 Kicking off each year starts with the excitement of the Tokyo Auto Salon!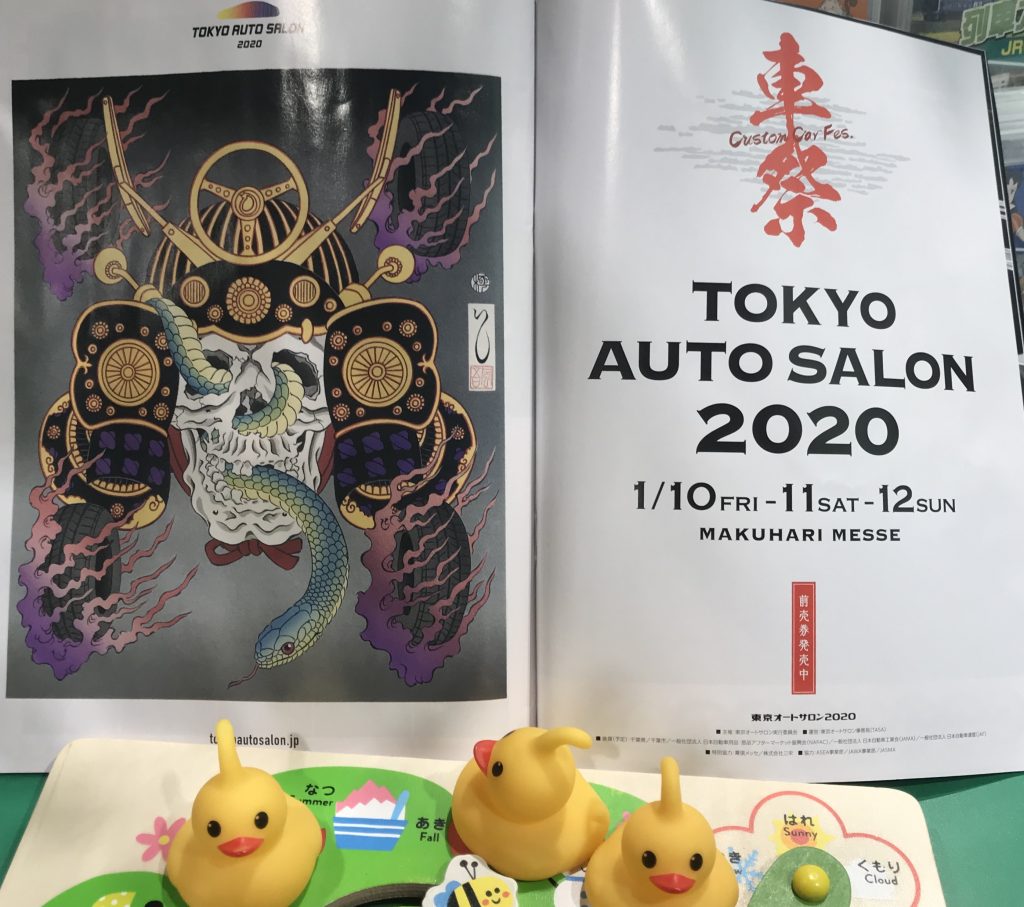 RHDJapan will be extending a special campaign to start off 2020 in honor of the brands and manufactures that work relentlessly to make the Tokyo Auto Salon the absolute best event dedicated to the JDM enthusiasts year in and year out!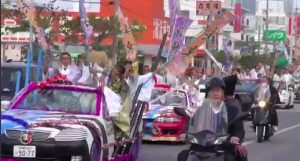 the 13th is a National Holiday in honor of those reaching adulthood. Coming of Age (成人の日)
This campaign will go on until Jan 14 08:30 JST and will provide an additional 7%~ on the whole RHDJapan catalog!!
Coupon Code: TAS2020
Thank you for checking the RHDJapan Blog and Seasons Greetings. We are pleased to announce another major campaign that will be ongoing throughout the Holiday Season and into 2020.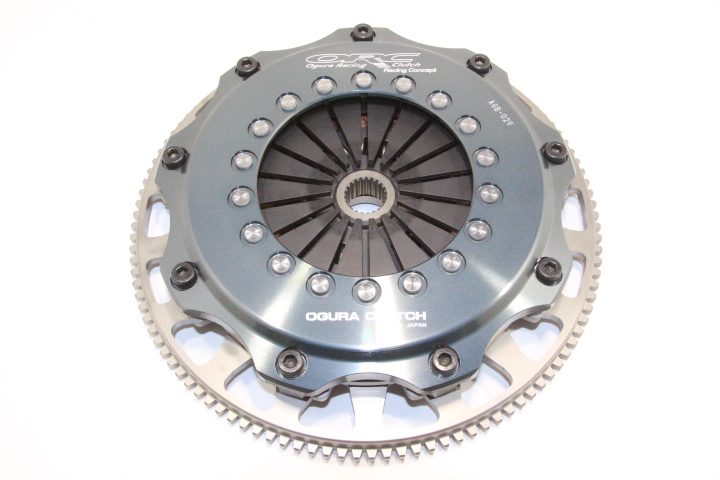 For the next couple weeks RHDJapan is extending an additional 10% discount off the whole lineup of Metal Series Clutch Kits from ORC. This includes all single, twin and triple plate variations and standard to special versions such as RC (Racing Concept) and SE (Smart Engagement).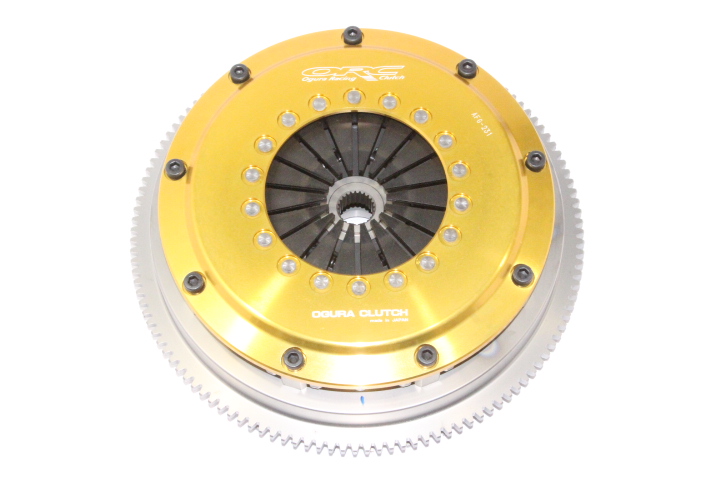 From Street-Sports, Drifting, Circuit and Drag Race Ogura Clutch has a great lineup of diverse series to best match different tuning levels and driving applications.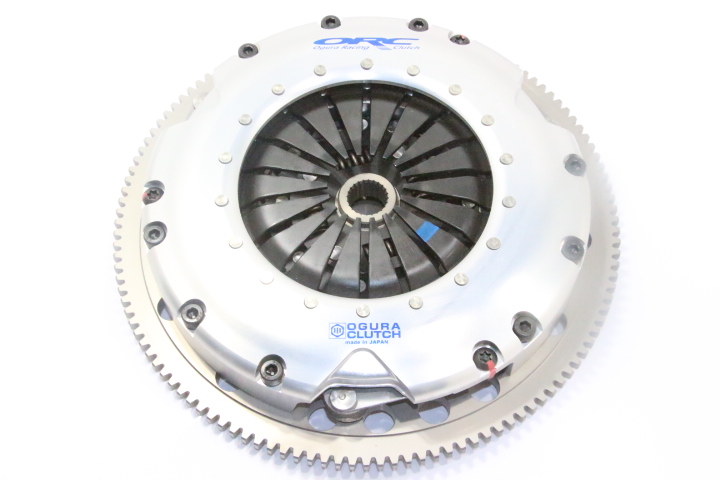 Hello and Seasons Greetings! We are about to go on a Festive round of FREEBIES to close out the year. With the help of your support we have been able to collect quite a bit of different goods and products from a variety of great JDM Brands.
Round #6
Dixcel Thermal Strips
A great extra item for those looking to gather data and fine tune braking system for optimum performance.
*Offers will require an order to be processed or a processing order
**Only one FREEBIE offer available per order
RHD Insta
Categories
Calendar
January 2021
M
T
W
T
F
S
S
1
2
3
4
5
6
7
8
9
10
11
12
13
14
15
16
17
18
19
20
21
22
23
24
25
26
27
28
29
30
31