Hello from Tokyo and the rest of the RHDJapan team. This will be the first blog post for February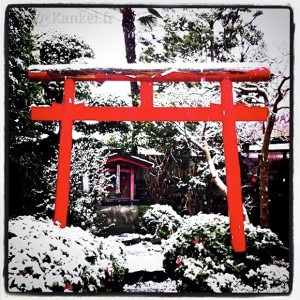 A week ago Tokyo had a great snow thunder storm, Lightening & flakes at night
Like we do everyweek at this time we will be listing the select brands that will be on special for the whole weekend plus Monday. An additional 6% discount will be applied to any parts from any of the manufacturers listed below. These specials end at 9:00am next Monday!
Additional Discount will also be applied to any clearance items found for these manufacturers!
Campaigns:
TRUST Intercooler Campaign ~Feb29
Charity Campaigns
Save Japan Charity Jacket w/ RHDJapan Patch
Un grand bonjour à tous depuis Tokyo et de la part de toute l'équipe de RHDJapan!!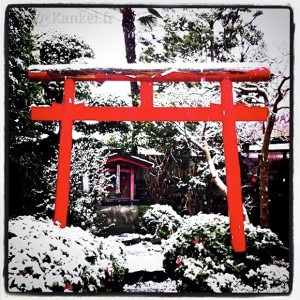 Il y a une semaine Tokyo a essuyé un magnifique orage de neige
comme toutes les semaines à  la même heure, voici la série des marques sur lesquelles nous allons appliquer une remise spéciale tout au long du Week End et jusqu'à lundi, 6% de remise appliquée à toutes les pièces de toutes les marques listées ci dessous, jusqu'à lundi 9:00 am, heure de Tokyo.
La remise supplémentaire s'applique également sur tous les articles en liquidation
Offres:
TRUST Intercooler Campaign ~ 29 février
Offres Caritatives