RHDJapan is proud to announce another chance at one of the most successful campaigns of 2011, The TRUST LS-Spec series Intercooler Campaign!
This is a long lasting campaign and will be going on until the end of February!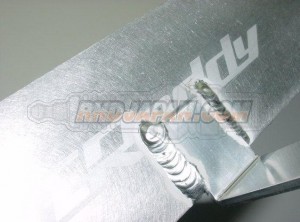 The LS-Spec is the high quality cost performance based intercooler available for a couple select popular tuning machines.
The additional discount will be 10% and the discount will be applied once the item is added to the shopping cart.
Toyota
JZZ30 Soarer, JZX Series Mark II/Chaser/Cresta, JZS147 Aristo
Nissan
S13 S14 S15 S-Chassis, R32 & R33 GTS-T Skylines
Mazda
Mitsubishi