Hello and thank you for checking out the RHDJapan Blog Spot. This special batch of Weekend Specials will continue on until the 27th in celebration of Silver Week. The Office/Warehouses will be closed for 2 days this upcoming week in observance of National Holidays.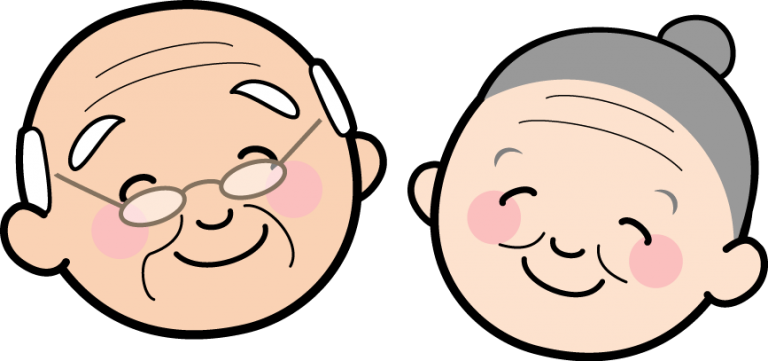 Get at least an additional 5% discount on ALL parts from the following brands ~Sept 27 08:30 JST
These following campaigns will also be on going:
HPI Cooling Campaign
Koyo Radiator Cooling Campaign
OS Giken End of Summer
Thank you for checking the RHDJapan blog. This week we started up the Tomei Campaign, this will be ending this upcoming Friday. A great chance for those looking to upgrade exhaust system parts with Tomei.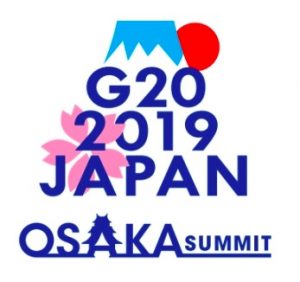 In addition, this upcoming week we have the G20 Summit here in Osaka. Due to the nature of the event there will be extremely high security all throughout Osaka.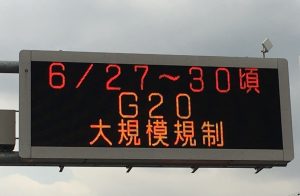 Roads and airport may be closed or experience delays starting from the 26th. We will be shipping as normal however updates may take longer than normal during this time.
at least additional 6%~ discount on ALL parts from the following JDM Brands!