Hello from the RHDJapan blog and thanks for checking out the first batch of Weekend Specials for 2018. Many thanks to all who have made it out to Japan and contacted us for tickets to Tokyo Auto Salon! We have put up some coverage through our Instagram, Twitter and Facebook pages.
Major Campaign for select Exedy Clutch Kits has just started up this week. Very limited stock!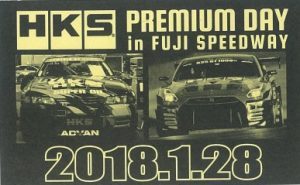 if you are making it out to Japan for HKS Premium Day please contact us 
Weekend Specials
additional 6%~ discount on ALL parts from the following JDM Brands:
Additional ongoing campaigns include the following:
TRUST GReddy Surge Tank RB26DETT
TRUST GReddy Sirius Meter Campaign ~Limited Qty
Hello from the RHDJapan blog and Seasons Greetings from Japan.  This is the last weekend for newly placed orders to have a guarantee on shipping for in stock items. For time sensitive orders please check End of Year Schedule.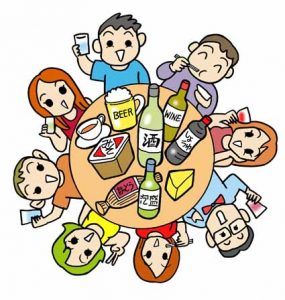 Tonight we will celebrate with the annual end of the year party 忘年会 (Bounennkai)
Along with the new year also comes some pricing readjustment from manufacturers.
Pre-Price increase campaigns are extended on the following brands:
In the spirit of the season we have listed more FREEBIES:
Yearend Specials ~2018
5%~ discount on ALL parts from the following JDM Brands:
Enkei (except wheels)
RAYS (except wheels)
Weds (except wheels)
Weekend Specials
additional 6%~ discount on ALL parts from the following JDM Brands:
Additional ongoing campaigns include the following:
TRUST GReddy Surge Tank RB26DETT
TRUST GReddy Sirius Meter Campaign ~Limited Qty
Seasons Greetings FREEBIES:
TRUST GReddy Metal emblem FREEBIE campaign
Get a FREEBIE set of Work Gloves/Gunte from Dixcel for just about any order placed! (for orders already processing please check the pinned post at the RHDJapan Facebook Page to get this stocking stuffer included)