Welcome to the RHDJapan blog. We have an update on this campaign as it is now also available for RB26DETT and 2JZ-GTE applications!
This campaign will allow for an additional discount of up to 32% extra off with the purchase total on select
Capacity Upgrade Stroker Kits and Camshaft Sets!
2JZ-GTE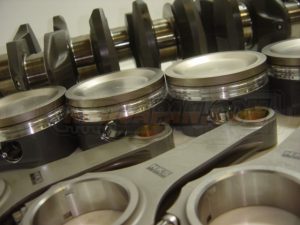 RB26DETT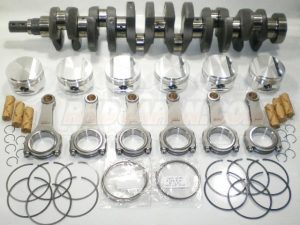 86/BRZ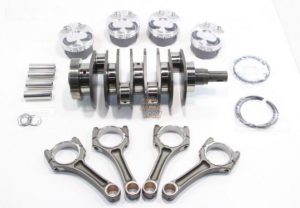 Lancer Evo X