Welcome to the RHDJapan blog and cool greetings from mid-summer in Osaka. Introducing another campaign for popular tuning vehicles serious about tackling cooling.
The SARD Cooling Campaign help your vehicle maintain its cool in all driving applications.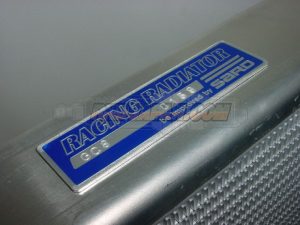 For applications that also have Cooling Thermostat available from SARD we will be extending a
100% discount on the thermostat in addition to 300 extra Reward Points!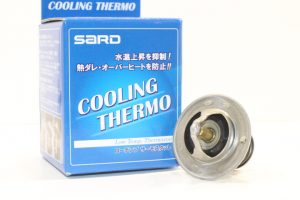 All other Racing Radiators that have no thermostat available will qualify for a 7% discount with 300 extra Reward Points! 
Tagged as: 180SX, 2GR-FSE, 3GR-FSE, 4b11, 4GR-FSE, Aluminum Radiator, AP1, AP2, Aristo, BCNR33, BE5, BH5, BNR32, BNR34, Civic, CZ4A, Drift, ECR33, EJ20, ER24, FA20, Fairlady Z, FD2, GC8, GDA, GDB, GRB, GRS184, GRX120, GRX121, GT-R, gvb, Impreza, jdmpartss, JUZS161, JZS147, K20A, Lancer Evolution, Legacy, Mark X, P13, R35, Radiator, RB26DETT, RHDJapan, RP13, S!5, S13, S15, S2000, Sard, silvia, Skyline, thermostat, Time Attack, VQ35DE, VQ35HR, VR38DETT, Z33, ZN6
Comments Off
Welcome to the RHDJapan blog. We have an update on this campaign as it is now also available for RB26DETT and 2JZ-GTE applications!
This campaign will allow for an additional discount of up to 32% extra off with the purchase total on select
Capacity Upgrade Stroker Kits and Camshaft Sets!
2JZ-GTE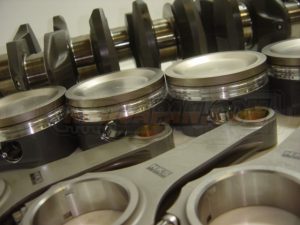 RB26DETT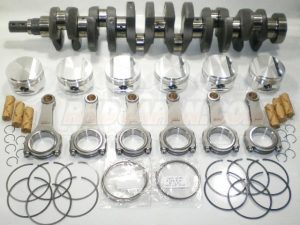 86/BRZ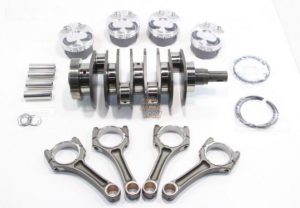 Lancer Evo X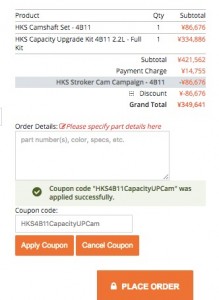 RHD Insta
Categories
Calendar