This will be the last blog post for February, the RHDJapan team would like to extend a big thank you to all who have been coming back to the blog and a big hello to all of the new blog visitors.
It will be an exciting weekend with the Nostalgic2Days Classic Car Show in Yokohama. We plan on getting some coverage and picking up some goodies as well. Please stay posted!!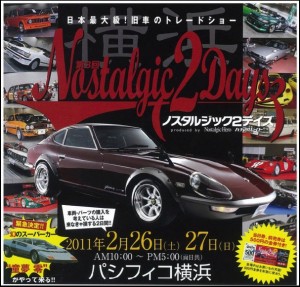 We now have more ongoing campaigns than ever before. Along with the ongoing Works Campaign, HKS Campaign in collaboration with this batch of Specials this will be a really special Weekend.
For this Weekends Specials, RHDJapan will extend an additional 6% discount off our regular sale price for a mix of 10 great brands!!
Use the new and improved pin-point search function for finer tuned searches.
Something extra this week for the Rotary people!
RE-Amemiya
In addition to the weekend specials we have a 40% discount available on the following
MOMO DRIFTING Steering Wheel!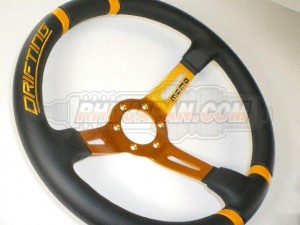 COUPON CODE : FBMOMODrift