RHDJapan will be extending an
additional 6% discount
on all ORC parts until June 30 (9:00JST).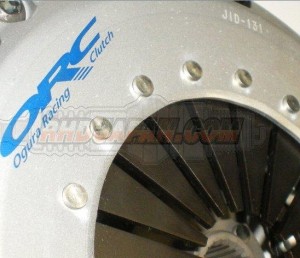 Since the natural disasters that struck Japan earlier in the year there are still a couple
companies that have not been able to get back up to speed due to manufacturing problems.
Some factories have been damaged and some are faced with rolling blackouts. ORC
is one of them and due to the situation ORC has not be able to manufacture their items as
efficiently as before which has lead to higher manufacturing costs.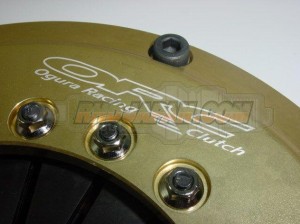 From July 1st, expect prices from ORC to increase up to 8%. If you are in need of ORC parts,
this is your opportunity to purchase them at the best possible price.
*There are delays of 1 month for clutches not in stock.
Please be prepared to wait up to 1 month with this special offer.
Fresh Campaigns
HKS EVC 5 Campaign Limited Availability!
Other on-going campaigns:
SARD Cooling Campaign ~June 29
APP Braking Campaigns ~July 28
All Brands Fuel Injector Campaign ~June 30
DEFI Advance Series Campaign 35% Off Control Unit Extended! ~Jun 31
TEIN Coilover Big Sale Extended!! ~Jun 30
TRUST Power Up Campaign RB26 Limited Availability!!
HKS FREE Spark Plug Campaign ~August 24
TRUST Suspension Campaign ~Aug 30
TRUST Muffler Campaign ~August 30
TRUST Cooling Campaign ~August 30