Welcome to the RHDJapan blog and an extended batch of Weekend Specials. With the upcoming week we will be away from the office on Tuesday the 20th in observance of 春分の日 /Vernal Equinox as this is a National Holiday here in Japan. In turn we will extend this batch of Weekend Specials until Wednesday the 21st!   We are also very close to reaching the 20,000 fan mark on our RHDJapan Facebook page and plan to release a special round of FREEBIES as soon as this mark is reached! Many of the items will have limited availability and will be available to the quickest to response. Please stay tuned for lots of more action from the RHDJapan blog as 2012 progresses!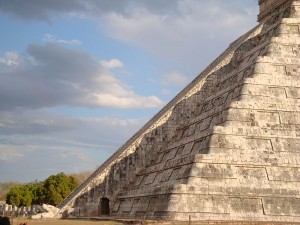 The perfect balance of night and day during the Vernal Equinox also revels the dragon!
Like we do everyweek at this time we will be listing the select brands that will be offered at an additional 6% discount will be applied to any parts from any of the manufacturers listed below. These specials end at 9:00am next Wednesday!
Additional Discount will also be applied to any clearance items found for these manufacturers!
Campaigns:
TEIN Coilover Campaign ~March 29
MSC Challenge Campaign ~Limited Offer
Charity Campaigns