Welcome to the 2010 Summer Cooling Campaign brought to you by RHDJapan.
This Summer has started out baking in many corners of the globe and RHDJapan will help you keep your machine cool.
In addition to several other campaigns continually going on this will be the major one for the summer!!
For the cooling campaign RHDJapan will be extending an additional 10% discount on the dozens of brands and hundreds of items in the sections listed below:
Collector, Overflow & Catch Tanks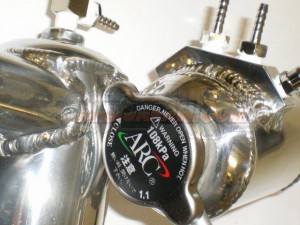 ARC(5)
Auto Craft(1)
Auto Staff(2)
Billion(2)
CUSCO(9)
Essential(1)
Fujita Engineering FEED(1)
Full Blast(2)
Kazama Auto(1)
Knight Sports(1)
Makers Racing(1)
Nismo(2)
Okuyama(11)
R-Magic(1)
Rasty(1)
RE-Amemiya(3)
Revolution(1)
Sard(9)
Top Secret(1)
Trust Greddy(3)
Attain KSP(1)
Auto Select(1)
AutoExe(1)
Backyard Special(1)
Billion(4)
Bomex(1)
C-One Motorsport(3)
CUSCO(6)
Ducks-Garden(1)
Feel's - Honda Twincam(2)
Garage Defend(2)
Garage DogHouse(1)
Kansai Service(1)
J's Racing(1)
J-Speed(1)
Knight Sports(1)
Mine's(2)
Mission(1)
Monster Sport(1)
Okuyama(2)
R-Magic(2)
RALLIART(2)
RE-Amemiya(3)
S2 Supra Style(2)
STI(2)
Suzuki Sport(1)
Trust Greddy(1)
VARIS(2)
Zero Sports(2)
Intercoolers Kits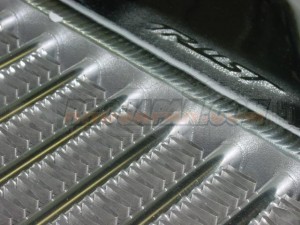 ARC(43)
Blitz Japan(19)
Boyz(1)
Freeway Dolphin(1)
HKS Japan(16)
HPI(6)
J-Speed(1)
Knight Sports(3)
Nismo(2)
Power Enterprise(4)
RE-Amemiya(3)
Revolution(1)
Sard(3)
Trust Greddy(63)
Transmission, Differential & Power Steering Coolers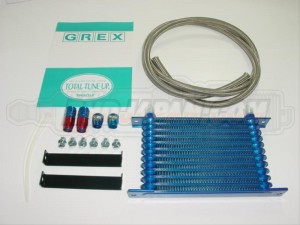 ARC(22)
Charge Speed(1)
HKS Japan(2)
Nismo(1)
Super Now(1)
Trust Greddy(5)
Thermostats




ARC(8)
Billion(3)
C-One Motorsport(1)
Feel's - Honda Twincam(1)
HKS Japan(1)
JUN Auto(1)
Kameari(1)
Mugen(1)
Nismo(3)
RALLIART(5)
Sard(12)
Spoon Sports(2)
Suzuki Sport(1)
TRD(4)
Zero Sports(1)
Radiator Caps




ARC(9)
Billion(1)
Blitz Japan(13)
C-One Motorsport(1)
CUSCO(1)
Feel's - Honda Twincam(1)
HKS Japan(2)
Kameari(1)
KYO-EI/KICS(1)
Monster Sport(2)
Mugen(1)
Nismo(1)
Okuyama(1)
Power Enterprise(1)
RALLIART(3)
Sard(3)
Seeker(1)
Spoon Sports(1)
STI(1)
Suzuki Sport(1)
Tommy Kaira(1)
TRD(3)
Trust Greddy(2)
Zero Sports(2)
Radiators, Fans & Shrouds




ARC(8)
Billion(1)
C-One Motorsport(1)
Colt Speed(1)
Feel's - Honda Twincam(6)
HPI(1)
Ikeya Formula(1)
Kameari(1)
Koyo Radiator(8)
Mission(1)
Mugen(5)
Nismo(2)
Pit Road M(1)
Power Enterprise(2)
R-Magic(1)
RE-Amemiya(4)
Sard(31)
Spoon Sports(1)
Trust Greddy(13)
Yashio Factory(3)
ZEP Racing(3)