Hello from the RHDJapan crew and warm greetings. The year has been trotting on and this will be our last blog post for August. With the year already 2/3rds gone we hope that the last third of the year closes up with lots of joy and excitement for all!
There are also still many FREEBIES available for any orders placed with RHDJapan!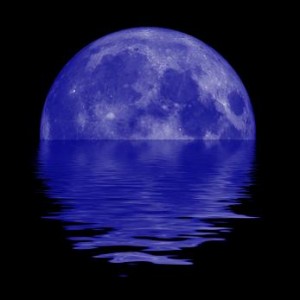 Tonight is a Blue Moon, enjoy!
RHDJapan will be extending an additional 6% discount on some select manufacturers until 9:00a.m Monday, Sept 3
In addition, we have more specials going on in which the addition of any of the following brands to your cart will provide an additional 4% discount on everything in the shopping cart
*the 4% discount applied to the whole cart will take precedent when manufacturers from both offers are added to the shopping cart.
This additional discount will also be further applied to all items on Clearance!!
Campaigns:
TEIN Suspension Campaign ~Sept 27
BLITZ SE Intercooler Campaign ~Oct 15
Charity Campaigns
Save Japan Charity Jacket w/ RHDJapan Patch