Greetings once again from the RHDJapan blogspot! In addition to the many campaigns already going on we are proud to announce another great one to close out 2012 with.
In addition to extra discount we are offering a great T-Shirt for those who are looking to strategically shop and benefit from consolidation on their order.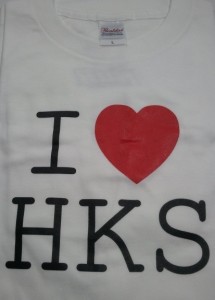 Offer #1 : an additional 6% discount will be applied to all HKS Mufflers until the 21st of December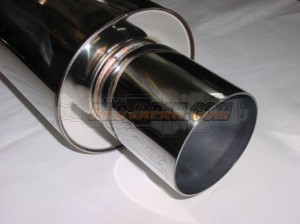 Offer #2 : Get an official high quality HKS T-Shirt as a FREE Service for muffler orders consolidated with other items.
If you are interested in taking advantage of this extra offer please create a test order on the RHDJapan website (more details)
For those who are going to take advantage of any consolidation we will also include a I ♥ HKS T-Shirt as a service!!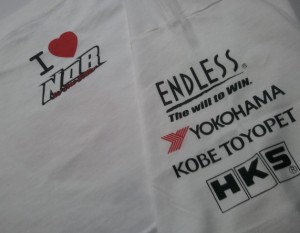 M Size : 165~170cm height, 88~96cm chest girth, L Size : 170~180cm height, 96~104cm chest girth
When your payment has been completed please confirm the size of shirt that you would like.
*Additional discount will be applied once items are added to shopping cart.
All HKS Mufflers for Mitsubishi
**shirts are of limited availability, this part of the campaign may end early**
Campaigns:
Coil Over Campaign ~Limited
Project Mu Double Up Campaign ~Dec 14
D-Max Big Aero Campaign ~Limited
SARD Catalyzer Campaign ~Jan 31
Welcome to the RHDJapan Blog and greetings from the RHDJapan team! Closing out the for the 2012 we have another great campaign available from APP!
If you have considered converting to a high-quality HID setup or upgrading your HID system a great opportunity has come!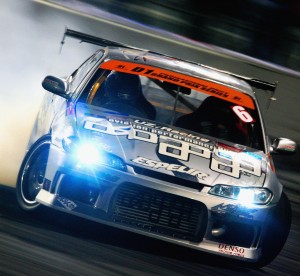 APP Main Sponsor D1GP machine equipped with the Extreme Blue setup!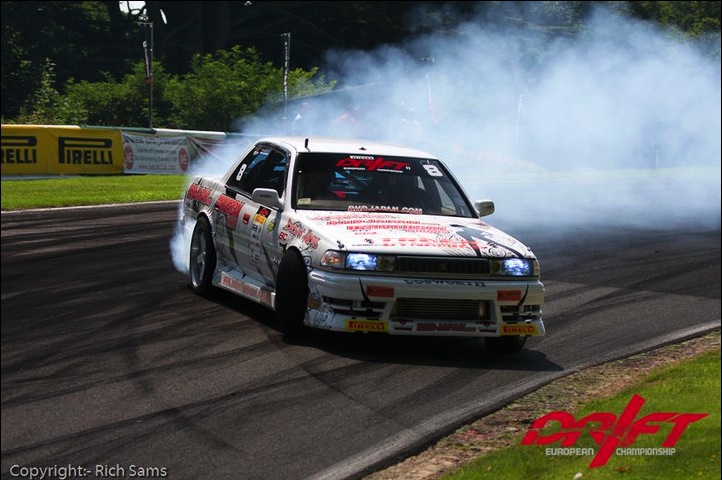 RHDJapan Works JZX81 equipped with the APP Cerulean Blue HID Kit
(photo courtesy of Rich Sams)
When choosing your HID kit it can be difficult to make the final decision on the best setup to go with given the variety different colors, brightness and impact available. Depending on the event, sometimes you may want to go with a different level of brightness or maybe a different level of impact, even different colors.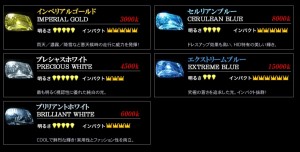 Once you can narrow it down to your top two preferred choices you can leave the rest to RHDJapan.
When you place your order on the RHDJapan site for the
APP 15000K HID Kit Extreme Blue
APP 15000K HID Kit Extreme Blue H4 Hi/Lo
APP 3000K HID Kit Imperial Gold
APP 3000K HID Kit Imperial Gold H4 Hi/Lo
APP 4500K HID Kit Precious White
APP 4500K HID Kit Precious White H4 Hi/Lo
APP 6000K HID Headlight Kit Brilliant White H4 Hi/Lo
APP 6000K HID Kit Brilliant White
APP 8000K HID Kit Cerulean Blue
APP 8000K HID Kit Cerulean Blue H4 Hi/Lo
The second set of bulbs will be included for FREE!!
Please add the color of your desired sets into the comments section at checkout and these will be included with your order!
Example of how to order listed below
(Imperial Gold ordered, Precious White to also be included as a service)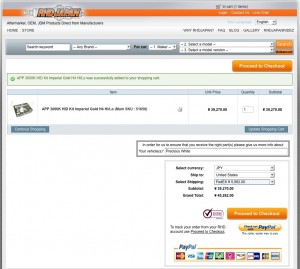 Campaigns:
Coil Over Campaign ~Limited
Project Mu Double Up Campaign ~Dec 14
D-Max Big Aero Campaign ~Limited
SARD Catalyzer Campaign ~Jan 31