Hello from the RHDJapan blog and TGIF! We will be away from the office next Friday in observance of Labor & Thanksgiving Day holiday. With the 3-day weekend we are planning to have a very special round of Weekend Specials giving thanks to the customers who have continually supported RHDJapan. Stay Posted!!!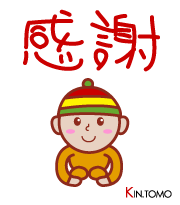 RHDJapan will be extending an additional 6% discount on some select manufacturers until 9:00a.m Monday, November 19
This additional discount will also be further applied to all items on Clearance!!
Campaigns:
Coil Over Campaign ~Limited
Project Mu Double Up Campaign ~Dec 14
D-Max Big Aero Campaign ~Limited
TRD & FREEBIES Campaign ~Nov 28
Super Now Pre-Price Increase Campaign ~Nov 30
Charity Campaigns
Save Japan Charity Jacket w/ RHDJapan Patch
Hello from the RHDJapan Blog! We have just been informed by Super Now that there will be a price increase starting December 1st. This increase is due to the manufacturing price of the Pillow Ball's used in their bushings, links, arms and tie-rods. It is unfortunate as these are the core parts that have helped Super Now gain popularity over the years. Instead of going with a cheaper alternative Super Now will keep the same high quality bushings and this will lead to a price increase of up to 15%.
This is a heads up for those who have been considering making a purchase and prior to the price increase RHDJapan will create some extra incentive by  extending a special 7% discount on these items!

Add to cart to immediately receive additional 7% discount:
Super Now Links, Arms and Rods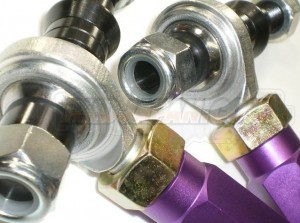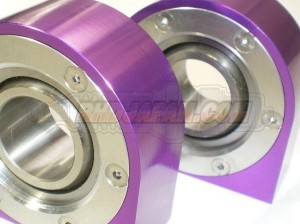 Campaigns:
Coil Over Campaign ~Limited
Project Mu Double Up Campaign ~Dec 14
D-Max Big Aero Campaign ~Limited
TRD & FREEBIES Campaign ~Nov 28
Charity Campaigns
Save Japan Charity Jacket w/ RHDJapan Patch