Welcome to the RHDJapan blog and welcome to this week's batch of weekend specials! It has been a long and busy week catching up from the Golden Week Holiday and are proud to say that everything is now back up to speed. The majority of orders that were effected from the Golden Week delay will be shipped this upcoming week. Thanks to all wished the crew a great holiday and many thanks for everyones patience and understanding while we were away.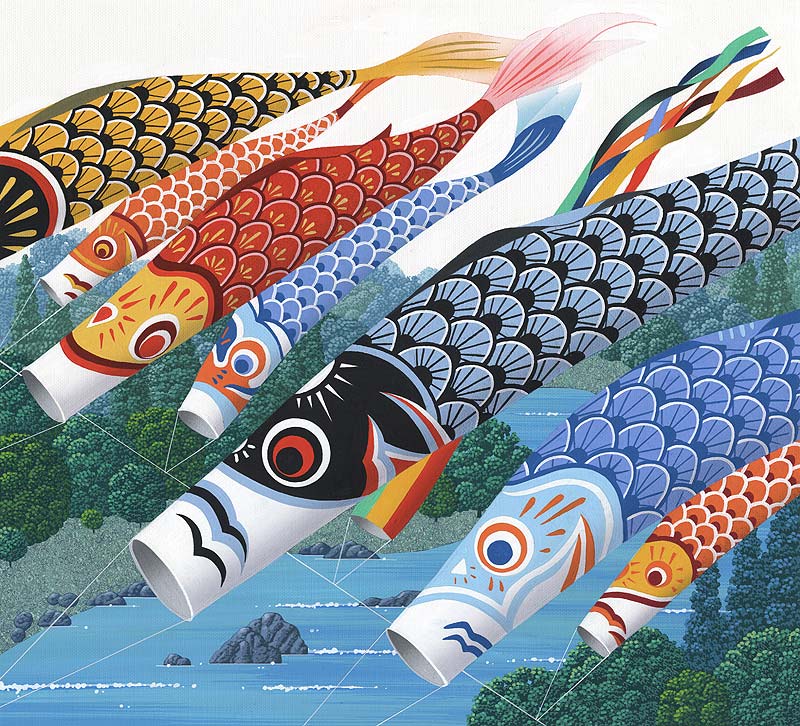 Like we do always for the weekend specials, we will be offering an additional 6% off the following select manufacturers until 9:00 Monday morning (May 13)
The RHDJapan staff will be taking a well deserved rest in observance of this National Holiday and shipments will not be made from April 30~May 7.
Thank you for your understanding and cooperation!!
Campaigns
NeXT Spring Campaign ~Limited Offer

GP Sports Campaign ~May 31
Endless Brake Kit Campaign ~May 31
Project Mu Brake Pad Campaign ~June 14
APP Brake Line & SFIDA Pad Campaign ~June 28
SARD GT Wing Campaign ~June 28
APP HID Lighting Campaign ~June 29
Charity Campaigns