Welcome to the RHDJapan Blog, we are now entering the second half of Golden Week Holiday. We will be starting this batch of Weekend Specials one day early and extending it one day later as both the 3rd and 6th are the last two National Holidays. Therefore this batch will be double in time and we will also extend the many great brands that were included for the first half of Golden Week.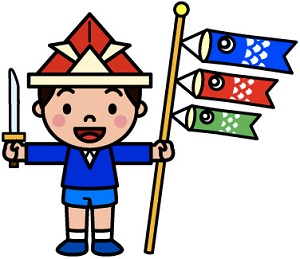 Any JDM automobile manufactured prior to 1990 would be considered to be a Showa period vehicle (any vehicle manufactured after this time frame would be considered in the Heisei Period). Although it has been over 20 years since the end of Showa RHDJapan is always proud to help provide quality parts for these great machines of the late 70's and 80's. These are the machines that started the tuning scene here is Japan and we still give them maximum respect.
In celebration of the great machines from the Showa period and Golden Week RHDJapan will be extending an additional 6% discount on some select manufacturers that have been around since the era and those that continue to pay special attention to vehicles from this era. This special round will be ongoing until May 7 9am JST
The regular batch of weekend specials will be going on an extra day and are as follows:
The RHDJapan staff will be taking a well deserved rest in observance of this National Holiday and shipments will not be made from April 30~May 7.
Thank you for your understanding and cooperation!!
Campaigns
NeXT Spring Campaign ~Limited Offer

GP Sports Campaign ~May 31
Endless Brake Kit Campaign ~May 31
Project Mu Brake Pad Campaign ~June 14
APP Brake Line & SFIDA Pad Campaign ~June 28
SARD GT Wing Campaign ~June 28
APP HID Lighting Campaign ~June 29
Charity Campaigns