Welcome to the RHDJapan blog. We are proud to introduce another campaign for some big savings for those looking to go for big power on the 86/BRZ. With the purchase of the HKS Supercharger Kit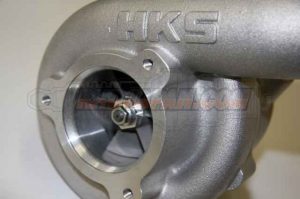 a 100% discount will be applied on the Fuel Injector Kit when purchased together!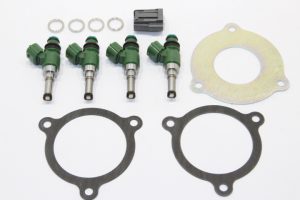 This is an additional overall 19% discount from the RHDJapan sales price!