We have received notification of price revision on select Muffler/Exhaust Manifold related parts from TODA Racing. Prices will change from on orders processed from May 1st. RHDJapan last day for guarantee of current pricing will be on orders with confirmed payment by April 26th 08:30.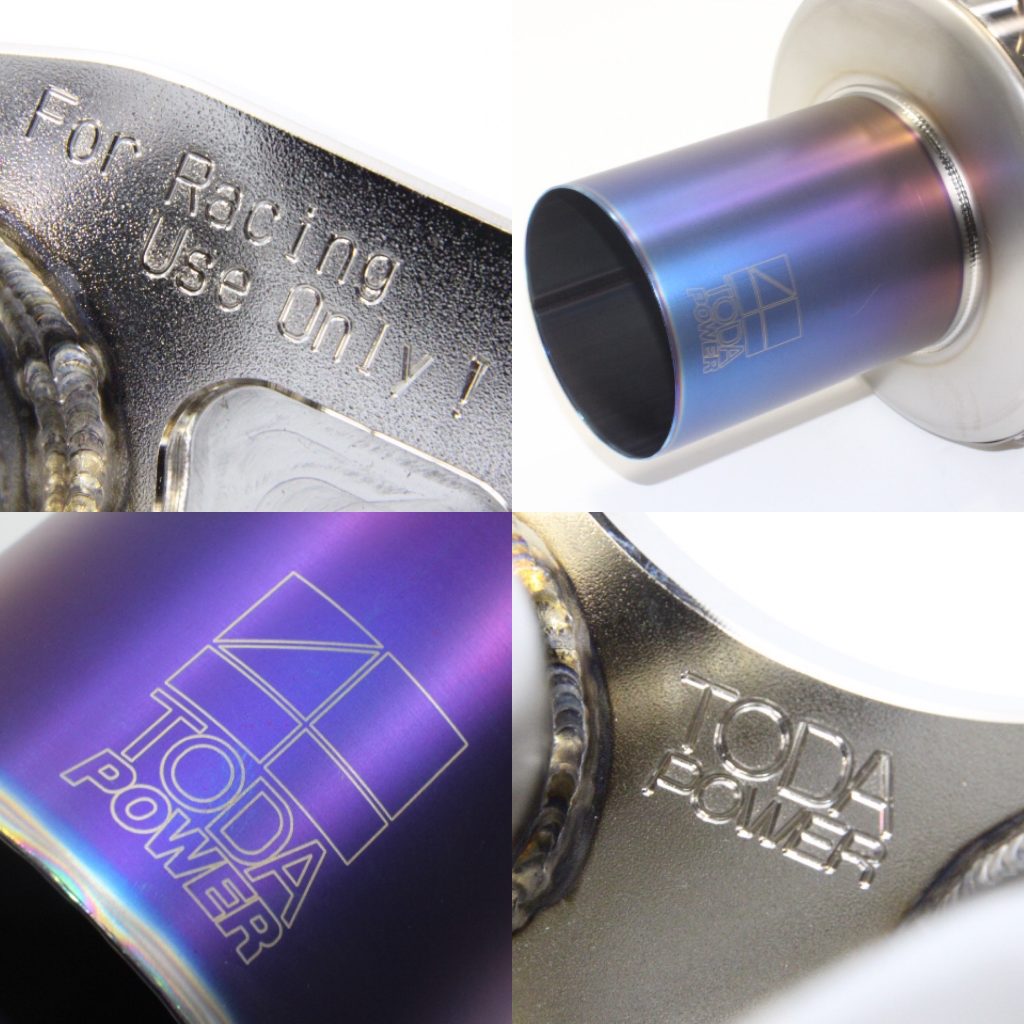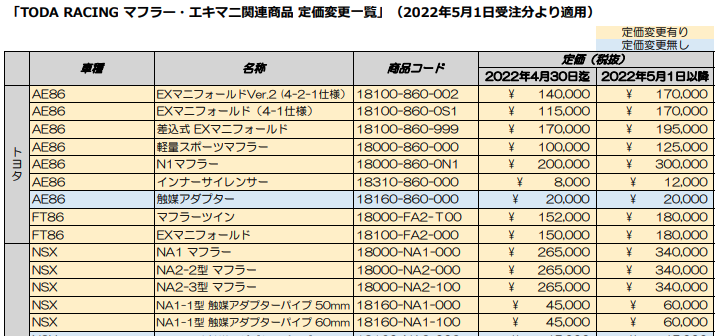 Honda:
-Accord: CL7
-Civic: EK9 EP3 FD2 FN2 
-Integra: DC2 DC5 DB8 
-NSX: NA1 NA2
-S2000: AP1 AP2 
Suzuki:
-SwiftSport ZC31S ZC32S 
Toyota:
-Trueno / Levin AE86 FT86 ZN6
Thank you for checking the RHDJapan blog. As part of the HKS Big Power Campaign for Single Plate Clutch Kits we will be able to add 6L of HKS Performance Gear Oil.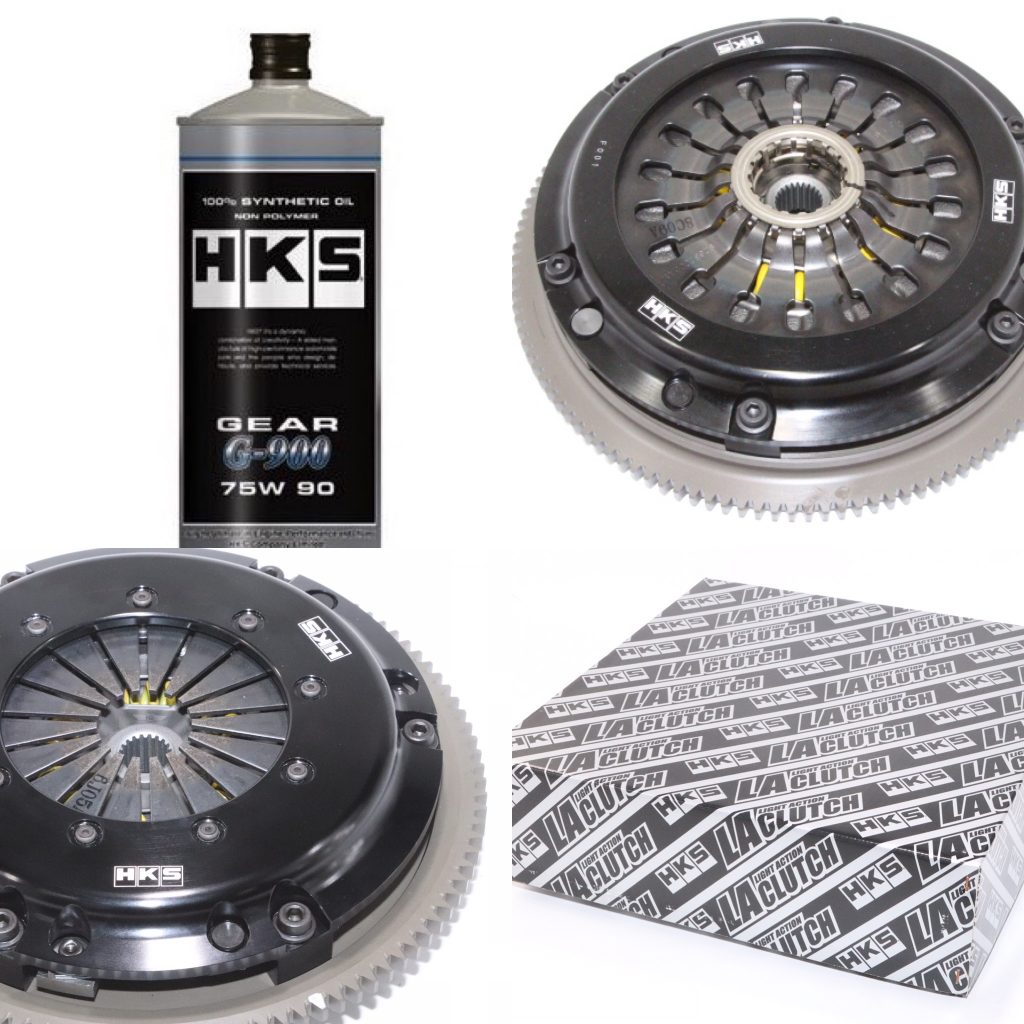 Welcome to the RHDJapan blog. Another exciting release from Cusco has been announced. The GR Yaris has been added to the lineup of Close Gear Ratio Kits.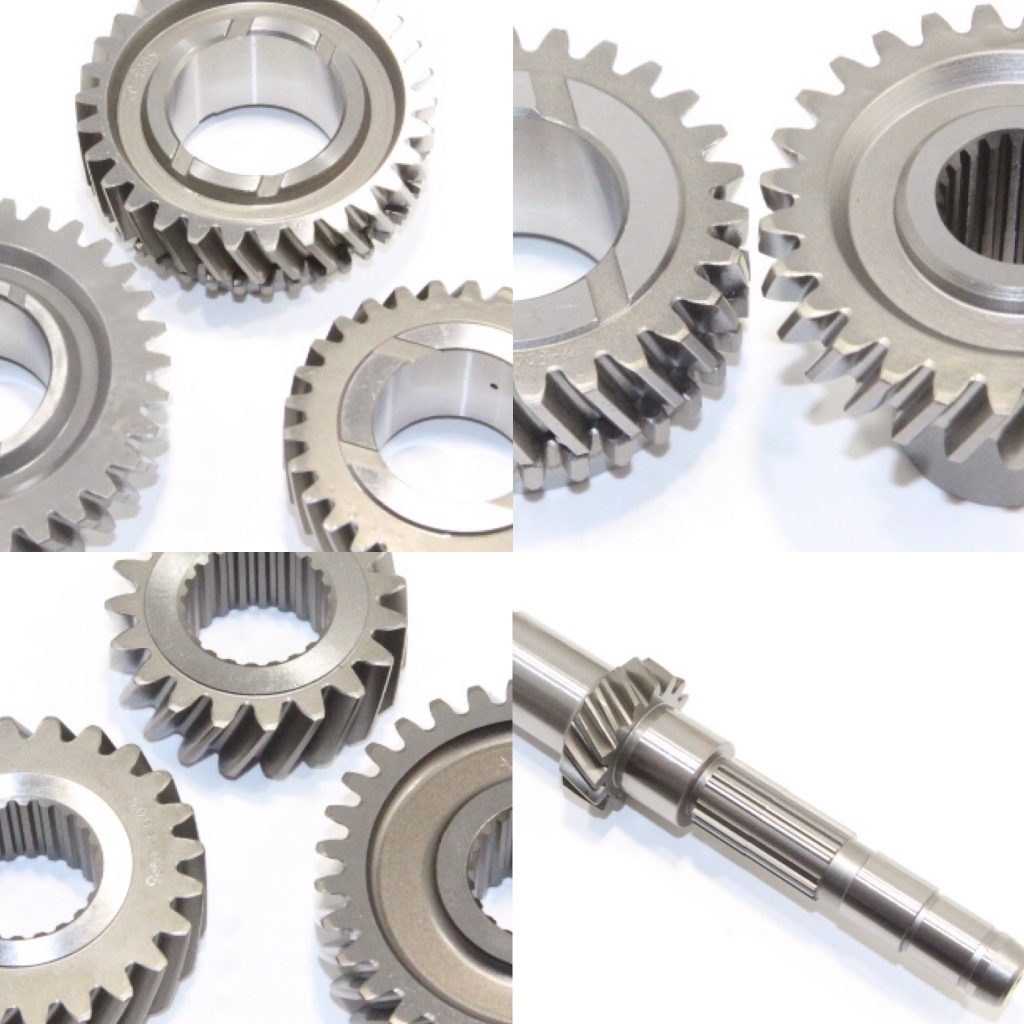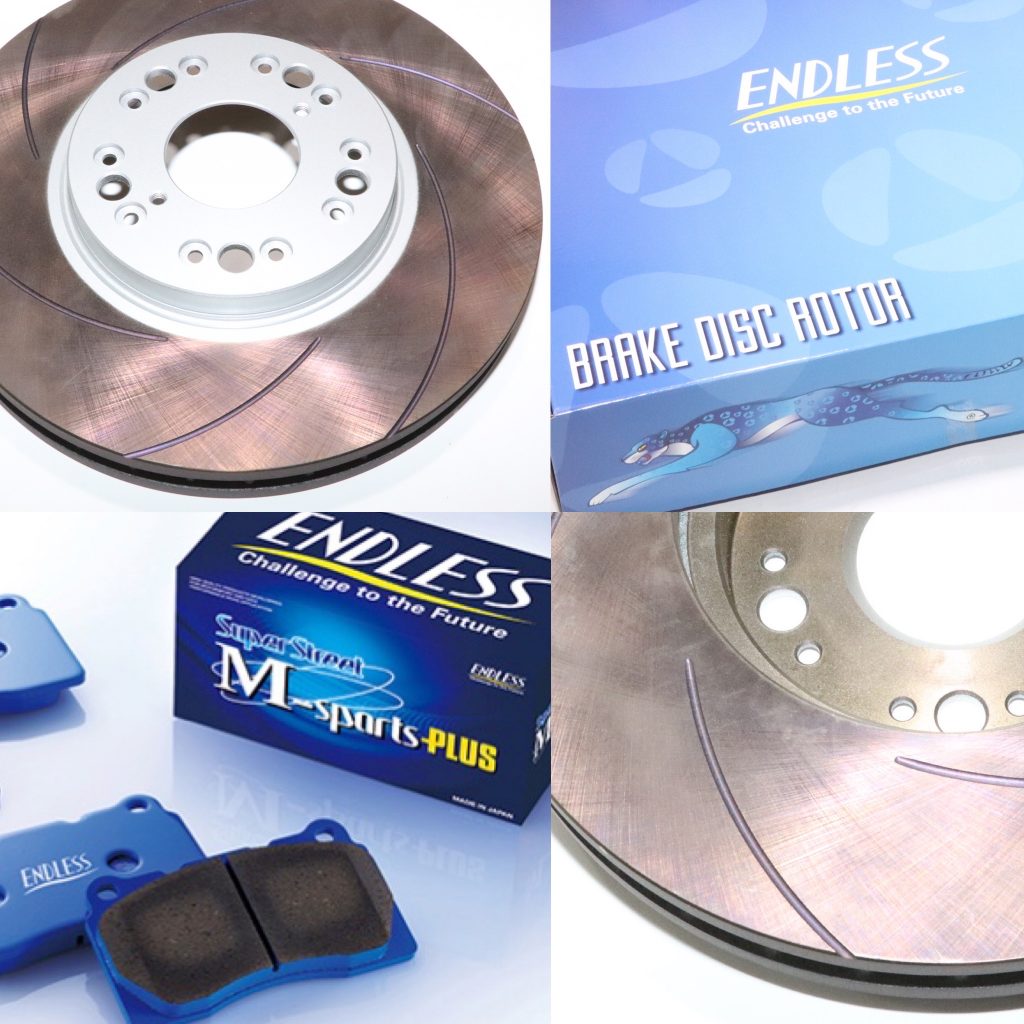 Thank you for checking the RHDJapan Blog. We are proud to announce another great campaign that will be ongoing for the whole summertime!
This is a special Summer campaign only available throughout the Summer of 2020 (expires ~Aug 28). During the campaign a significantly better overall SET price is available when purchased as a FULL SET or FRONT Set.
A great opportunity for those who are looking for a special deal on an all around refresh & upgrade on the braking system with best matching combination of brake rotors and pads! Available for select popular tuning machines, listed in standard rotor bell housing and option color silver and black.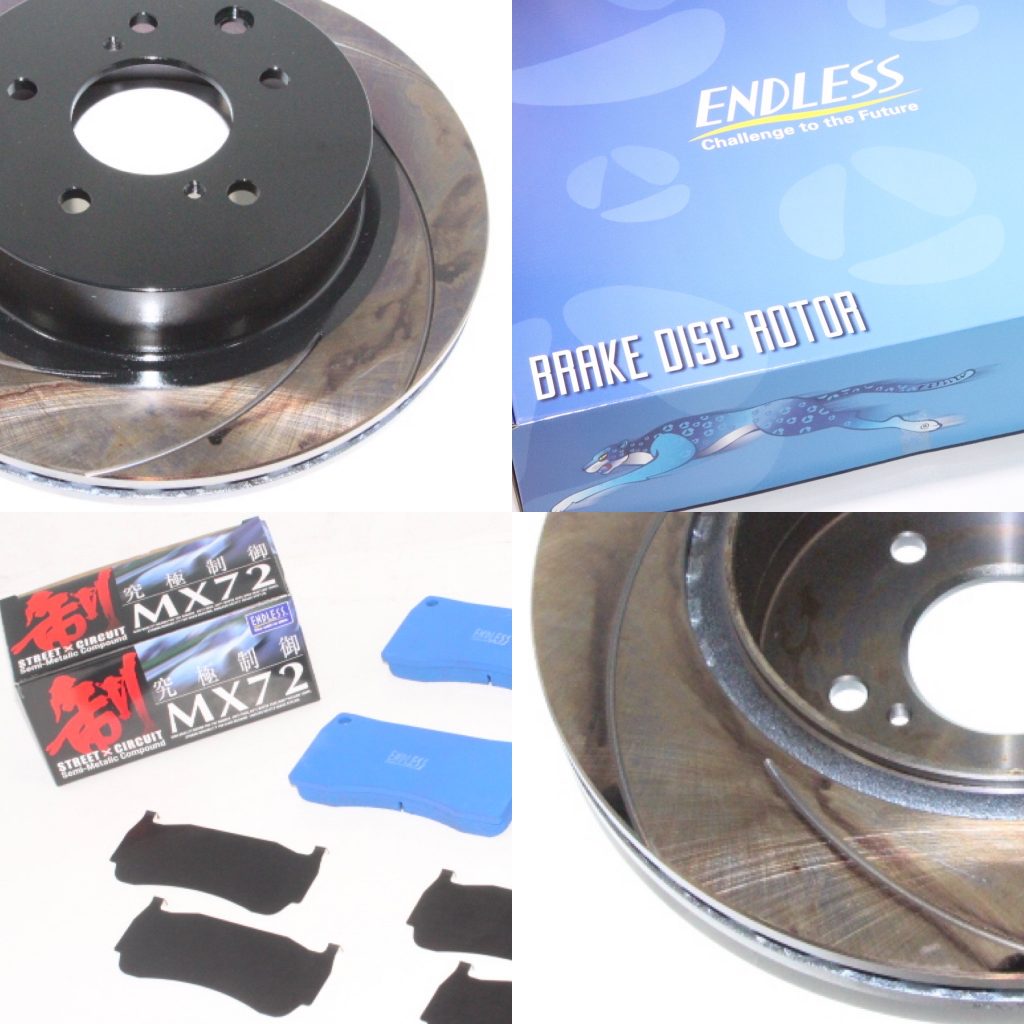 Thank you for checking the RHDJapan blog. This campaign is of limited quantity and ONLY available with RHDJapan. Including in this campaign is a 100% discount on the brand new White Edition Profec Boost Controller with the purchase of select Bolt-On  Turbo Kits for FA20, 13B-MSP, M16A engines on the RX-8, ZN6, ZC6, ZC31S and ZC32S.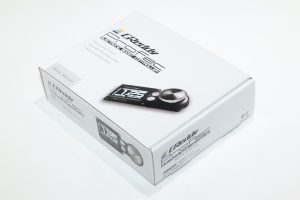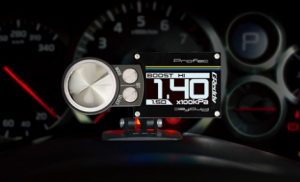 Available until message and coupon code is removed from site: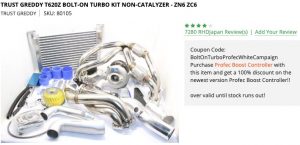 Thank you for checking the RHDJapan blog. This post includes all of the different major HKS Campaigns ongoing until the end of August. This once a year batch of campaigns provides the most significant discounts and FREEBIES on serious tuning parts.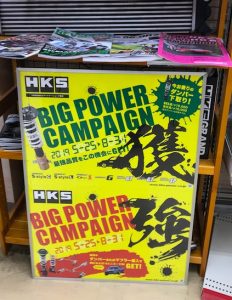 The Campaigns are listed below:
HKS V Cam Campaign RB26DETT ~Aug 30
HKS Capacity Up Stroker Kit Campaign ZC6 ZN6 ~Aug 30
HKS Supercharger Kit Campaign ZN6 ZC6 ~Aug 30
HKS Turbo & EVC Campaign ~Aug 30
Thank you for checking the RHDJapan Blog. This post is to announce a campaign for select Tomei Powered Exhaust related parts. From Turbo Outlet Pipes, Expreme Exhaust Manifolds and the Sports and Racing Muffler Systems! Get an additional 7% discount off the sale price on these select items until the end of the month!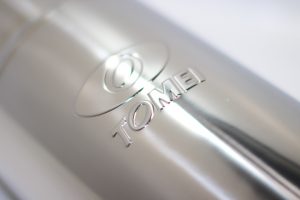 Ti Sports Muffler Exhaust System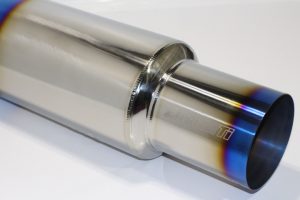 Ti Titanium Muffler Exhaust Systems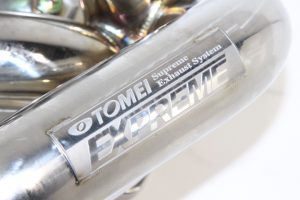 Thank you for checking out the RHDJapan blog and another exciting campaign via HKS! This campaign is specifically for the Toyota ZN6 86 / Subaru ZC6 BRZ and for those looking to get serious with a HKS Capacity Up Kit a.k.a. Stroker Kit.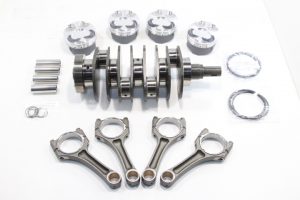 These kits are available in High Compression or Low Compression for those looking to maintain the Normally Aspirated base and for those looking to go with Big Power via Forced Induction.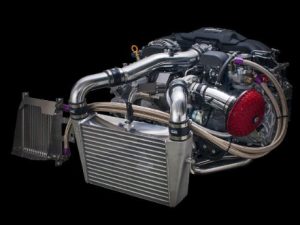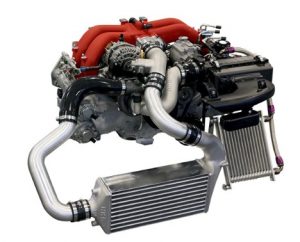 With any of these options being able to properly cool the engine oil is essential and adds a significant cost within the tuning plan. With this special campaign the top of the line vehicle specific Type-S full oil cooler kit will have a 100% discount when purchased with the corresponding capacity up kit!
This applies to any combination of the Hi-Comp or Low-Comp kit with N/A spec Oil Cooler or Forced Induction Oil Cooler for Zenki or Kouki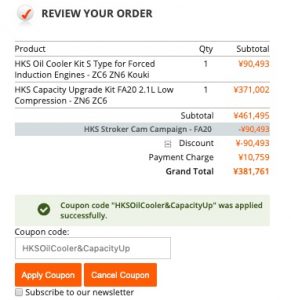 Thank you for checking the RHDJapan blog. This blog is for another great campaign within the HKS Big Power Campaign for 2019. This campaign is solely for ZN6 / ZC6 owners looking to improve power via Supercharger!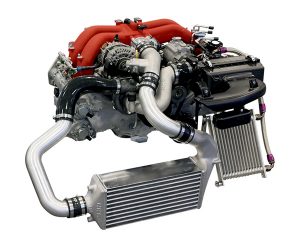 With the purchase of this kit along with the required Fuel Upgrade Kit
you will receive a 100% discount on Fuel Upgrade Kit!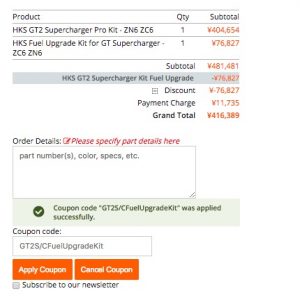 This is equivalent to an additional 17% overall discount on the whole kit!
Thank you for checking the RHDJapan blog. With the changing of the seasons also comes new campaigns to finish off the last quarter of the year. This year is very special with the half century anniversary of one of the top names in JDM tuning performance, Tomei!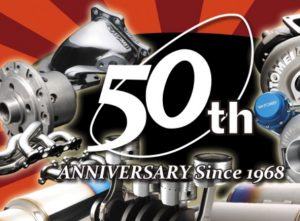 In celebration, RHDJapan is extending an additional 13% discount off of select Expreme Turbo Outlet, Outlet Component and Joint Pipes!