Welcome to the RHDJapan blog. We are proud to introduce another campaign for some big savings for those looking to go for big power on the 86/BRZ. With the purchase of the HKS Supercharger Kit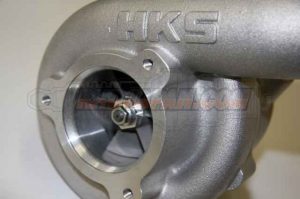 a 100% discount will be applied on the Fuel Injector Kit when purchased together!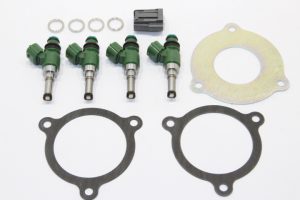 This is an additional overall 19% discount from the RHDJapan sales price!
Welcome to the RHDJapan blog and greetings from the team. Going for that extra big bump in power? We are proud to make available another campaign for serious enthusiasts going for big power on BRZ & 86!
 A great offer for those who are going capacity up, turbocharged or supercharged and want to stick to top quality JDM Parts! The fuel system will need to be upgraded when getting serious about power.
From the longtime most trusted company in fuel system performance
SARD continues to develop the best JDM quality!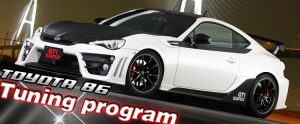 Get an extra 10% OFF until the end of March.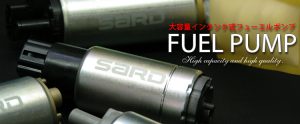 Welcome to the RHDJapan blog. This campaign is specially for BR-Z/86 owners looking for big power increases. In this campaign the optional modified oil pan will be included as a FREE service making installation a bit easier and the kit a bit more affordable.  Available for circuit specific applications with the non-catalyzer version and the all around version with sports catalyzer.
Welcome to the RHDJapan blog! We are excited to announce another exciting original campaign released for the first time! This one is specifically for the Subaru crowd and targeting those looking to refresh the filters for improved clean air. Treat yourself, passengers along with your boxer engine with this offer!

With the purchase of both the N1 Air Filter along with the Carbon A/C Filter by Zero Sports you will receive an immediate JPY2000 discount in your shopping cart!
Add items to your shopping cart to have the discount applied and total shipped price to your location!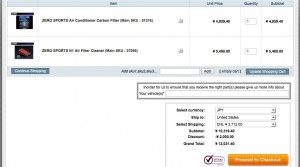 Campaigns
NeXT Spring Campaign ~Limited Offer

HPI Intercooler Campaign ~April 15
GP Sports Campaign ~May 31
Project Mu Brake Pad Campaign ~June 14
APP Brake Line & SFIDA Pad Campaign ~June 28
APP HID Lighting Campaign ~June 29
Charity Campaigns
Save Japan Charity Jacket w/ RHDJapan Patch