Hello from the RHDJapan blog. We have received information regarding price increases on select items from Cusco due to material price increases.
The pricing change will be approximately 10% more on select Close Ratio Gear Sets and between 20 to 30% on all rollcages and accessories. RHDJapan will be extending a discount on all orders confirmed by Dec 14, 08:30JST
Thank you for checking the RHDJapan blog. As we approach the end of 2020 we will be continually updating the blog with new Seasonal Campaigns. Please stay posted for the best deals on genuine JDMParts.
Starting immediately and ongoing until the last day of 2020! the list of brands below will have extra discounts available.
Get at least an additional 5% off ALL parts listed from the following JDM Brands:
Laile (Beatrush)
Okuyama (Carbing)
ORC (Ogura Clutch)
Rays (Volk Racing)
*Higher discounts may be applied when purchasing a combination of different items and/or if higher quantity is added to the shopping cart.
**further discount is applied with the best combination of exchange rates and low fees with TransferWise payment.
Thank you for checking the RHDJapan Blog. The RHDJapan team will be away from the office Nov 4 in observance of Bunka-No-Hi (文化の日). This national holiday is for culture, arts and academic endeavor.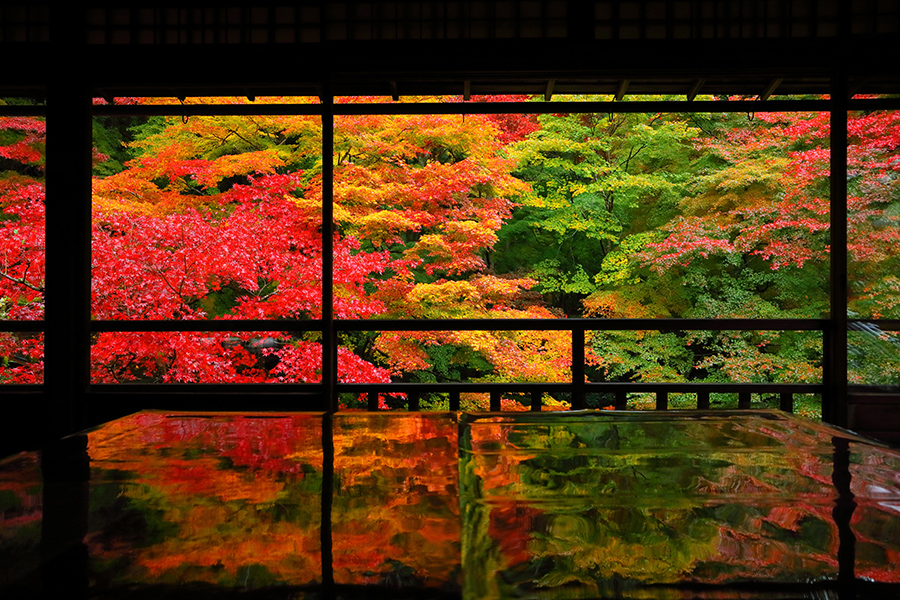 During the next 49 hours we will be extending a special Flash Sale through our site for those who love the culture and arts of Japanese vehicles, customization and tuning with a rare discount coupon that can be applied to all products in our catalogue.
COUPON CODE: JDMCultureFlashSale

Thank you once again for choosing RHDJapan with supplying your sought after goodies direct from Japan.