Greetings from the RHDJapan blog. A new release from June 2021 from Shaft Auto Service. A very sleek Aerokit for the 4-Door Skyline R34.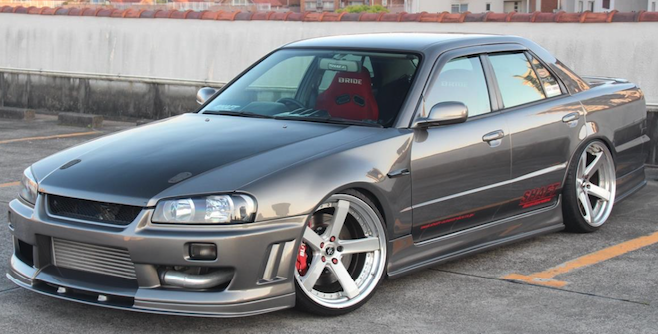 Greetings from the RHDJapan blog. We have been informed of an issue concerning high speed application with the 1800mm wide Swan Neck Version of the Voltex GT Wing Type 7.5.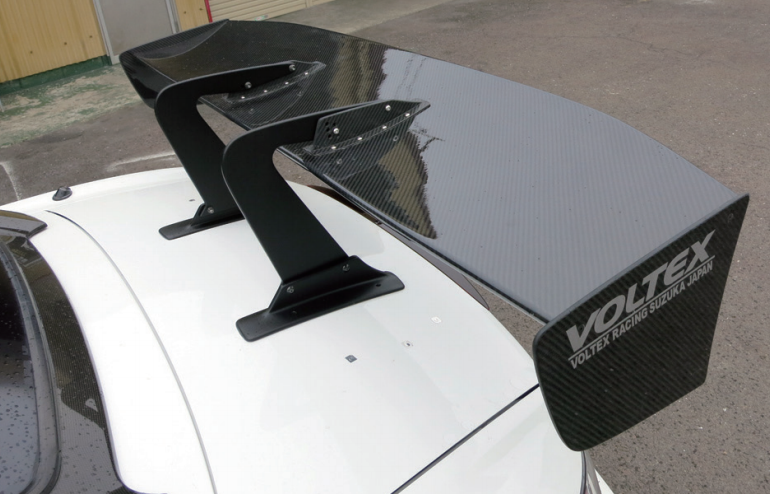 We will inform any of our clients directly with this information. If you have purchased elsewhere please check directly with Voltex before the deadline. Please feel free to share this information with others who may be affected.