Thank you for checking the RHDJapan blog. Starting today and over the next 3 days the 2021 Season of #D1GP and #D1Lights will kick off at Okuibuki MotorPark.
Despite the venues being closed to spectators we are lucky to have available live streaming coverage. Get all the #D1GPMovieChannel live streaming information on their official site.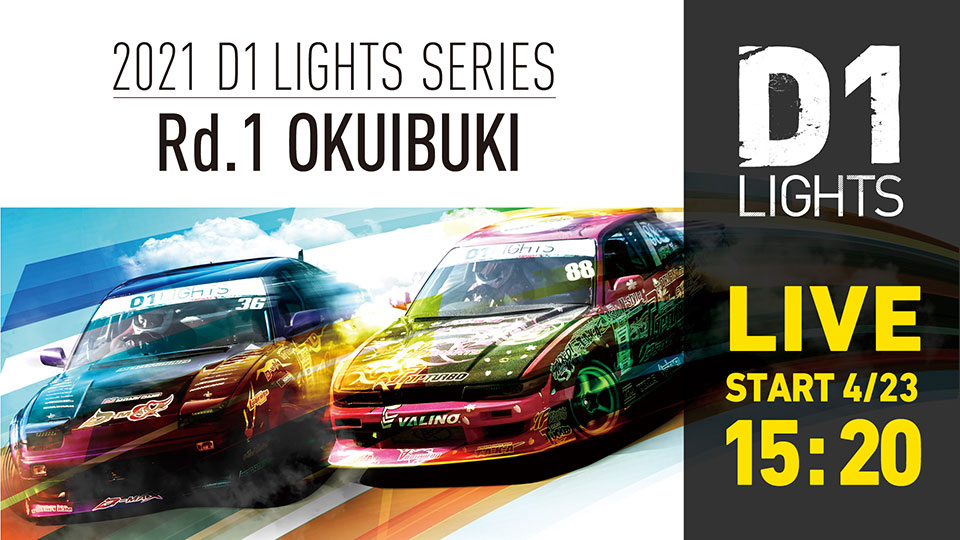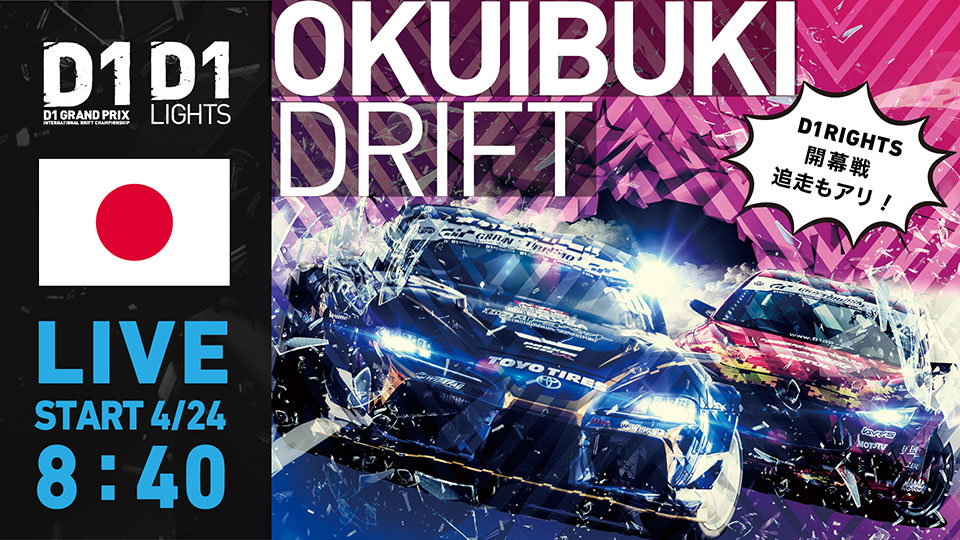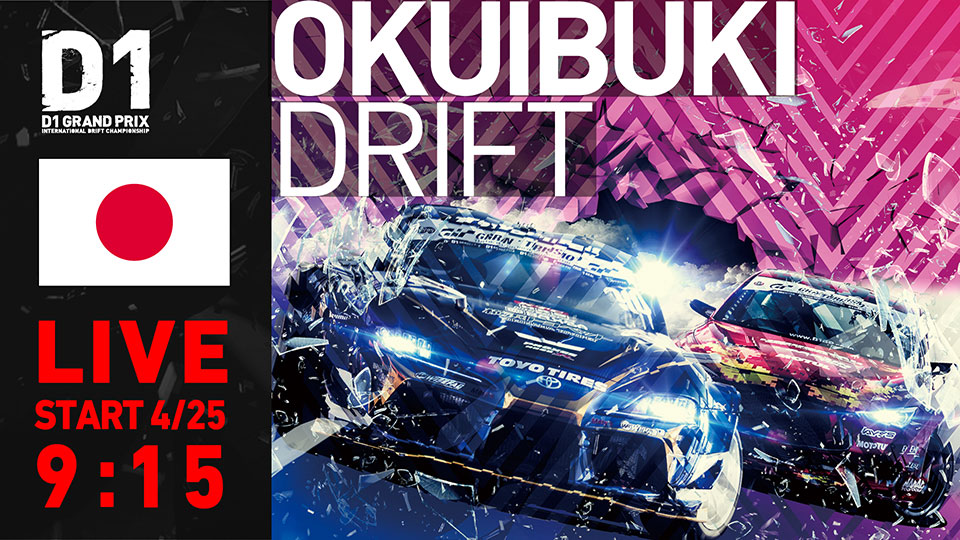 Many of event and team sponsors devoted to supporting the competition will be included within this batch of weekend specials!
Car Make T&E (Vertex)
ORC (Ogura Clutch)