Hello and thank you for checking out the RHDJapan Blog Spot. This special batch of Weekend Specials will continue on until the 27th in celebration of Silver Week. The Office/Warehouses will be closed for 2 days this upcoming week in observance of National Holidays.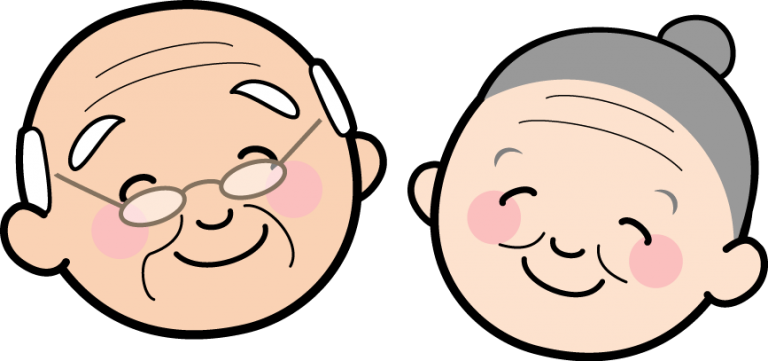 Get at least an additional 5% discount on ALL parts from the following brands ~Sept 27 08:30 JST
These following campaigns will also be on going:
HPI Cooling Campaign
Koyo Radiator Cooling Campaign
OS Giken End of Summer
Greetings from the RHDJapan blog. As one of the most iconic JDM wheels for over the last half century the RS Watanabe Eight Spoke wheels have been used from street to all motorsports scenes applied to just about any sports vehicle imaginable. The timeless design has captured the hearts of enthusiasts worldwide. With continual requests to manufacture larger sizes for modern application the wheels are now available in 18 inch! Only available in 5-lug however various PCD, offset and color options.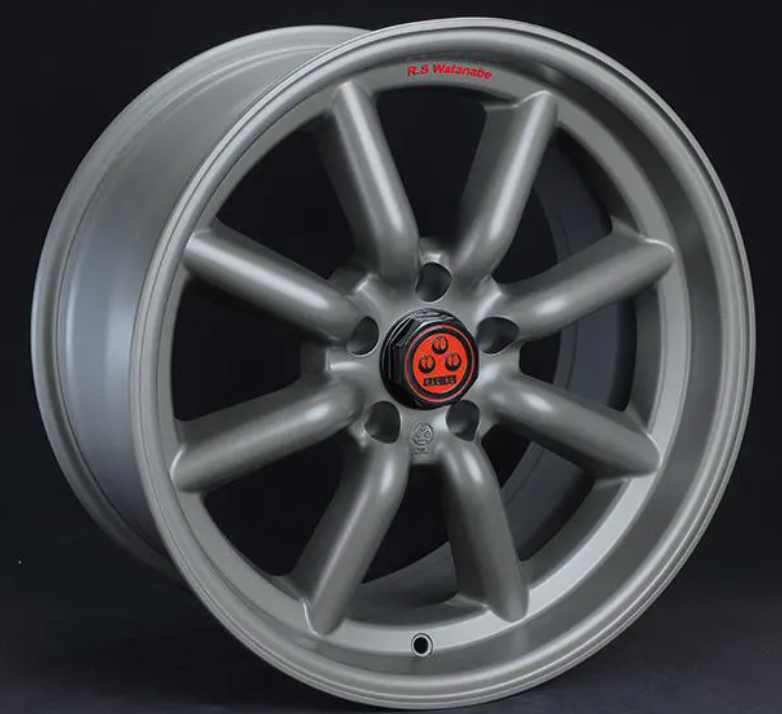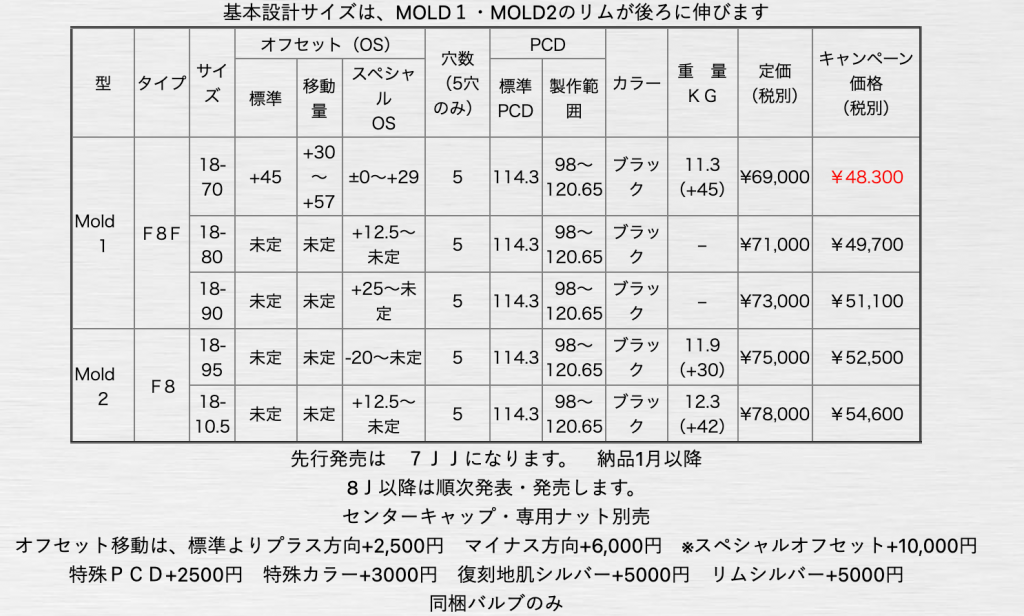 Currently only 7JJ with Mold 1 F8F face is available for purchase. Leadtime/availability and pricing can be checked with our rims/wheels store.
Hello from the RHDJapan team from Osaka. We are glad to announce an end of summer campaign for the whole OS Giken lineup! From LSD to Clutch Kits, Sequential Transmissions to Overhaul and Replacement parts!

Enjoy an extra 5% discount on all items for the whole month of September.