Greetings from the RHDJapan blog. As one of the most iconic JDM wheels for over the last half century the RS Watanabe Eight Spoke wheels have been used from street to all motorsports scenes applied to just about any sports vehicle imaginable. The timeless design has captured the hearts of enthusiasts worldwide. With continual requests to manufacture larger sizes for modern application the wheels are now available in 18 inch! Only available in 5-lug however various PCD, offset and color options.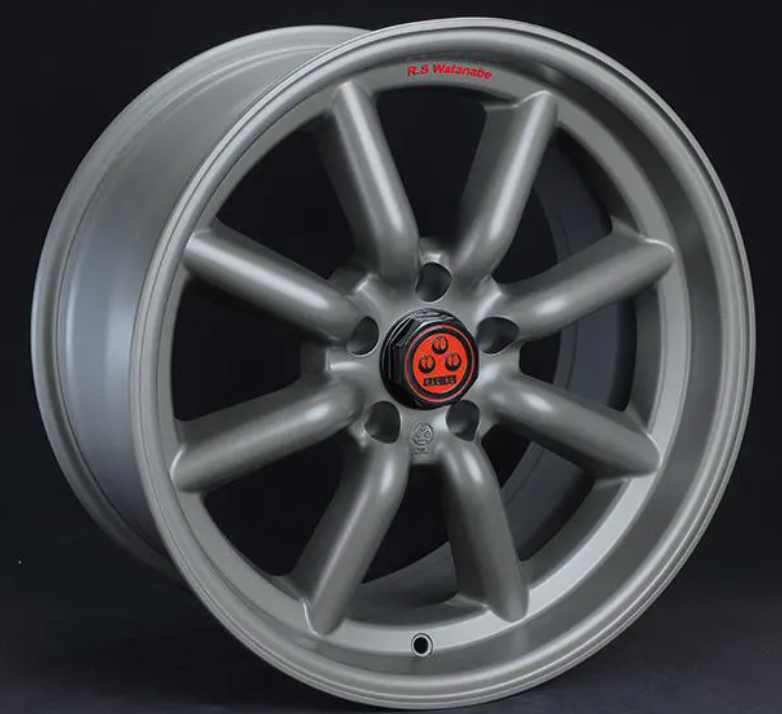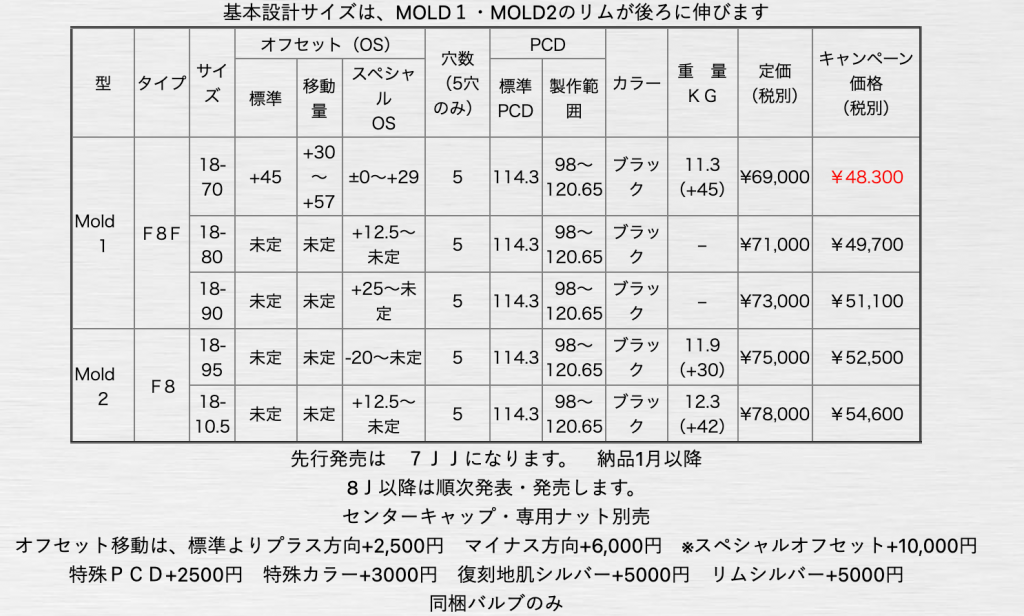 Currently only 7JJ with Mold 1 F8F face is available for purchase. Leadtime/availability and pricing can be checked with our rims/wheels store.
Thank you for checking out the RHDJapan Blog. We are proud to announce another great offer just in time for the season of magic! After waiting for several months the exclusive and elusive ultimate set of wheels has arrived! Stock is available in different specs (10.5 +15, 9.5 +12) for the best choice when deciding on fitment.
Along with all other wheels on the RIMS Store RHDJapan will be offering an 8% discount for a limited time!