Happy New Year from the RHDJapan entourage! After a very challenging year we warmly welcome in 2023 with many wishes of health, safety, happiness and prosperity for all.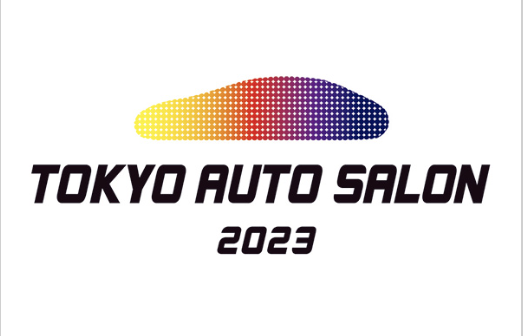 The biggest National Holiday season for Japan is now behind us yet the most exciting time of the beginning of the year is the annual Tokyo Auto Salon! RHDJapan will be in attendance to bring some coverage and research out some more great select quality items direct from Japan.
Official coverage can be seen through the following: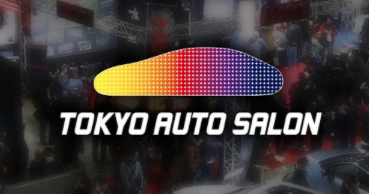 RHDJapan will be extending a special campaign in honor of the brands and manufactures that work relentlessly to make the Tokyo Auto Salon the absolute best event dedicated to the JDM enthusiasts year in and year out!
In order to give sufficient time to new product request listing and Consolidation Quote requests this campaign will be extended until Jan 23 08:30 JST!
We are proud to provide an additional 5%~ on the whole RHDJapan catalog!!
Coupon Code: TAS2023