We would like to extend a warm welcome to 2023! This post is the official first welcoming and wishing for a Happy New Year for all!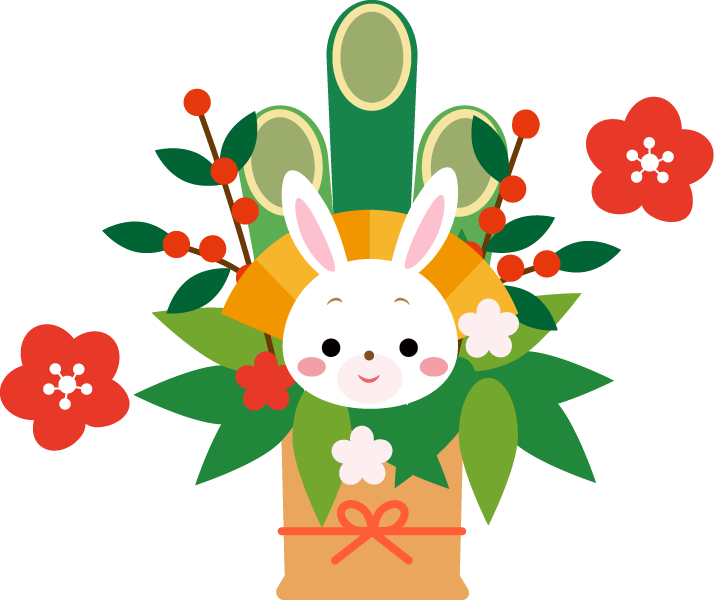 As the country opens back up from the extensive Japan Holidays the RHDJapan offices and warehouse will be processing and updating order statuses continuously. ETA information in orders will remain as noted in order account however we expect to have an extra day required for updating tracking information as we catch up with the backlogged orders accumulated. The extra 1 day processing time will be required for the remainder of January. Please feel free to use the Contact Form / Help Desk for any further issues.
Despite just getting back to the offices the 9th will be another National Holiday in observance of Coming-to-Age day (成人の日). As this is another National Holiday the warehouse will not be in operation.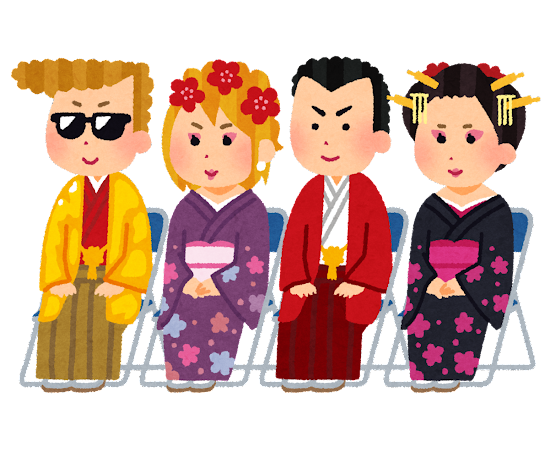 The RHDJapan team has grown significantly over the last couple years and have many enhancements coming this year. Despite the many speed bumps and growing pains our full time devoted team is to continually improve for next level customer satisfaction. In continual effort to bring the widest variety of select quality at the most competitive prices on top of an extra high level shopping interface. Wishing much health, blessings and prosperity for 2023!