Thank you for checking the RHDJapan Blog. Thursday Feb 23 will be a National Holiday in observance of the birth of the Emperor (天皇誕生日 - Tennō tanjōbi).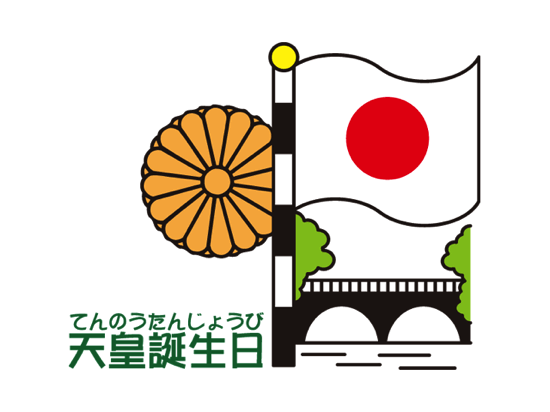 Extend your Birthday Wishes with our coupon code and the RHDJapan team will extend an additional 7% discount on the order total.
Coupon ONLY available for checkout orders placed on Feb 23 Japan Time.

Additional 7% Discount
COUPON CODE: HBDEmperor
Thank you once again for choosing RHDJapan with supplying your sought after goodies, direct from Japan.